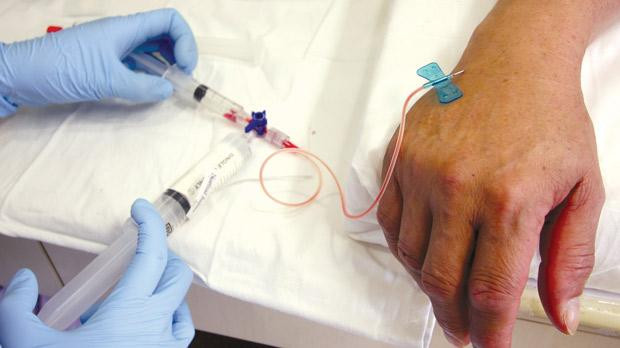 Streak family pleads for privacy
Reports started circulating on social media in the early hours of Saturday suggesting that the legendary pace bowler was seriously ill.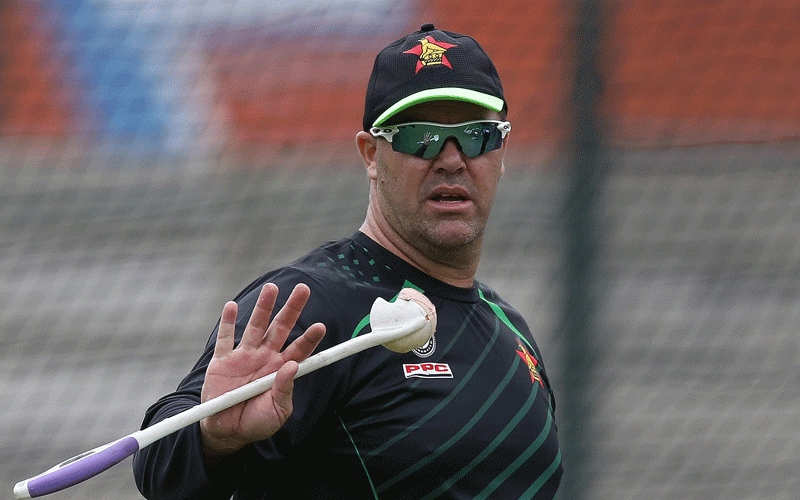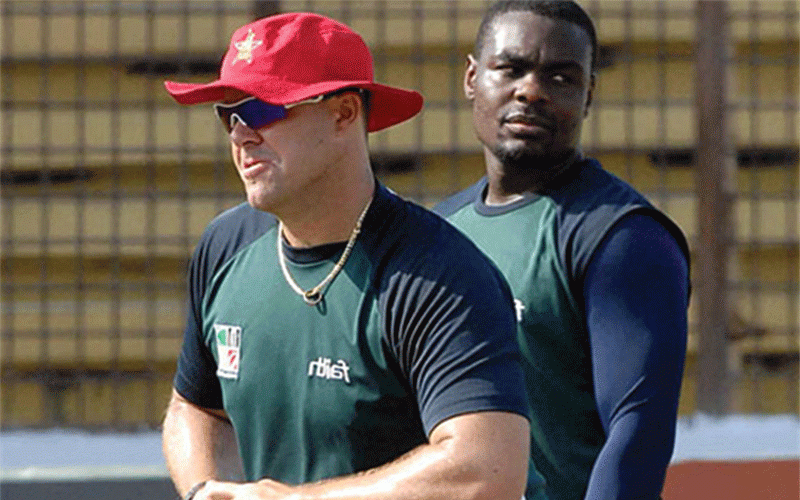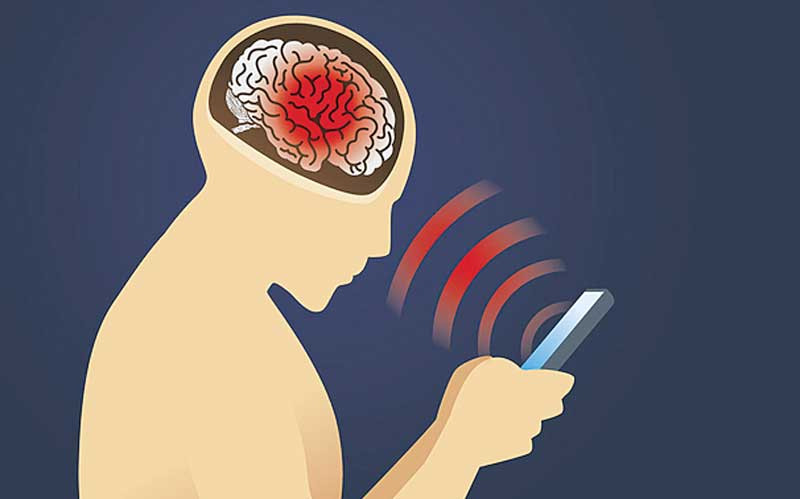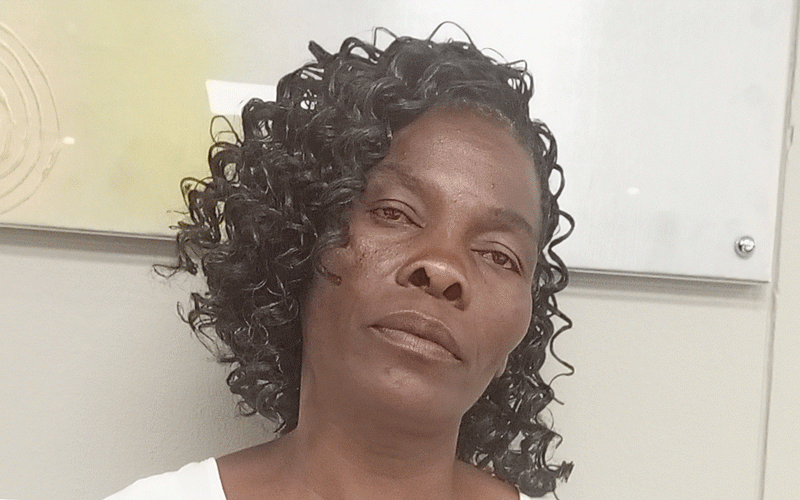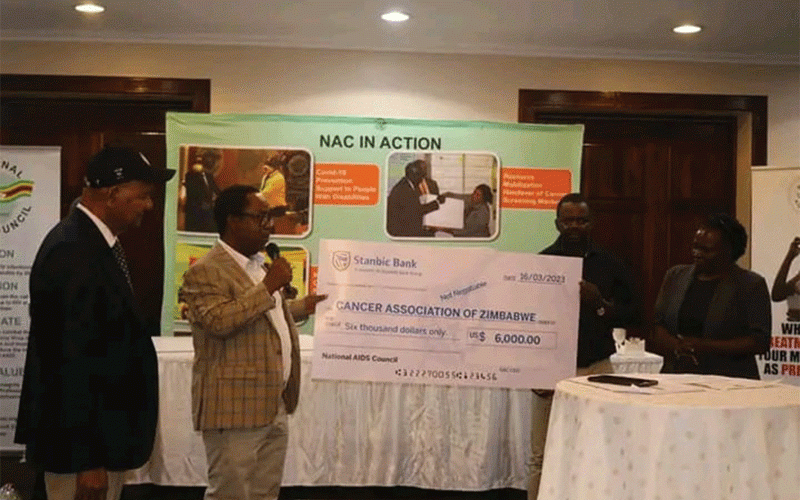 Take it easy on red meat
Since this waste often contains carcinogens, a high amount of fibre decreases the opportunity for carcinogens to affect intestinal cells.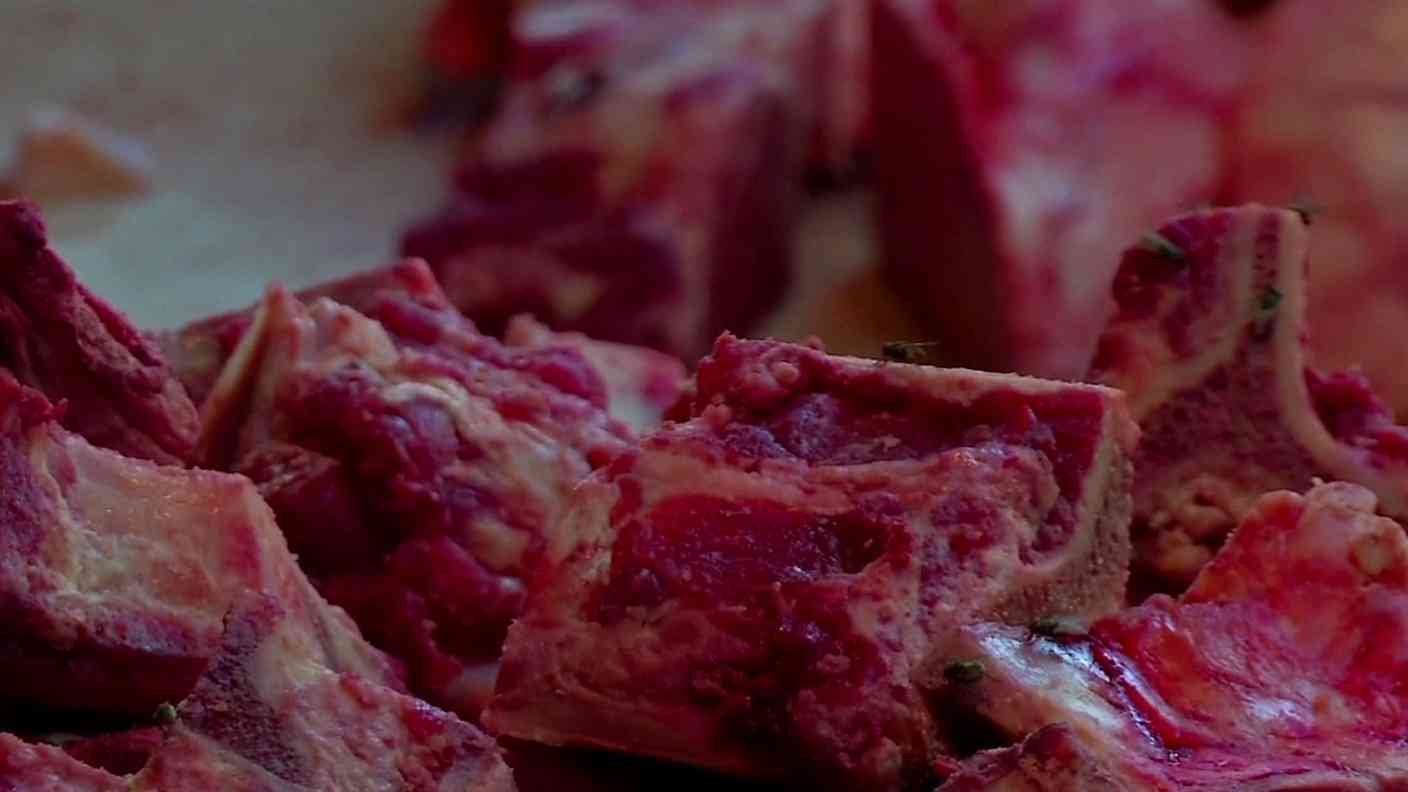 Cancer a leading cause of death in children
The WHO boss urged government to finalise the national cancer control plan and childhood cancer treatment guidelines to increase chances of survival of children with cancer.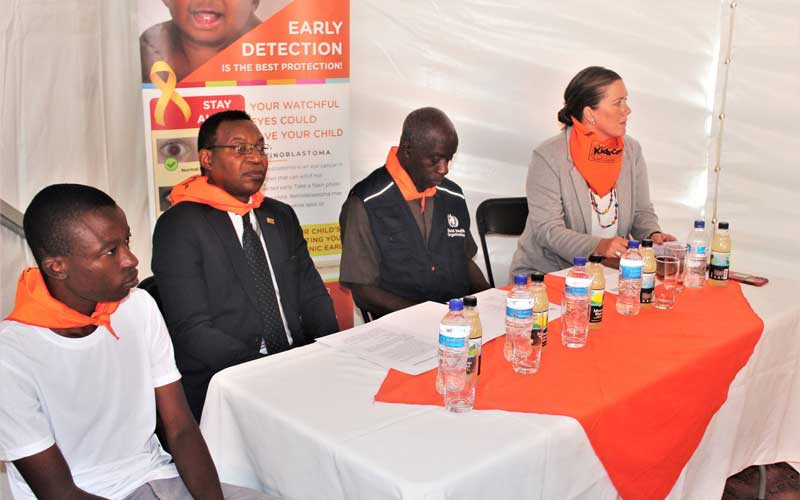 'Zim cancer burden increasing'
This commemoration comes (as) cancer patients in Zimbabwe are facing a number of challenges from the cancer itself and the current COVID-19 pandemic.