Invictus kick-starts drilling at Mukuyu 2
 It will test the primary target interval, the Triassic Upper Angwa formation, sitting approximately 450 metres updip from Mukuyu-1 where hydrocarbons were intersected.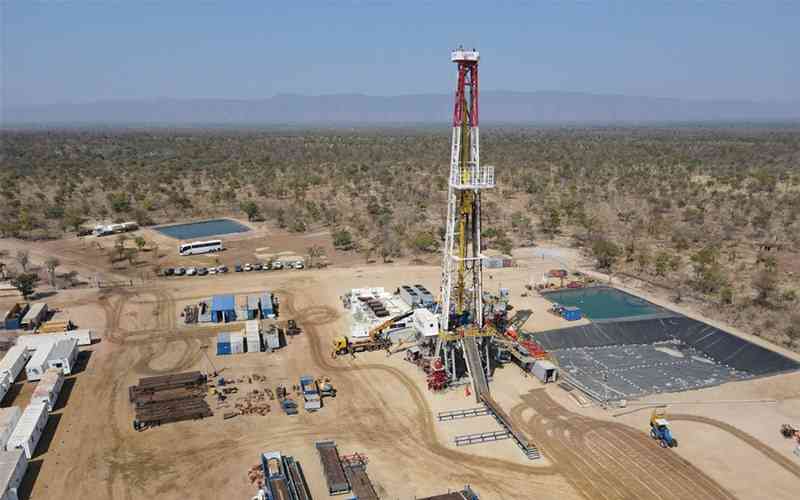 Billions at stake
His predecessor had refined the art of threats and rolling out harsh laws and policies before he was toppled, which defined the final 17 years of his disastrous rule.
Invictus completes geological survey
A seismic acquisition is a process used to map geological structures beneath the earth's surface or beneath the seabed and is common practice in the exploration of oil and gas.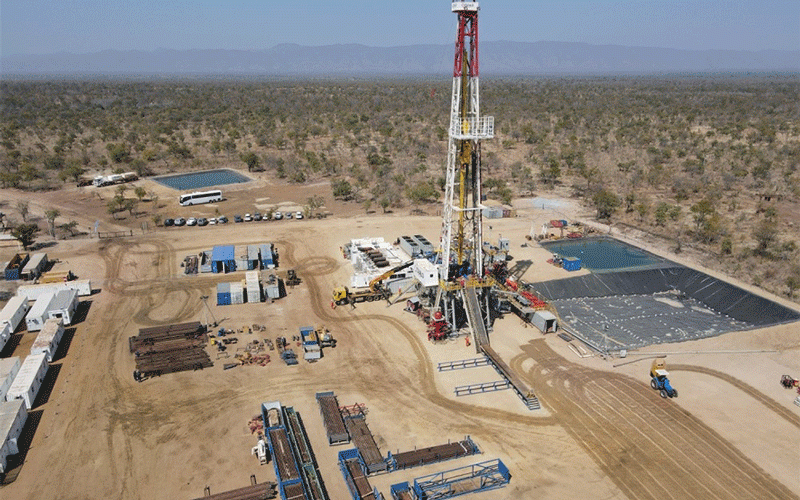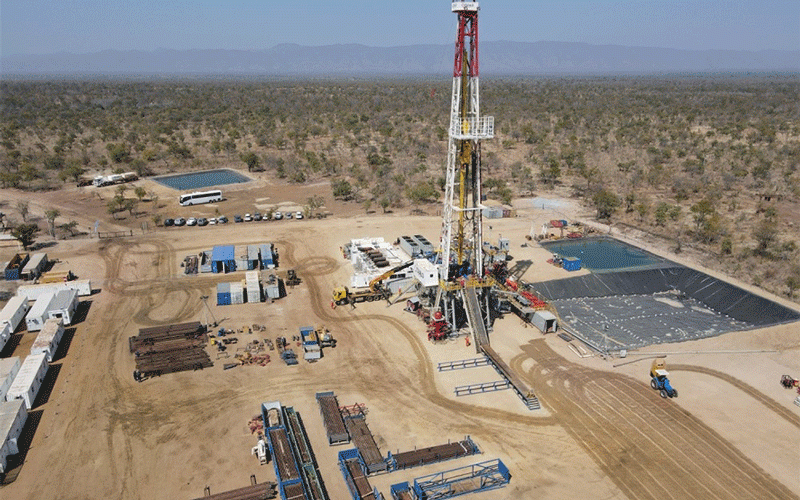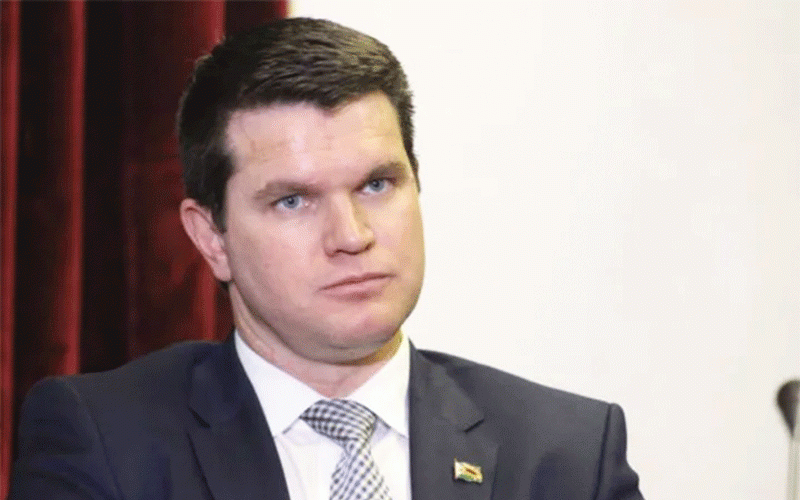 Invictus raises US$23,57m for Zim projects
In a shareholder update, the firm's managing director Scott Macmillan said they had received strong support from new and existing institutional as well as sophisticated investors.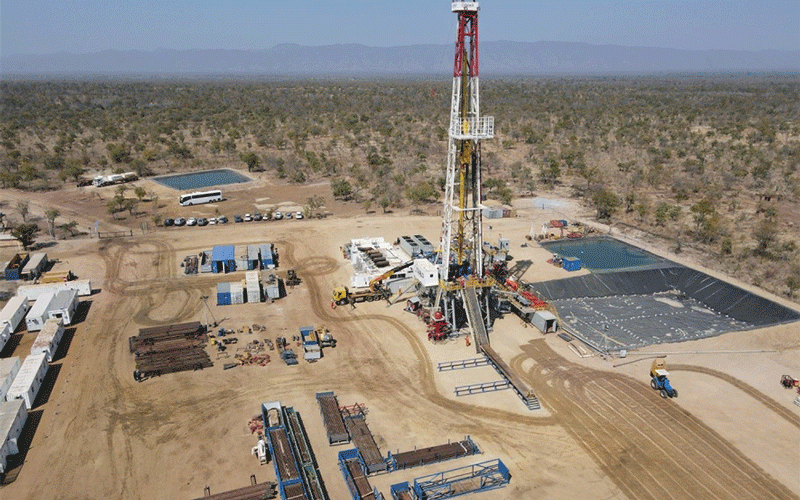 Invictus seeks to raise US$10m
Invictus said preparations for the Mukuyu-2 appraisal programme and Cabora Bassa Phase 2 exploration campaign were well advanced.