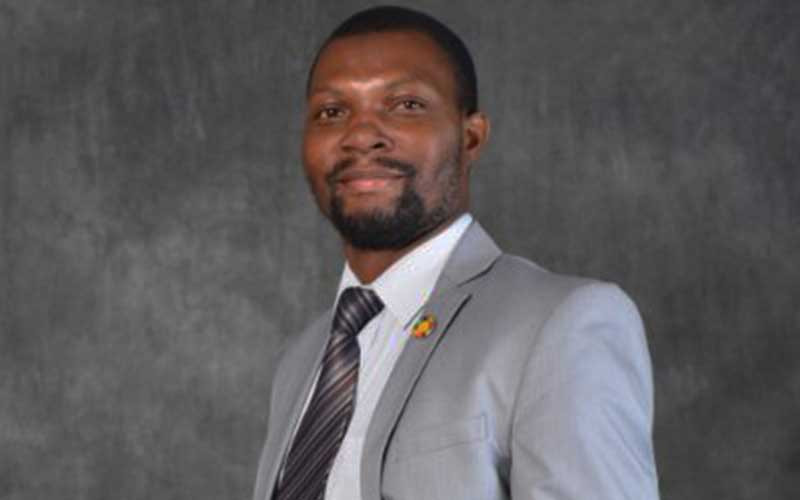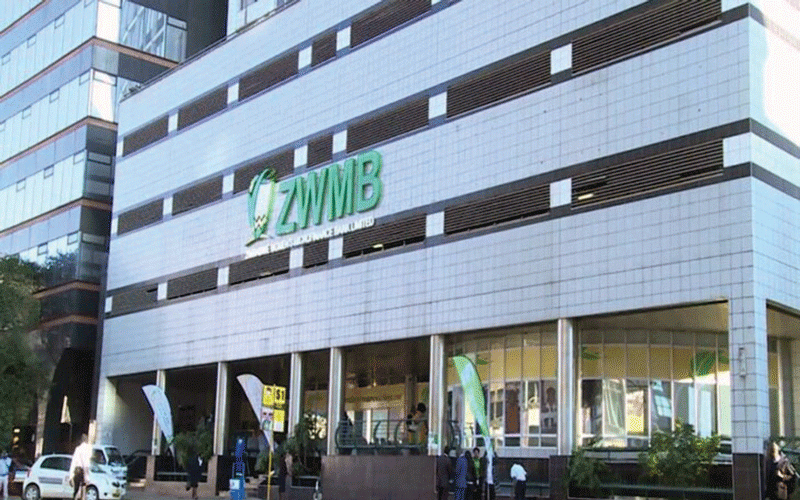 Vision 2030: The chase to zero
The chase to zero is when we look at it from the banking and fintec point of view — depreciation of fees, and what is competitive for various products and what is more meaningful.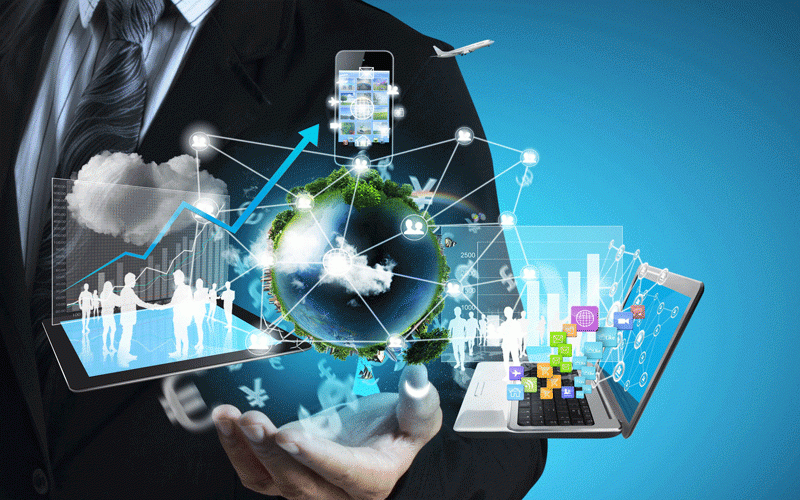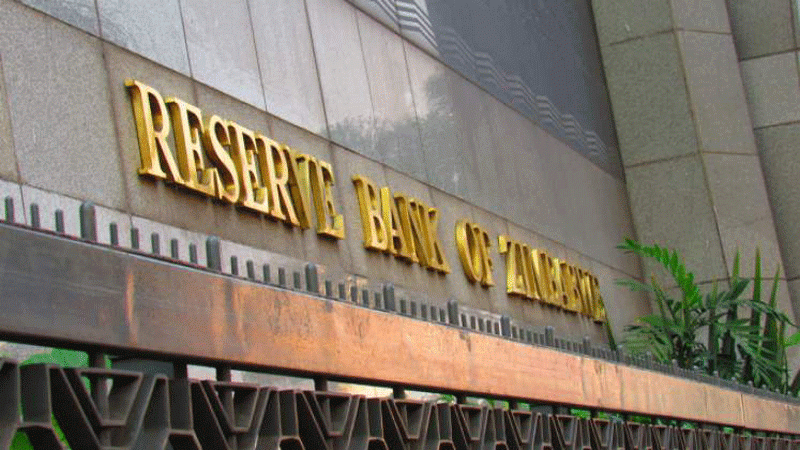 Stanbic scoops three prestigious awards
Acting head of brand and marketing Tariro Memo said it was pleasing for the leading financial services institution to be recognized for leading the "banking pack".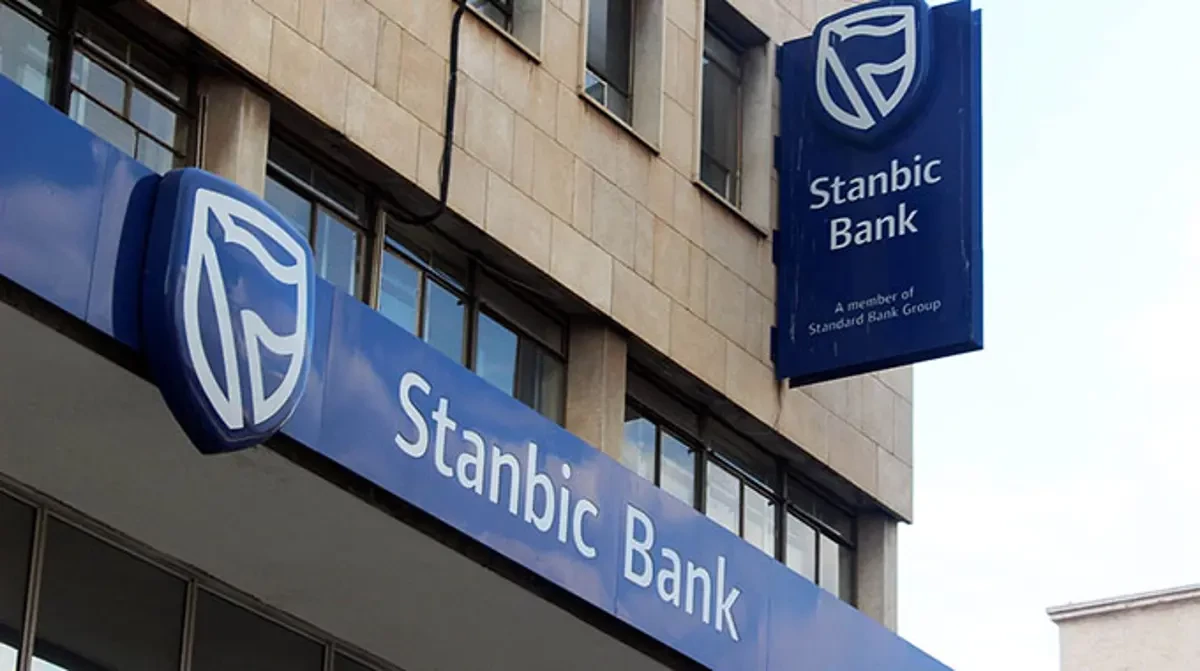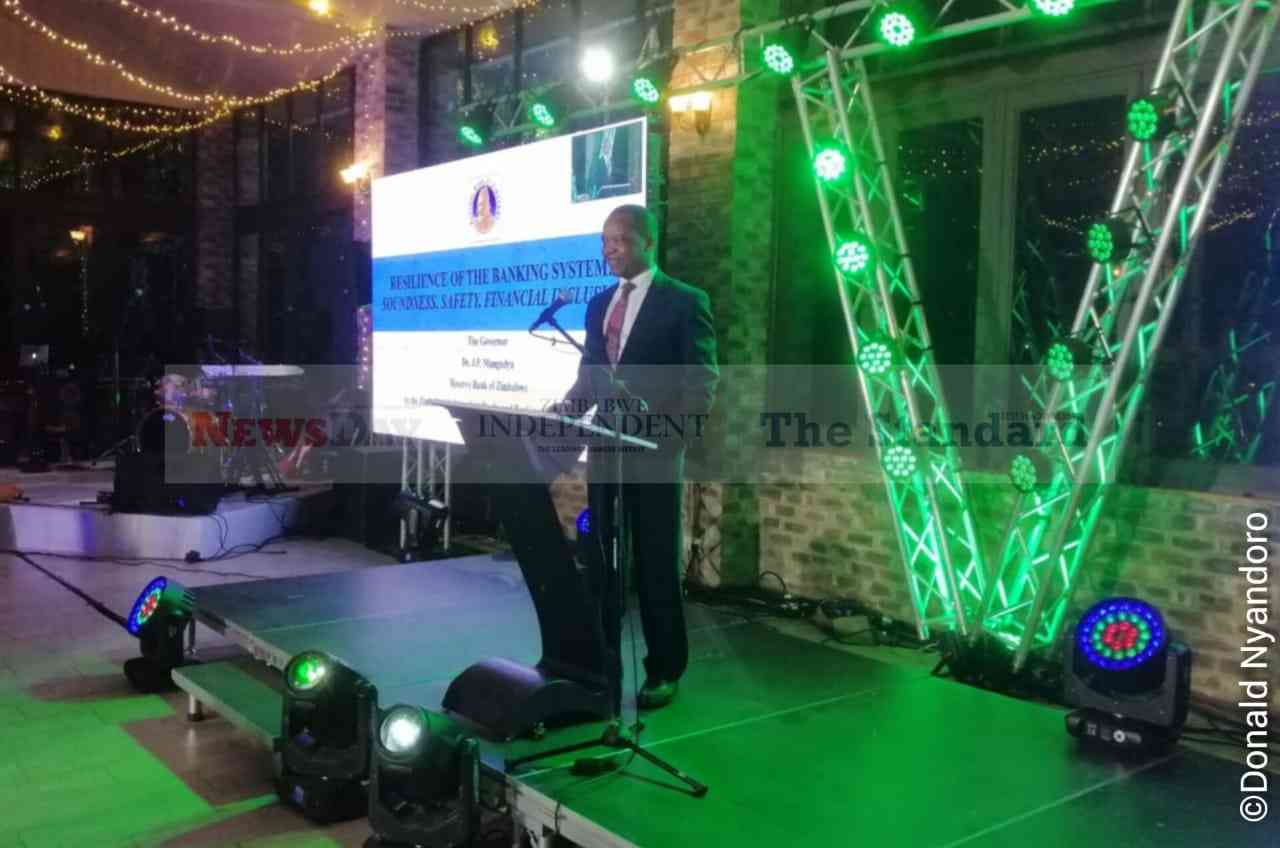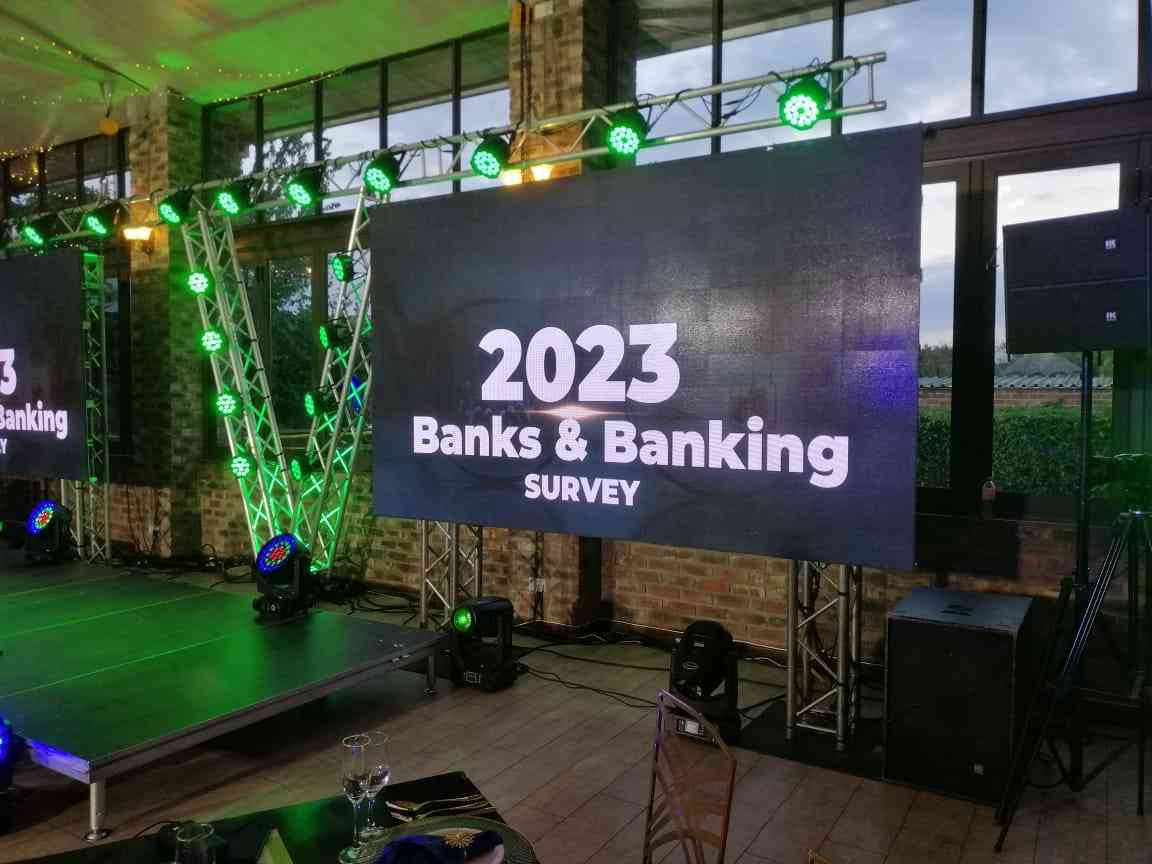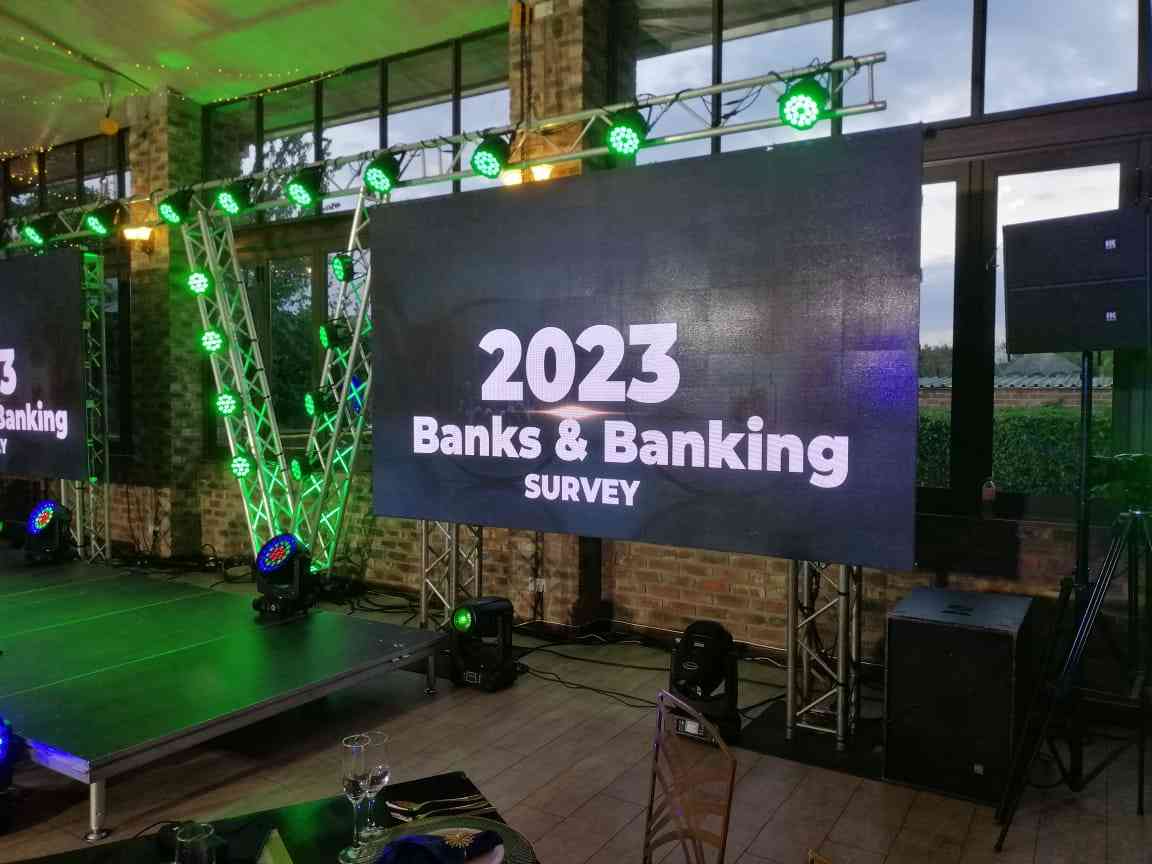 Stanbic scoops top award
The survey, one of Southern Africa's best analysis of banking systems, is run by the Independent in partnership with First Capital Bank.