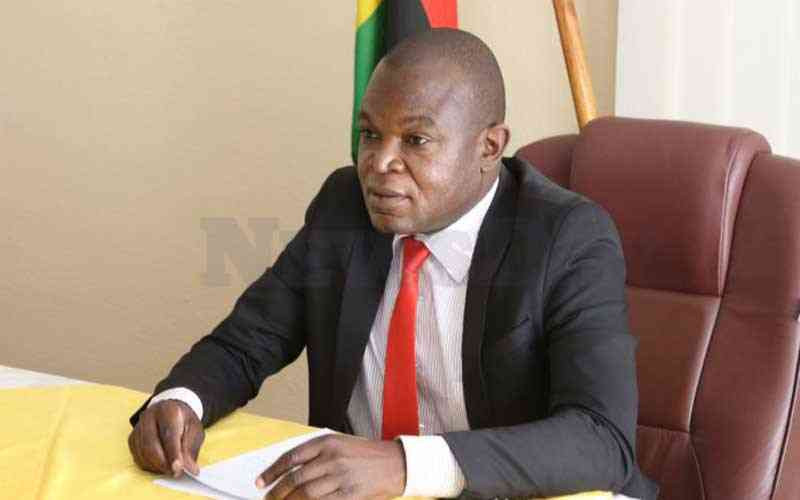 Premium
Fake seed dealers rip off farmers
Zimudzi's concerns were echoed by other experts who emphasised on the need for a multifaceted approach to address the fake seed crisis.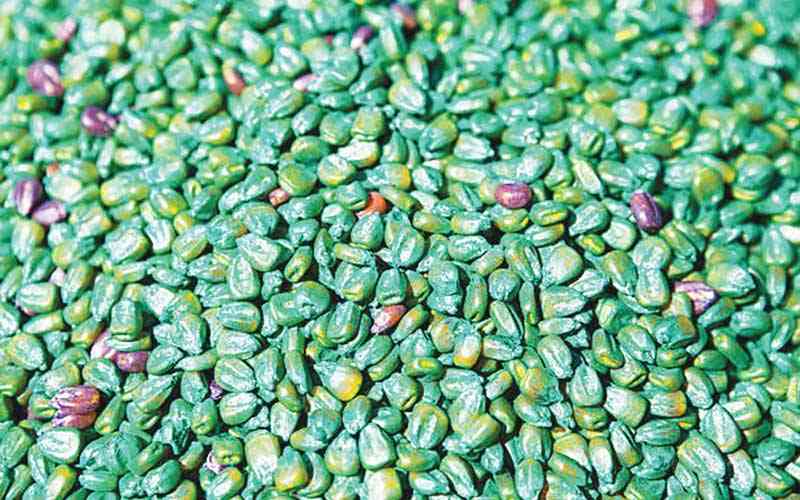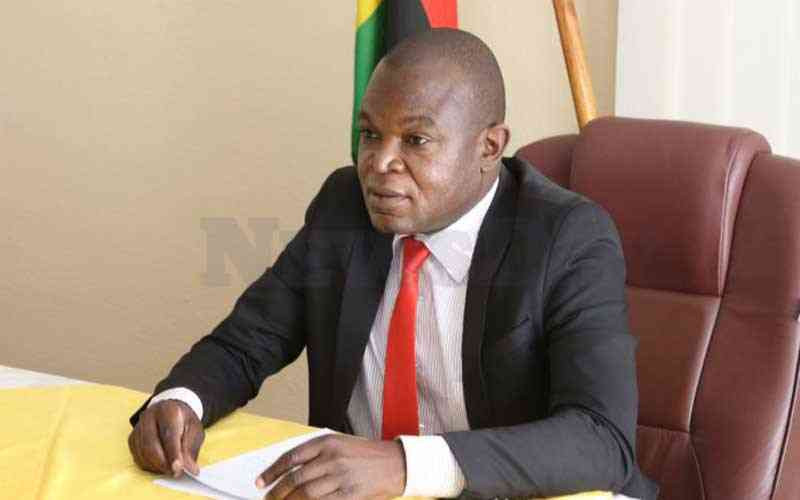 Premium
Uniform shortage delays ZRP pass-out
Authorities recently told Parliament that soldiers and police officers' morale had hit rock bottom due to a shortage of food and uniforms.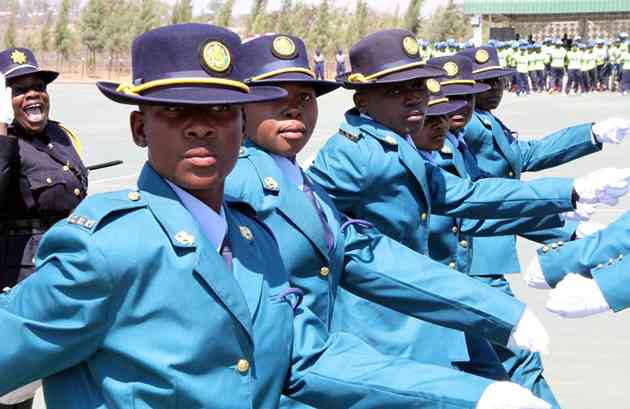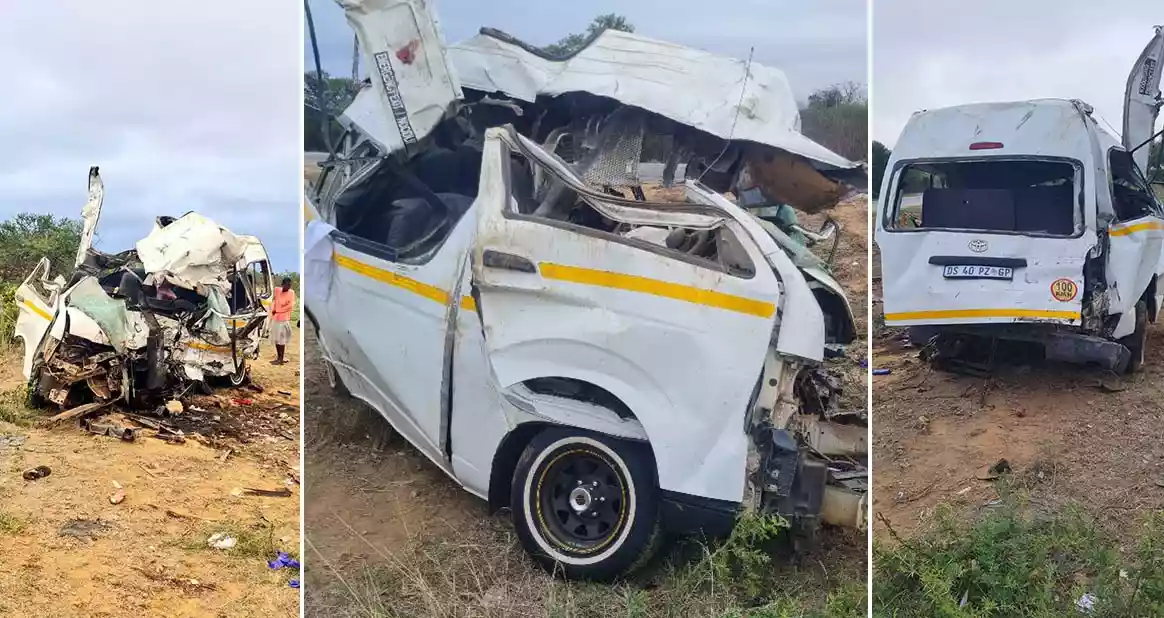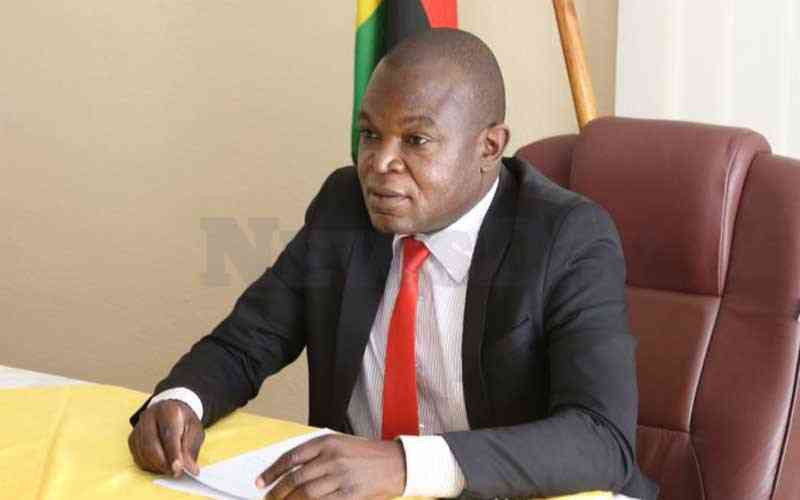 Mixed feelings over driving learners
National police spokesperson Assistant Commissioner Paul Nyathi said the police had a number of activities they have embarked on to promote safe driving by pupils.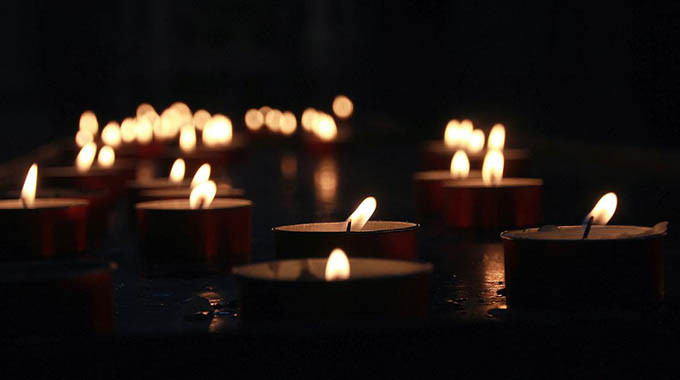 Police transfers raise eyebrows
A transfer list leaked to NewsDay shows that Masvingo province dominated with over 40 police officers being transferred from their stations.