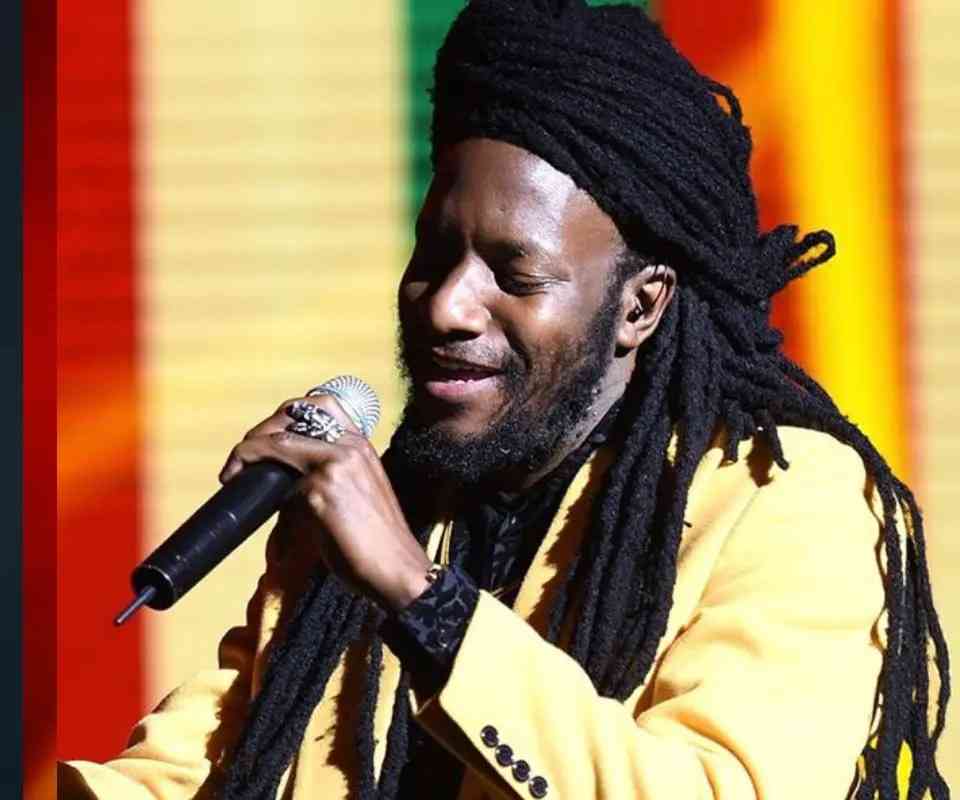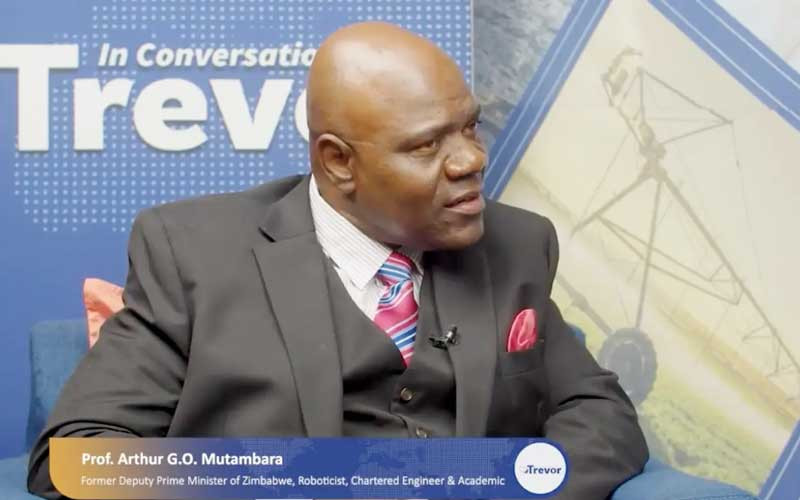 Old Mutual scoops ZimInd award
This year's survey ran under the theme: From Surviving to Thriving: Repositioning for Vision 2030 — Building a World-Class Insurance and Pensions Industry.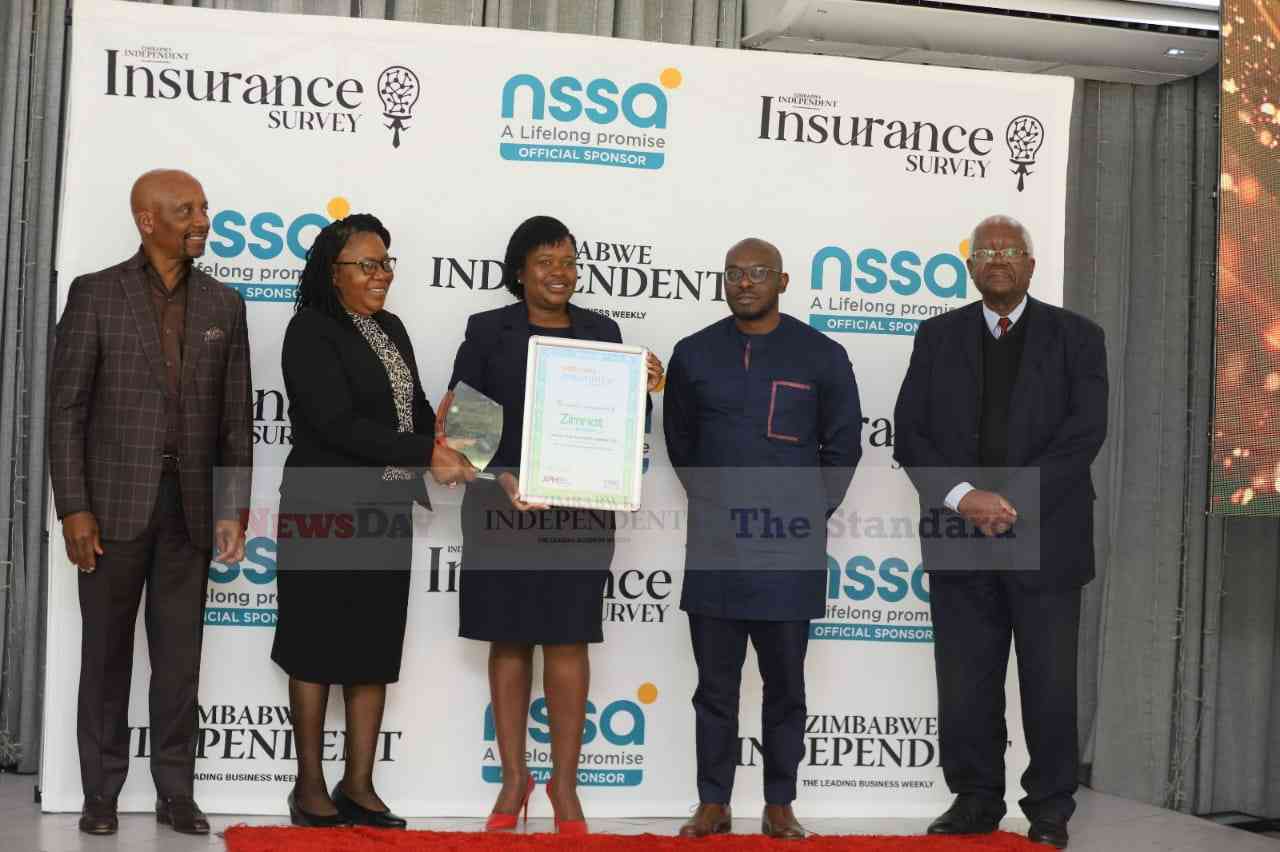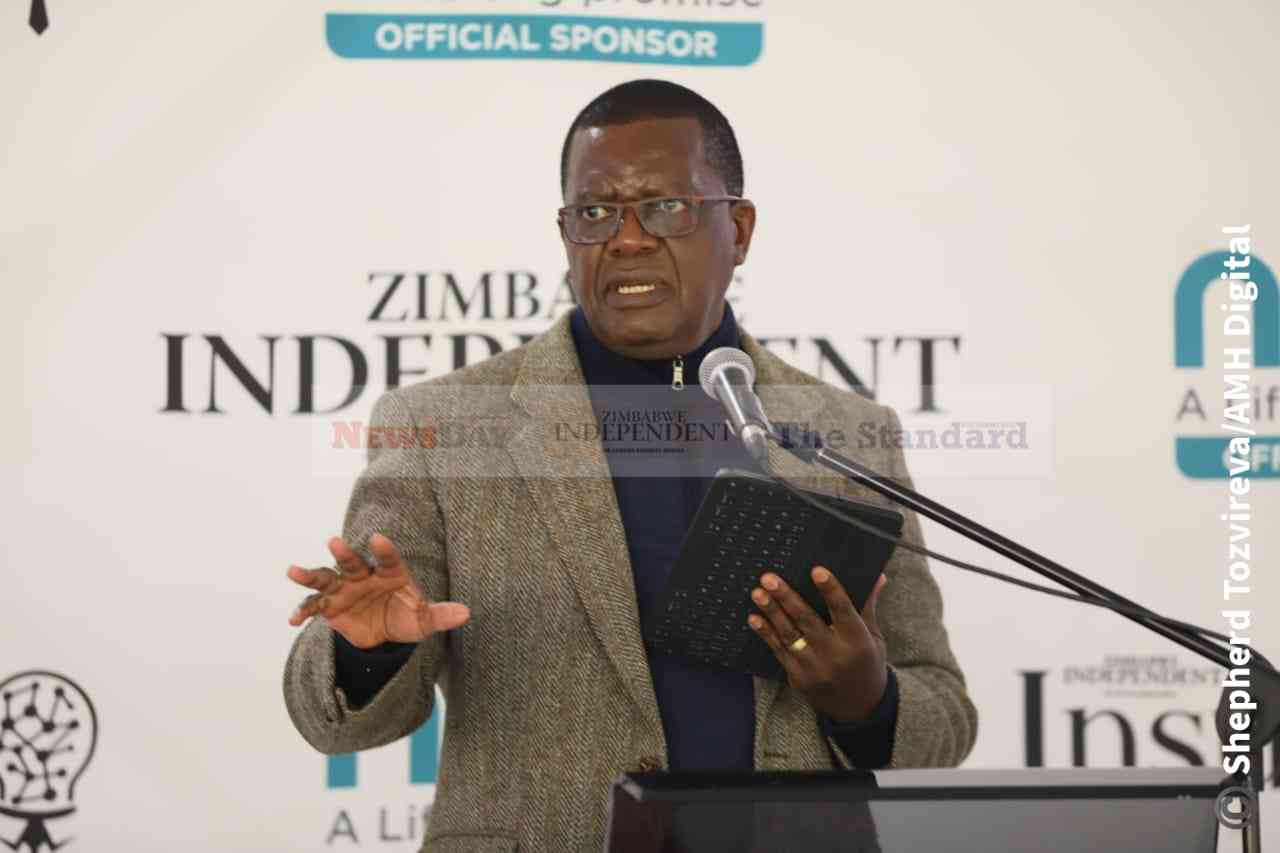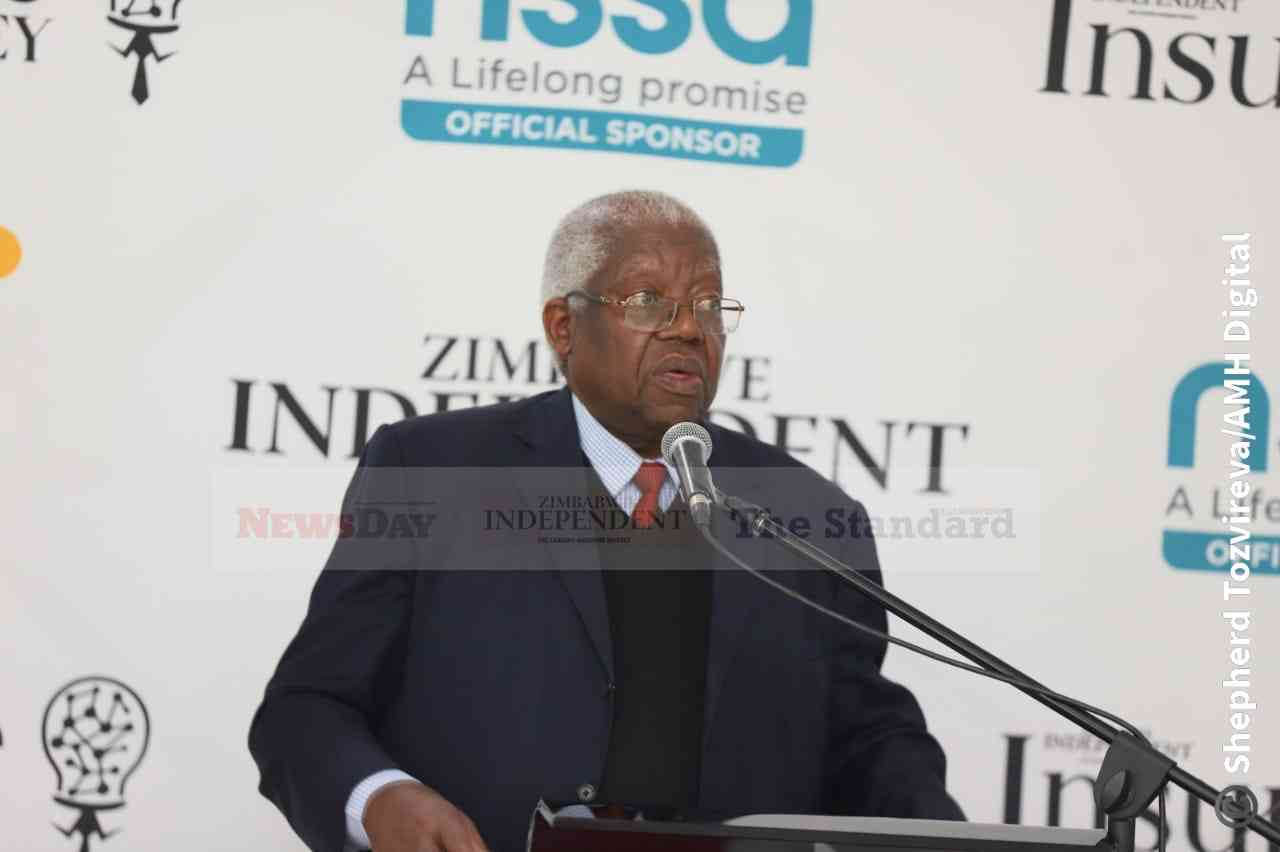 Mnangagwa let us down: Tsenengamu
"I was clear from the time Mai (Joice) Mujuru went down saying I think the one who is going to be the next president was Emmerson Mnangagwa and it was a taboo to say that," he said.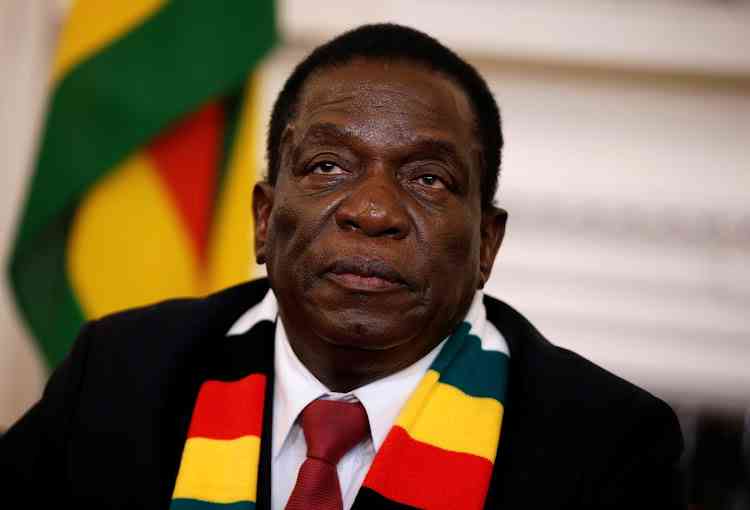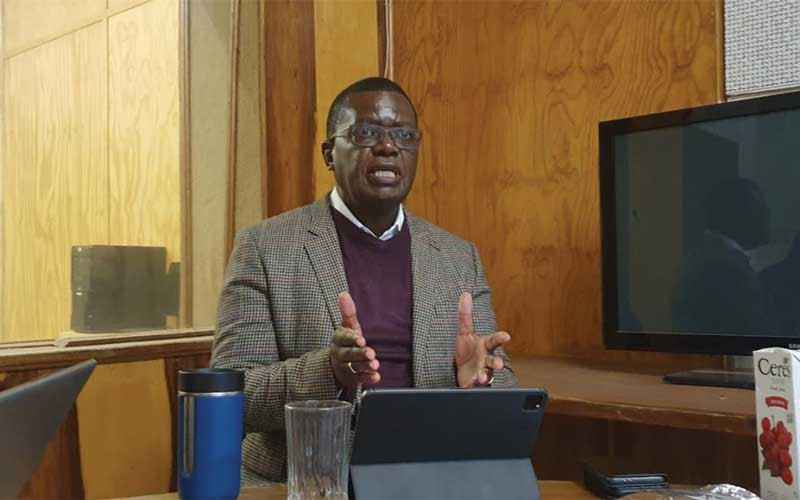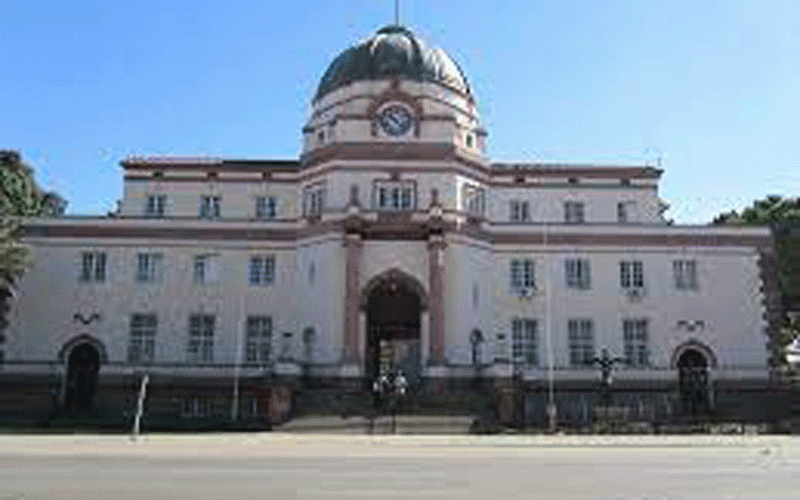 'Media must embrace NCDs in HIV coverage'
Mutsvangwa said the country has achieved a milestone in the HIV response through the multi-sectoral response approach that has placed key responsibilities in various sectors.