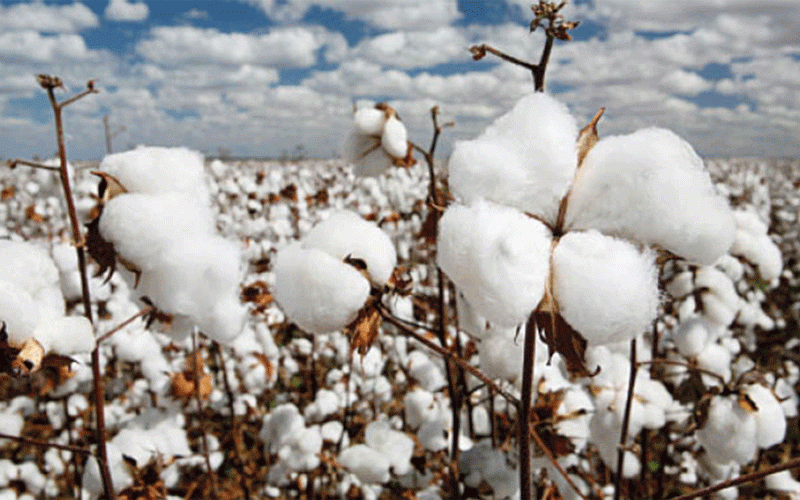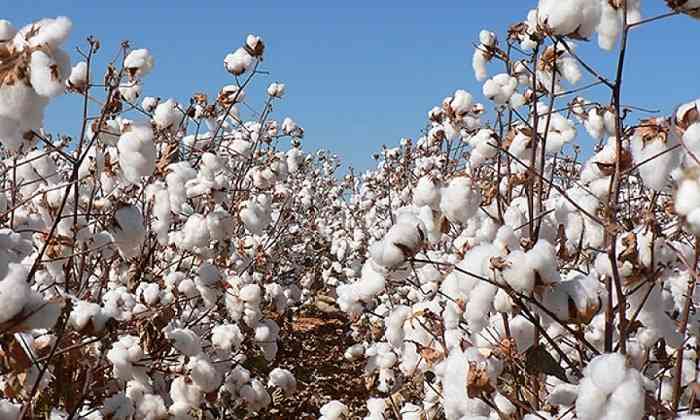 AMA pursues DRC export market
Beef from India is currently landing in Kinshasa at: T-borne (US$15), beef steak (US$14), rear beef quarter (US$7,50) and beef quarter topside (US$7).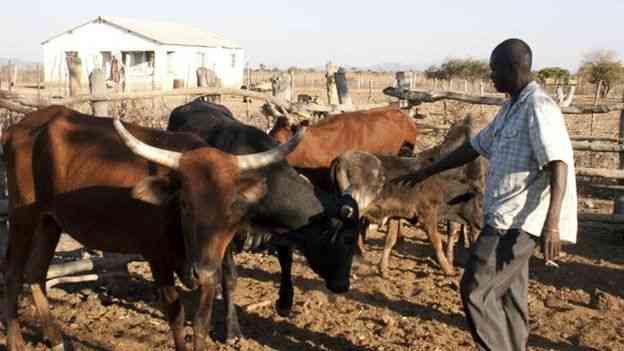 Macadamia nut farmers cry foul
Dubbed the green diamond, macadamia nuts are viewed as a lucrative cash crop due to their multiple uses, international market value and a decades-long harvesting lifespan.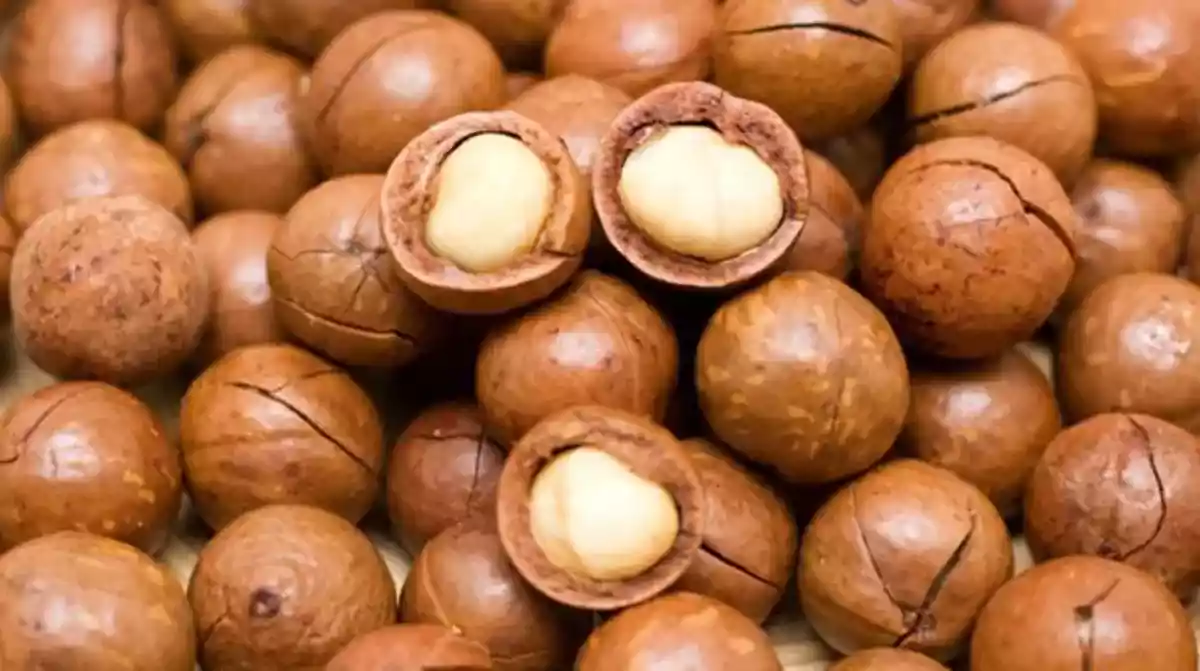 Zim, Bots moot export corridor
AMA chief executive officer Clever Isaya said modalities were already in place for local farmers to export their produce to Botswana.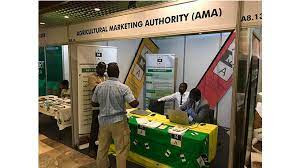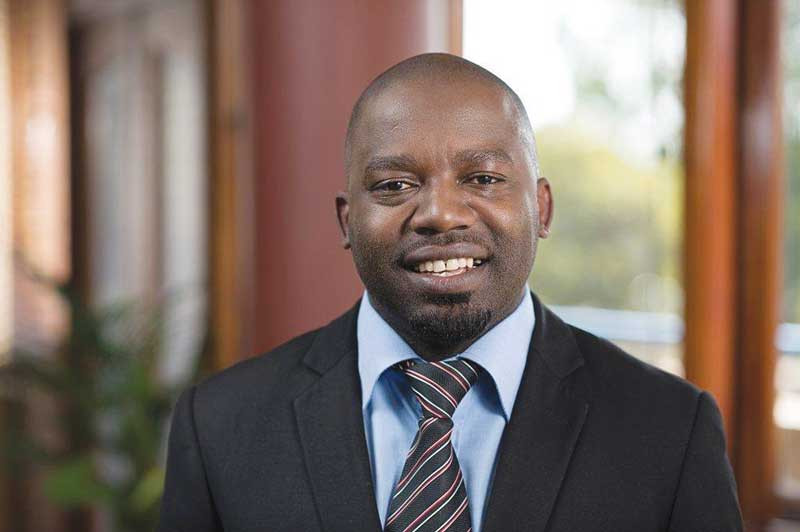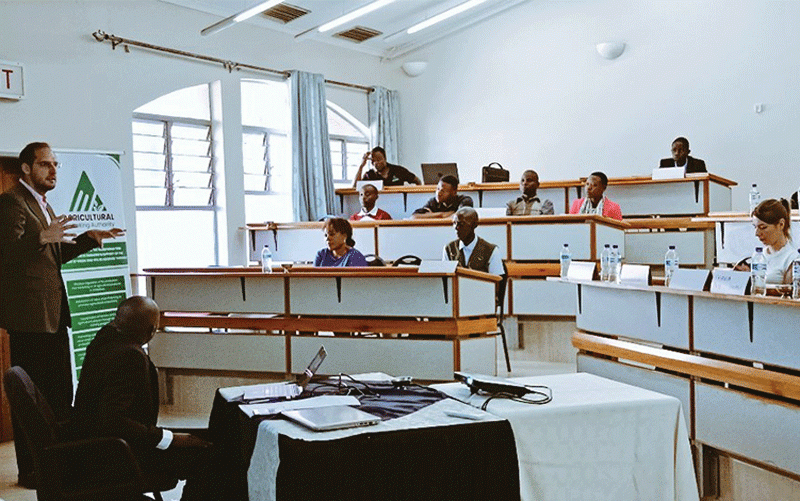 AMA warns 'errant' cotton merchants
To give farmers more disposable income, the government increased the foreign currency retention from 75% to 85% for the coming marketing season.