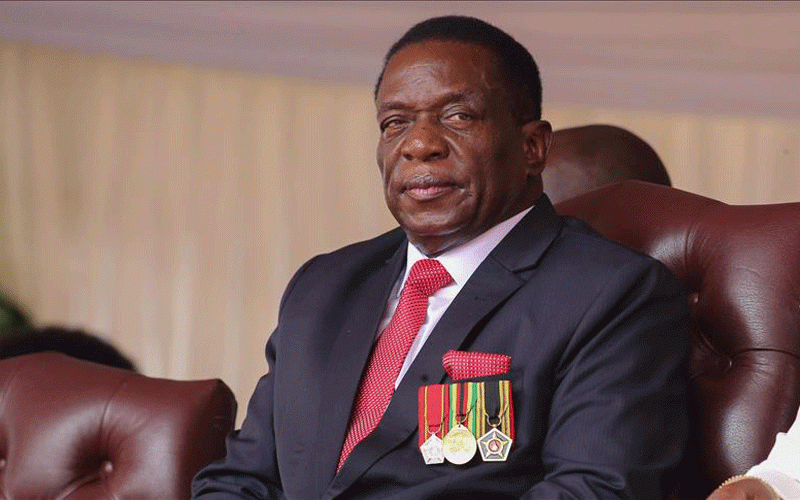 Freda Rebecca Gold Mine managing director, Patrick Maseva-Shayawabaya made an important remark in his interview with the Zimbabwe Independent this week.
He warned that the brain drain scourge was sweeping across markets again, and vital Zimbabwean skills were being lost to foreign countries as professionals fly out to seek respite in stable economies with far greater opportunities.
"In the last three months, we have lost three engineers to Australia," Shayawabaya said.
"If we had lost engineers to Zimbabwean companies, we would also look around and get them. But when you lose them to Australia, it means as a country we are losing manpower that we have invested so much in training. It is something that as a country, we really need to address."
President Emmerson Mnangagwa and his government must be worried. Surprisingly, he is pressing ahead with ambitious plans, whose future has been hanging in the balance due to an investor flight. That was only part of the problem — news of a fresh exodus of skills is even more terrifying because in the end, people required to run the last remaining formal businesses are fleeing the chaos in the local economy. The few factories that Zimbabwe is building will have no skills to man them.
Experienced professionals are leaving behind a country under the stewardship of lesser qualified, experienced or skilled people. Yet, given the protracted crises standing in the way of its recovery, Zimbabwe has drifted back to economic ruin, which requires that its skilled human capital base be running the industries.
But the world knows that despite its weak and crumbling economy — the result of decades of mismanagement and plunder — Zimbabwe has some of the best but cheap skills to exploit. This is why multinationals are snatching the best of its labour, who are already on standby to leave, even on short notice. Those leaving are joining over three million others who fled during the decade to 2008, when hyperinflation triggered an exodus of investors and deindustrialisation.
For a country with ambitions to transform into an upper middle-income economy in under seven years, the rate at which professionals are trooping out gives a glimpse of how Vision 2030 is likely to turn out. Like other blueprints before, it will suffer a still birth.
The fact that Mnangagwa set out on this important journey without considering the implications of brain drain demonstrates that he and his advisors are also out of their depths.
If Mnangagwa was serious about Vision 2030, he would by now have unveiled programmes to retain skilled labour.
Zimbabwean professionals know that they are being fooled, and there are no guarantees that the economy will rebound to secure their future. Reforms demanded by western powers, most of them reasonable, for 23 years, have only moved at a snail's pace, and Zimbabwe will continue with its tag as an autocratic state.
This is bad for the economy.
Under the circumstances, more professionals will leave as soon as they get opportunities.
Related Topics