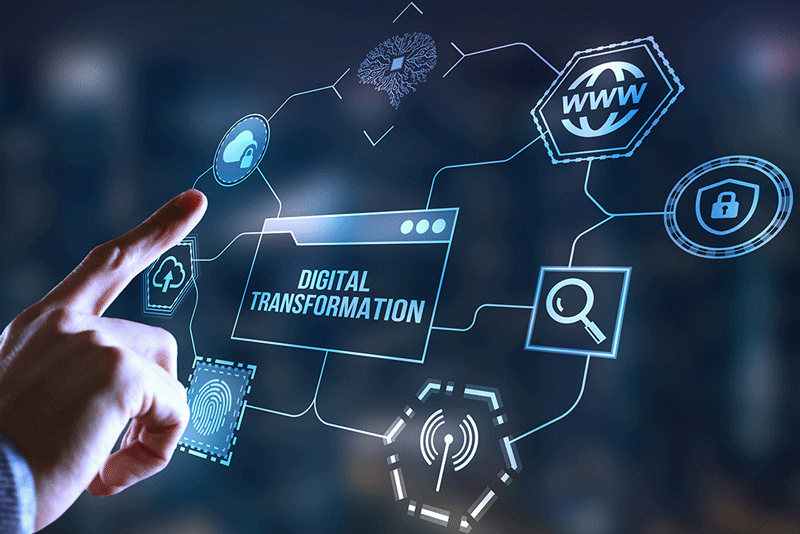 ZIMBABWE'S digital divide —. the gap between those with access to the internet and those without —. is significant. As the population grows along with the emergence of a digital economy, the need for online connections has become essential.
A lasting solution for the digital divide must be found. Emerging solutions, include Starlink, a global satellite internet service provider created by SpaceX, which has already helped bridge the digital divide on a worldwide scale, leveraging on its high-speed, low-latency internet.
This global satellite service is making it possible for people to easily secure online connections.
Unlike competing internet services, which are expensive, Starlink does not require specialised equipment.
This makes it cheaper and easier for people to access the internet.
It offers internet speeds ranging from 50 Mbps to 150 Mbps, which is comparable to the speeds of existing broadband providers.
To bridge this digital divide, Starlink has also begun offering its service to rural communities.
Communities in Zambia and Mozambique can now access satellite internet through Starlink.
To make its products and services affordable, the firm is partnering governments and non-profit organisations to improve accessibility to bigger communities.
If communities have access to the internet, it makes it easy for them to market their produce, access financial services and improve communication.
Zimbabwe has had its own share of natural disasters including Cyclone Idayi in 2019. Internet access plays a crucial role in emergency situations.
When natural disasters or emergencies strike, communication becomes critical.
Satellite internet can provide a means through which rural communities communicate effectively with emergency services.
It can also help disseminate important information quickly and efficiently, which can help save lives.
The importance of internet access in rural communities cannot be overemphasised.
It is essential for education, healthcare, access to job opportunities and emergency situations. Many rural communities are already at a disadvantage because they have no access to the internet.
Governments and private organisations must invest in infrastructure to ensure that rural communities have access to high-speed internet. In today's globalised economy, many jobs require good internet connection.
This is more important to those jobs in the technology and creative industries.
By providing internet access, rural communities can attract businesses and entrepreneurs who are looking for affordable locations to set up operations, leading to increased job opportunities and economic growth.
By doing so, we can help bridge the digital divide and ensure that everyone in Zimbabwe has access to the resources they need to thrive in the 21st century.
Mutisi is the CEO of Hansole Investments (Pvt) Ltd. He is the current chairperson of Zimbabwe Information & Communication Technology, a division of Zimbabwe Institution of Engineers.
Related Topics