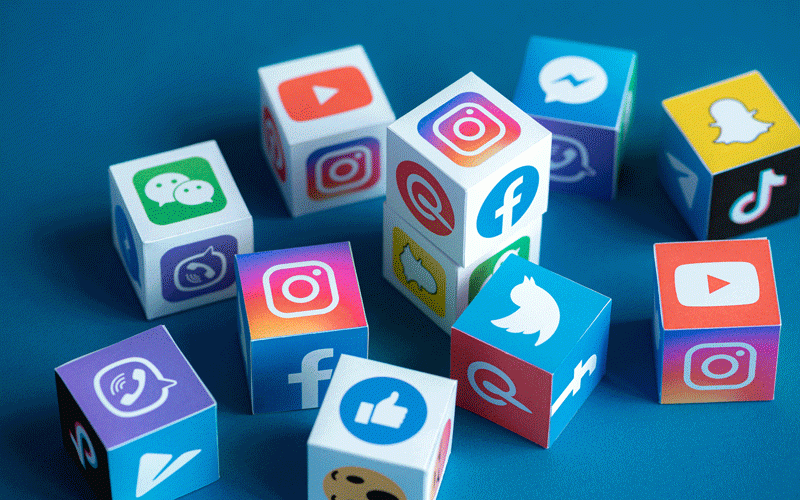 TECHNOLOGY has always had a big influence on international politics.
Former American president Franklin D. Roosevelt adopted the radio, while John F. Kennedy, another American leader, used television to bridge communication gaps between politicians and the public.
All this was greatly successful.
Social media platforms such as WhatsApp, Twitter and Facebook, have permanently altered the nature of political discourse worldwide.
President Emmerson Mnangwagwa made headlines in 2019, when he instructed his supporters to 'fight' on social media.
In response, Zanu PF supporters increased their presence across social media platforms.
Across the world, political leaders, just like corporations, are now using social media to reach out to large populations.
Politicians had in the past relied on newspapers, radio and television to reach out to their supporters.
But social media platforms are unique because of the scale, speed and minimal costs involved.
Social media have allowed anyone with access to the internet to become a content creator and enabled the public to have an active role in political discourse through better access to political information.
During this run up to Zimbabwe's 2023 general elections, we have already seen how social media have taken a leading role in information dissemination.
These platforms have opened up space for candidates to engage with voters directly, compared to what traditional media - newspapers, radio and television - would do.
Social media have enhanced the flow of information between candidates and voters because as a result of economic challenges, candidates have not been actively relying on the traditional media due to high expenses and constrained feedback.
Political campaigns are all about informing, mobilising, involving and connecting with voters.
Social media amplify this and build a community of advocates for a candidate running for political office.
The platforms allow politicians to run more efficient campaigns than would be achieved by radio and television.
Electoral violence has become synonymous with Zimbabwe's elections since the country attained independence in 1980.
Opposition parties have repeatedly accused the ruling Zanu PF of instigating intimidation and harassment. Social media and digital technology have had mixed use, promoting campaigns, spreading fake news and propagating hate speech, along with being used by those mobilising for violence.
But these channels have increasingly become indispensable tools in Zimbabwe's politics and governance.
However, social media's power and influence have also been a major challenge to security, peace and peacebuilding.
This is because these platforms have also been used to incite hatred and violence.
During this election season, Zimbabwe's law enforcement agencies can now use social media to monitor and arrest perpetrators of violence.
From status updates to location checks, time stamps and photographic evidence, this information can now be used as evidence in a court of law.
Zimbabweans are calling for peaceful, free and fair polls that will usher a leadership reflective of the people's will.
A mobile phone has become a powerful crime-fighting tool.
During the campaign and election periods, mobile phones will be tools of choice for maintaining peace.
Those violating laws will be shared on social media platforms. It will then be the role of law enforcers to track down and apprehend the violators.
All messages will reach out to a large audience during the election campaign, considering that many Zimbabweans are on social media. Latest official data put mobile penetration at 102%. There are six million social media users, 80% of which visit platforms, such as Facebook, Twitter, YouTube and WhatsApp.
Will Zimbabwe's 2023 elections be free of violence, intimidation and harassment?
The answer is, keep your eyes and ears on social media platforms.
Evidence will be provided on these platforms.
Mutisi is the CEO of Hansole Investments (Pvt) Ltd. He is the current chairperson of Zimbabwe Information & Communication Technology, a division of Zimbabwe Institution of Engineers.
Related Topics