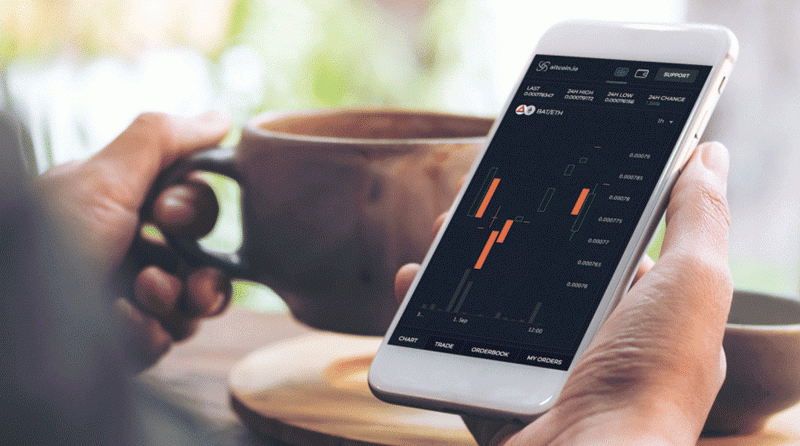 IN his book, Follow the Fed to Investment Success, the effortless strategy for beating Wall Street (2008), Douglas S. Roberts, explains how the United States Federal Reserve has an "incredible power" on the availability of money and credit in the financial markets.
He also cites that at one stage — Fed chairperson Alan Greenspan was in the news almost every day and the Fed seemed to be the 800- pound gorilla, influencing all aspects of the stock market.
As a result, he recommends investment strategies that are entirely based on monitoring the Fed and its effect on monetary and credit policy.
This is particularly true when one considers investing on the stock market, which is prone to short-term movements brought on by the release of economic news and financial results of listed companies.
In addition, global news flow is very important.
For example, any news that affects exchange rates of major currencies such as the USD can easily impact the markets.
As a rule, since the USD is on the "other side" of c90% of all currency trades, US economic releases tend to have the most pronounced impact on different financial markets.
A key strategy that traders on different markets have adopted includes news trading.
When trading news, one must know which releases are expected that week and be up to date with all critical news feeds and market-moving data.
There is a lot of information to keep your eyes on since most important economic releases for any country cover various areas such interest rate decisions, retail sales, inflation, unemployment, industrial production, business sentiment surveys, consumer confidence surveys, trade balance and manufacturing sector surveys.
One of the concepts that enable traders to remain updated with all developments on the economic calendar is social trading.
This is one of the newest trends in financial markets trading where people can connect, interact, discuss, and profit in a community trading environment.
Social trading;
enables traders to receive real-time alerts on-the-go for important economic events and obtain the latest fundamental/technical commentaries
necessitates information-sharing/knowledge transfer and
less experienced traders can benefit by following the trades of more experienced traders.
While several applications have been developed to enable social trading, social media and messaging platforms with live chat capabilities can be used for the same purpose.
Piggy has embarked on a campaign aimed at increasing the participation of individuals on local and global investment markets.
This is largely implemented through Whatsapp Groups.
WhatsApp provides a perfect platform to create Social Trading Groups whereby a group of traders can co-ordinate themselves and share information as well as trading ideas or strategies.
This new trend is very beneficial and can be used by new traders that would like to connect and receive ideas directly from other trading teams.
WhatsApp has also enabled PiggyBankAdvisor to set up a framework for investment clubs that are focused on different asset classes.
Investment clubs are an important vehicle for one to invest in different asset classes such as commodities (gold), shares, and properties.
An investment club is nothing more than a small group of individuals, generally consisting of between 10 to 15 members and usually comprised of friends, co-workers, church members, neighbours, or family members.
These people then pool a set amount of money and meet on a regular basis (usually monthly) to invest in a combined investment club portfolio.
This has the advantage of bringing a diverse group of people together, each with his or her own insights, experience, and investment knowledge, which might not all have been available to you on your own.
Investment clubs are a great way for new investors to learn more about investing without risking a large amount of money.
Be part of an Investment Club by joining a PiggyBankAdvisor WhatsApp Group (+263 78 358 4745).
Matsika is the head of research at Morgan & Co, and founder of piggybankadvisor.com. — batanai@morganzim.com/ batanai@piggybankadvisor.com or +263 783 584 745.
Related Topics