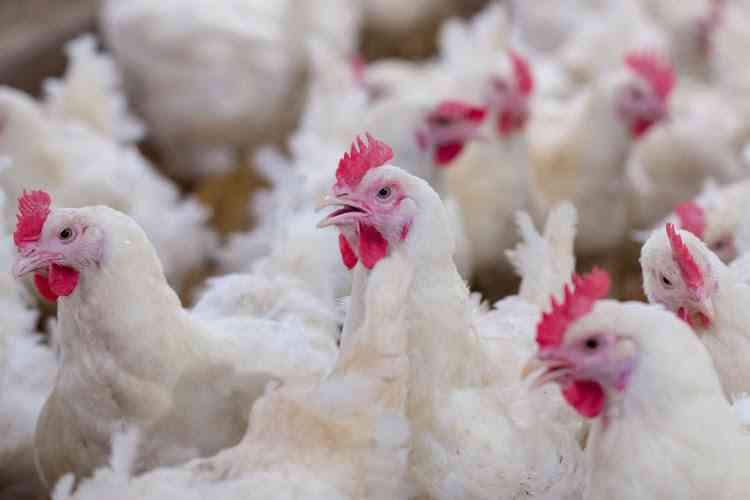 IF you are into chickens business — especially broilers — the time to strike is now. If you get your batch of day-olds this week, you could be in time for the festive season rush and make money.
But, even if you are to miss it, there is no reason to worry because in January, the market will always be in short supply. Even if one is to get road runner chickens, they will be ready for the market in April, in time for the Easter holidays. The market will be in need of them. Church gatherings have proved to be a fat market for chickens and other food products.
Even eggs fly off shelves during the Easter holidays. So, if you get day-old layers now, they will start laying around April, giving you a head-start ahead of winter where laying of eggs is at a slow rate. There is no better time to start your chickens project than now.
Chick breeders are currently enjoying brisk business and a pass-through Irvine's hatchery was an eye-opener. The hatchers are currently producing 1,2 million chicks every week. Of these 900 000 are sold to customers in rural areas.
A recent chat with the CEO David Irvine is all one needs to understand how they operate.
"You will be surprised to know that most of the broiler chicks are actually going to the kumushas (rural areas). What we have actually done is we have decided to make a follow-up on our buyers and train so that they can actually reduce the chicks' mortality rate. So we have individually trained farmers while others are taught by the community," he said.
He added that they were using advanced technology to ensure that all chicks are vaccinated before they are hatched.
"We have invested in this business to a point where we are now borrowing some standards from our trading partners in the USA. We are currently using an Ovo vaccination system that allows us to vaccinate all eggs before hatching. This has reduced our mortality rate from 15% to 5%," Irvine said.
Irvine took the opportunity to clear the air on the shareholding of the company. "There is this misconception that Irvine's is part of Innscor, it is not. Innscor is just an investor in our business. We have branches and customers in Botswana, Mozambique, South Africa, Tanzania and Kenya, just to mention our trading nations," he said.
"The thriving business has managed to shrug off competition from other market breeders but has made sure that no one v fake broilers with their brand. We cull all male layers and do not sell them because we know that people will be duped by unscrupulous elements since they look like broilers. So if someone gets a fake chick, its definitely not from us."
Irvine's enjoys a 30% market share of the broiler business and 26% of the layers. Chickens remain the lowest-hanging fruit in poultry business. One can choose to go the commercial route or even traditional.
There are farmers who are buying traditional road runner chickens for as low as US$4 in the rural areas and selling them at US$8 in city restaurants where they are a delicacy. The fact that they can be kept on a free-range basis has made it much cheaper for farmers to breed them on larger scales.
Gwabanayi is a practising journalist and a farmer in his own right. — 0772 865 703 or gwabanayi@gmail.com
Related Topics