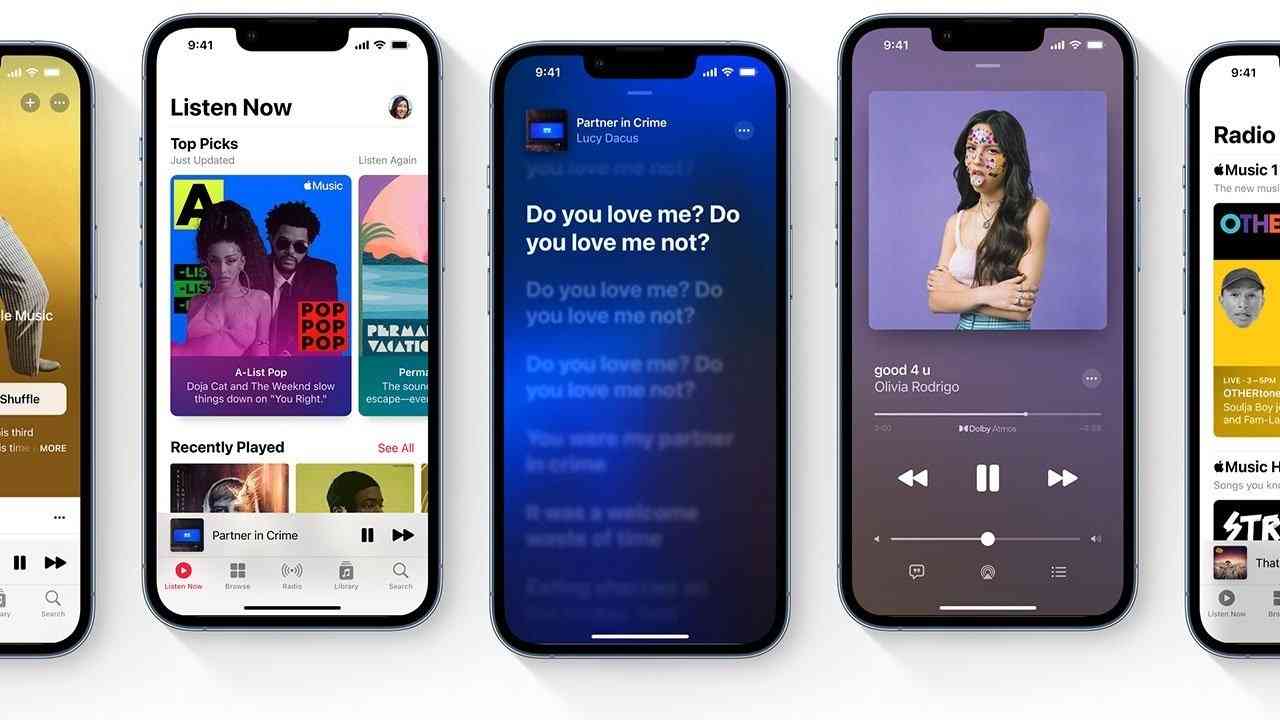 On the occasion of Zimbabwe turning 43 years this past Tuesday, streaming giant Apple Music honored local music by curating a special page acknowledging some of the country's best albums to be released since independence.
The list of albums consists of 41 titles divided into 4 categories that include some of Zimbabwe's most influential albums that have had a significant impact on the local music scene at various points.
The list spans generations and cuts across different genres.
In the Essential All Time Albums, Dr Oliver Mtukudzi's 1999 release Tuku Music is listed alongside Chimurenga Explosion by Dr Thomas Mapfumo and the Blacks Unlimited as well as Friends On The Road by Bhundu Boys. Aside from Simon Chimbetu and The Orchestra Kings, Roy & Royce, Enzo Ishal, Killer T, 3nity, Nutty O and ExQ the list also includes Chitekete by Leonard Dembo and Barura Express, Chiwoniso Maraire's Ancient Voices, Gafa Futhi by Winky D, Chitubu by Jah Prayzah, Chamhembe Compilation Vol. 1 and Mokoomba's 2012 album titled Rising Tide.
Sanii Makhalima, Freeman, Gemma Griffiths, Hillzy and Nutty O are a handful of the artists included in The New Urban Grooves Albums. Among others, the Hip Hop and Dance Music Albums feature, Asaph, Bantu Spaceship/s, Halu!, Holy 10 and Synik whose album Syn City is also listed in the Essential All Time Albums.
Also featured as a mix of the week on their exclusive DJ Mix platform is Zimbabwean Afro House Dj and producer DJ HALU!, whose single from his self-titled 3-dimensional musical offering was also premiered by Apple Music last year.
Apple Music was developed by multinational technology company Apple Inc, it is one of the most used music streaming services in the world and supports artists with tools to create, release, promote, and measure music across a global stage and boasts almost 80 million subscribers worldwide.
The list of albums was curated by local influential personalities Phil Chard from digital agency company Point Black, Danis Dube aka DannyThatGuy of ZiFM Stereo, journalist and public relations professional Ranga Mberi, music journalist Tafadzwa Madzika, former editor Henry Makiwa and lawyer, creative Bheki Ncube.
The page has been visible to Zimbabwean subscribers on the Apple Music streaming platform since last week Friday.
The contributors of the playlist told IndependentXtra that not all of the music that they wanted to feature was available on the digital platform.
They emphasised how crucial it is for local artists to have a strong digital presence in order to gain visibility and recognition on global music platforms such as Apple Music.
"A digital presence is key for gaining international recognition and accessing a massive potential paying audience. If their music gains popularity this can also translate into international bookings. To start artists need to ensure they have social media pages with the same handles across all major platforms. If they can afford it they should have a website with their biography and links to their work. Today you can also use link platforms like LinkTree or Toneden as your Electric Press Kit (EPK), then claim your artist pages on Apple Music and Spotify and update them with relevant information and biographies," Chard said.
By building a strong digital presence, local artists can position themselves competitively in the global music market and potentially attract collaborations and partnerships with other international musicians.
A similar initiative dubbed Oshe Naija, which is loosely translated to "Thanks Nigeria," was launched by Apple Music in 2020 to honor Nigeria's 60th Independence Day through a month-long campaign. Similar to this, Apple Music commemorated Ghana's Independence Day in March this year with the Trotro Vibes campaign, another month-long promotion that celebrated artists that have grown and elevated Ghana's music scene.
Related Topics