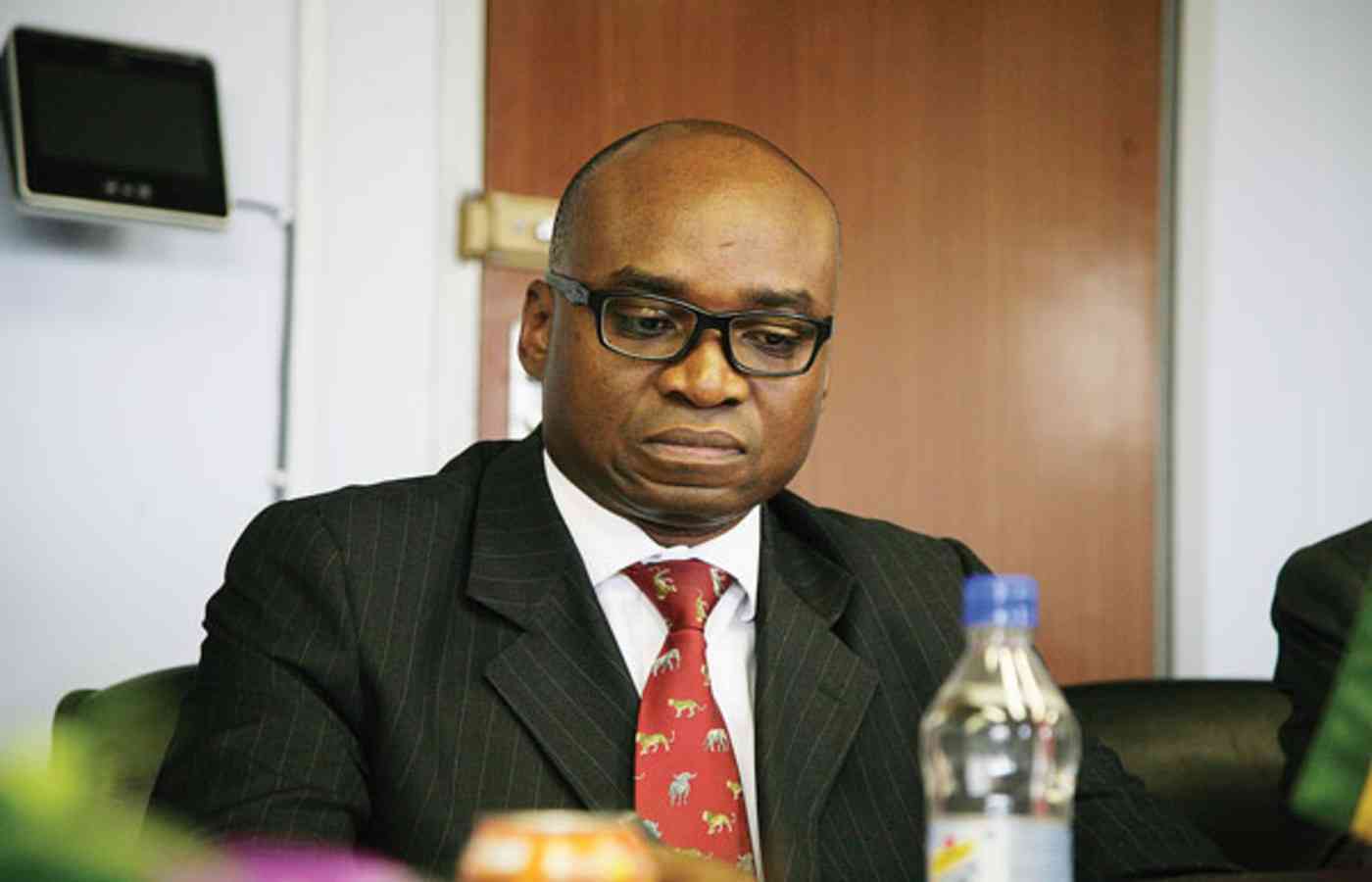 RESPECTED businessman Nigel Chanakira says his tweet which castigated the Zanu PF government which won a widely disputed election was calling on the authorities to listen to experts.
In response to the election results, Chanakira took to social media platform, X (formerly Twitter) to highlight some of the problems caused by the Zanu PF party.
The problems, as highlighted by Chanakira, include corruption, intolerance, misappropriation of resources, hyperinflation and a volatile exchange rate.
"I am the outgoing president of the Zimbabwe Economic Society, after three years," he told NewsDay Business which had sought clarity on his earlier post.
"The only guy who has bothered to attend some of our meetings is the deputy minister of Finance (Clemence Chiduwa).
"And he has no power, no influence, we know that, but I respect him for that. Before elections, we held a discussion around Zanu PF's manifesto."
He added: "They didn't attend. I am a well-reasoned guy, I am writing out of emotions for our country. What do they want us to do because it seems they don't care? They don't care.
"We did poverty studies, education studies, we have reports, we have journals, there is not one day when they have come back to us and that is my expertise.
"They have not come back to us to discuss poverty alleviation so what do they want us to do?"
He blamed Finance minister Mthuli Ncube and over 200 economists surrounding him for running down the economy.
"Whose economics are they writing and whose policies are they implementing if they are not engaging us? Do you see my point?" Chanakira asked.
"I don't know everything, but you know what hyperinflation did, what happens when a currency collapses, but they respond with statutory instruments.
"So, I am saying that I am in pain because if we cannot discuss their manifesto or review their performance, we are only left with Twitter."
He said everytime he was invited by Treasury to make a presentation at a conference, all his suggestions were not taken on board.
He added that the intention of his tweet was not to be destructive but rather constructive and offered his apologies if the tweet offended anyone.
"When you win an election, you should be introspective…Qualified people should enter the Cabinet. The current status quo is not working and not making a competitive economy. That needs to change," Chanakira said.
He said the cost of infrastructural rehabilitation and development was exorbitant in the country with one kilometre of tarring costing about US$1,4 million against average prices of US$1 million globally.
"So, if you tell me more of the same? I am very worried," Chanakira added.
"I am the outgoing president of the Zimbabwe Economic Society. Why? Because I have had three years of dedicated research on economic matters.
"Within my tenure we have done a lot of stuff and we know stuff so I can tell you that our macroeconomic indicators compared to the region are not where they should be."
Zimbabwe is plagued by several challenges that include a public debt estimated at over US$20 billion, over 90% of the adult population is unemployed and the local currency has depreciated more than 500%.
"There are also concerns over high taxes and corruption estimated to cost the economy US$1 billion annually.
Related Topics