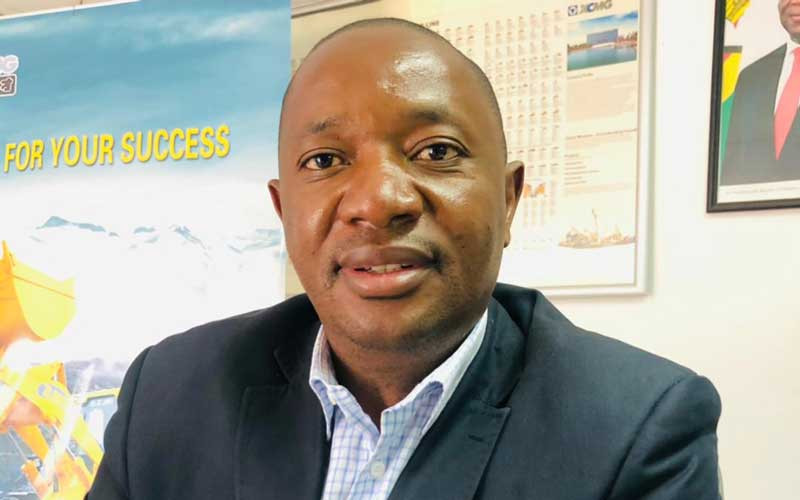 ONE of Zimbabwe's leading food products producer, Associated Foods Zimbabwe (AFZ) says it has rolled out an environmentally sustainable outgrower scheme as part of efforts to create jobs.
AFZ, which produce the popular peanut butter brand, Mama's and also manufactures and distributes spreads, preserves and snack canned fruits, said its Environmental Sustainability and Governance (ESG) initiatives will also strengthening social infrastructure, which will mainstream women and youth participation in the economy.
In a statement, the firm said it's ESG initiatives were part of a concept known as employee citizenship behaviour.
It was launched recently under a campaign titled: "I AM Associated Foods Zimbabwe".
It seeks to acknowledge and reward employees who demonstrate exceptional citizenship behaviours.
Also known as Organisational Citizenship Behaviour (OCB), the employee citizenship concept is not a popular concept in Zimbabwe but AFZ said employee citizenship behaviour important.
"AFZ initiated ESG programmes aimed at sustainability value creation and achieving economic transformation through the creation of a thriving capacity building out-grower-sector, open and competitive economy, and a business friendly environment for our employees, suppliers and other stakeholders," said Emmanuel Katsvamutima, AFZ managing director.
He spoke at the launch of a campaign titled: I AM AFZ campaign, which is running under the theme "It's either I win or we win together".
The campaign will include a series of ESG initiatives such as community impact engagement and capacity building, CSR, employee recognition such as long service awards and gender balance perspective initiatives targeting women impacting communities and the environment.
The concept of employee citizenship refers to the behavior and actions of employees that go beyond their job responsibilities and contribute positively to the organization and its overall success.
"The project was designed to ensure the transfer of useful life skills in employees to communities, and to strengthen our relationships with all stakeholders we deal with as part of ESG initiative. I AM Associated Foods Zimbabwe campaign pivoted on its theme statement shall influence employee citizenship behavior and performance to help AFZ to achieve its ESG objectives" said Katsvamutima.
"AFZ employees are empowered to control their own behavior so that they are able to choose the best behavior for the benefit of the organization. You and me have got an obligation to do more than our jobs and seek to perform beyond what is expected by AFZ as a company."
Related Topics