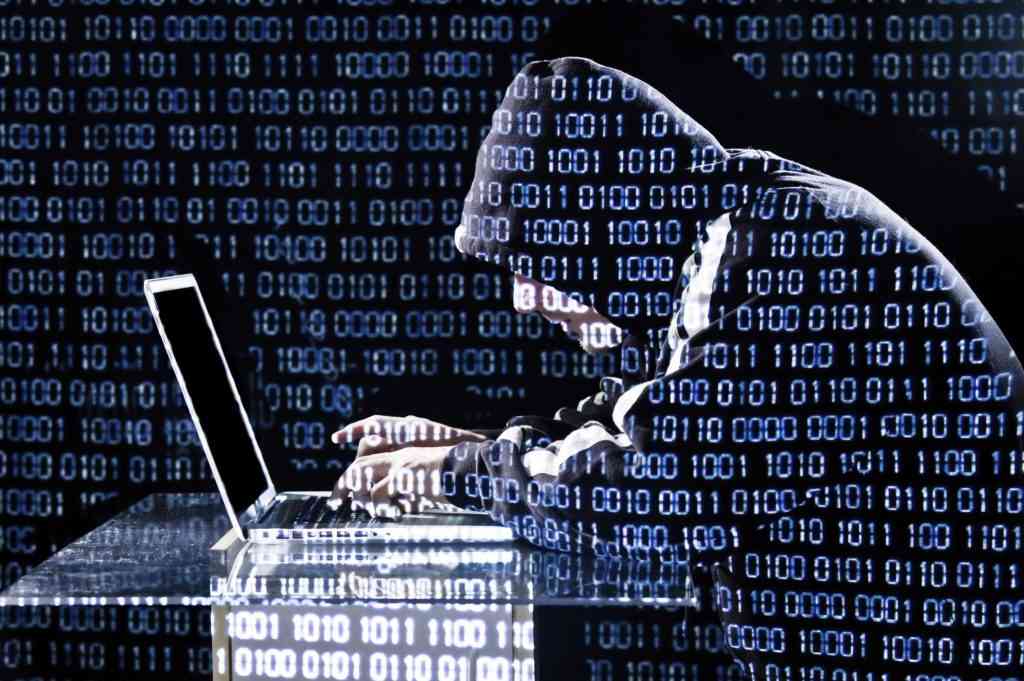 When a scammer wants to take over your WhatsApp, Facebook, Paypal, Amazon or online bank account, what stands in their way is the short message service (SMS) verification code.
All of today's mobile or online applications, when installed, will require a user to enter a phone number.
They will then receive an SMS, which they will use to enter the application.
When compromised, that application's provider often fails to prevent scammers and fraudsters from hijacking the application.
Fraudsters have now turned to virtual phone numbers to obtain verification codes.
Virtual phone numbers are automated services or online services where one can lease a phone number for less than one cent.
Just like email addresses, phone numbers are among the most common forms of personal information used in everyday life when verifying identities.
Individuals' phone number are on social media platforms, online directories, business cards and even on google.
Scammers are collecting phone numbers exactly for this reason.
Once a scammer gets the verification code, they take over one's online identity and hijack their social media platforms.
They can potentially commit other crimes, concealing their identity while leaving a digital footprint and personal data on their activities.
One of the platforms that scammers are using is Google Voice, which offers virtual phone numbers.
These numbers are used to make domestic and international calls, or send and receive text messages from a browser.
Your account can be used to launch scams without being traced directly to the scammer. The code can be used to gain access to and hijack Gmail accounts.
The scammers often use the Google Voice number in fraudulent ads on marketplace websites or for other criminal activities.
They hide their true identities, which leaves their victims exposed and looking like the guilty parties.
Sometimes they also look for information about their target to access online accounts or open new accounts in their victims' names.
To avoid verification code scams, never share them with anyone through SMS or over the phone.
These codes are the main way a service provider verifies users' identity.
Users should enable the two-factor authentication system wherever possible.
Users even lose access to their e-mail accounts, at least that will protect other accounts from theft. Use security solutions on all of your devices, including mobiles.
Among other protection features, they will warn users about scammers looking to pinch codes from SMS.
Users must not give out their phone numbers or email addresses to strangers via the phone.
They must not let strangers rush them into providing their details.
If they are pressuring you to respond, they are likely trying to manipulate you into acting without thinking.
If you have been a victim and need more advice on how to protect yourself from scams please call/whatsapp+263772278161 or email [email protected]
Mutisi is the CEO of Hansole Investments (Pvt) Ltd. He is the current chairperson of Zimbabwe Information & Communication Technology, a division of Zimbabwe Institution of Engineers.
Related Topics