Premium
Govt 'spies' on citizens abroad
Posting on X, one traveller said the forms, which are meant to establish the exact number of people leaving the country, are likely to invade people's privacy.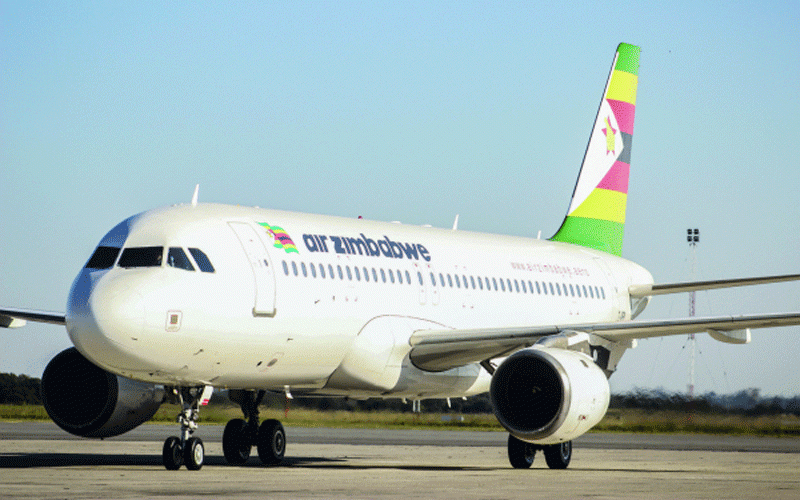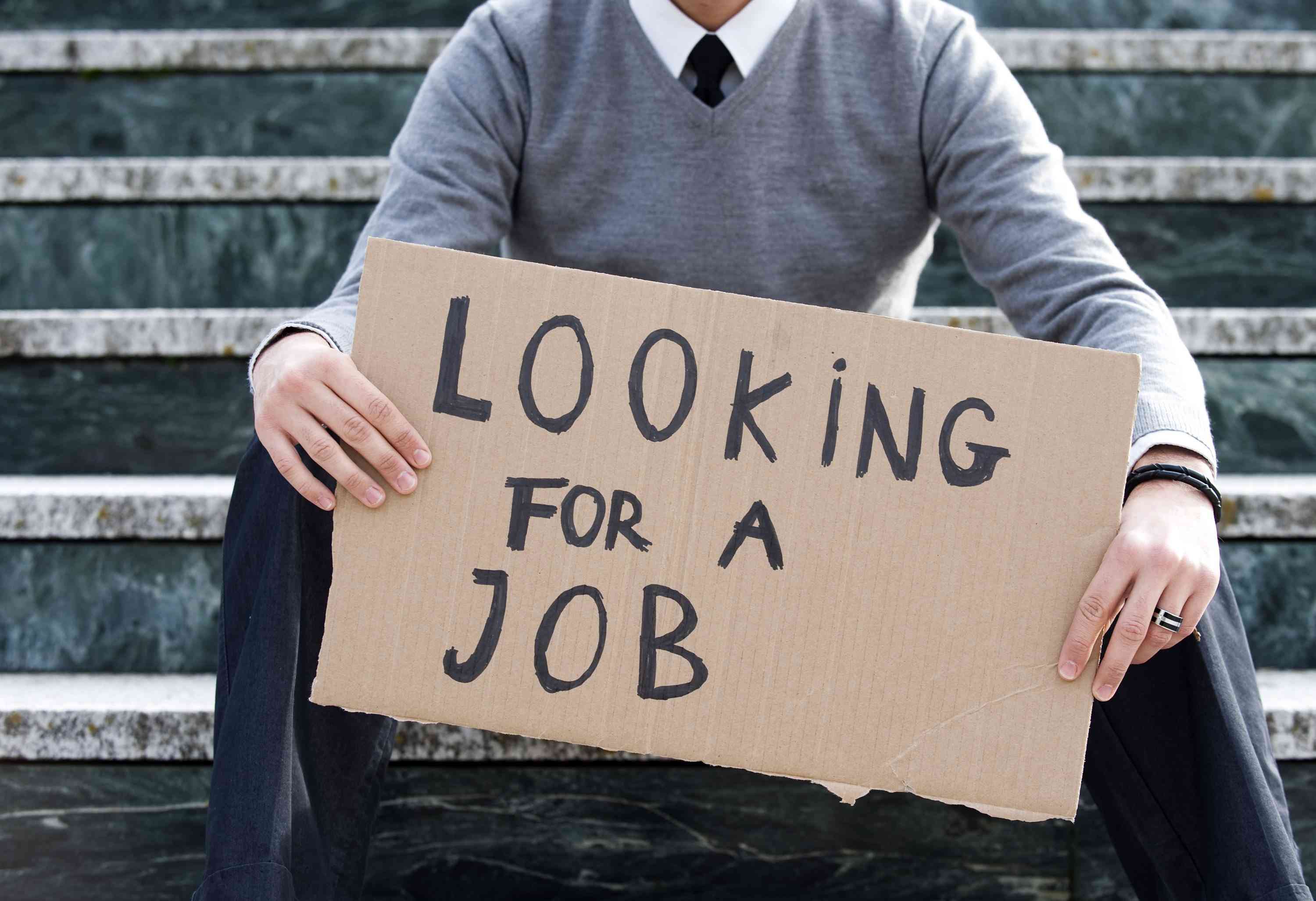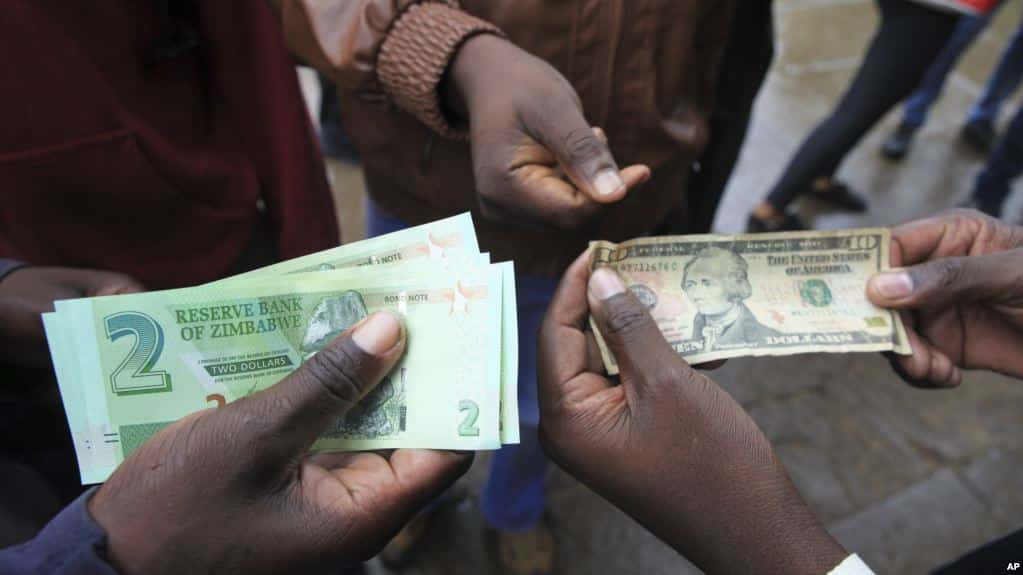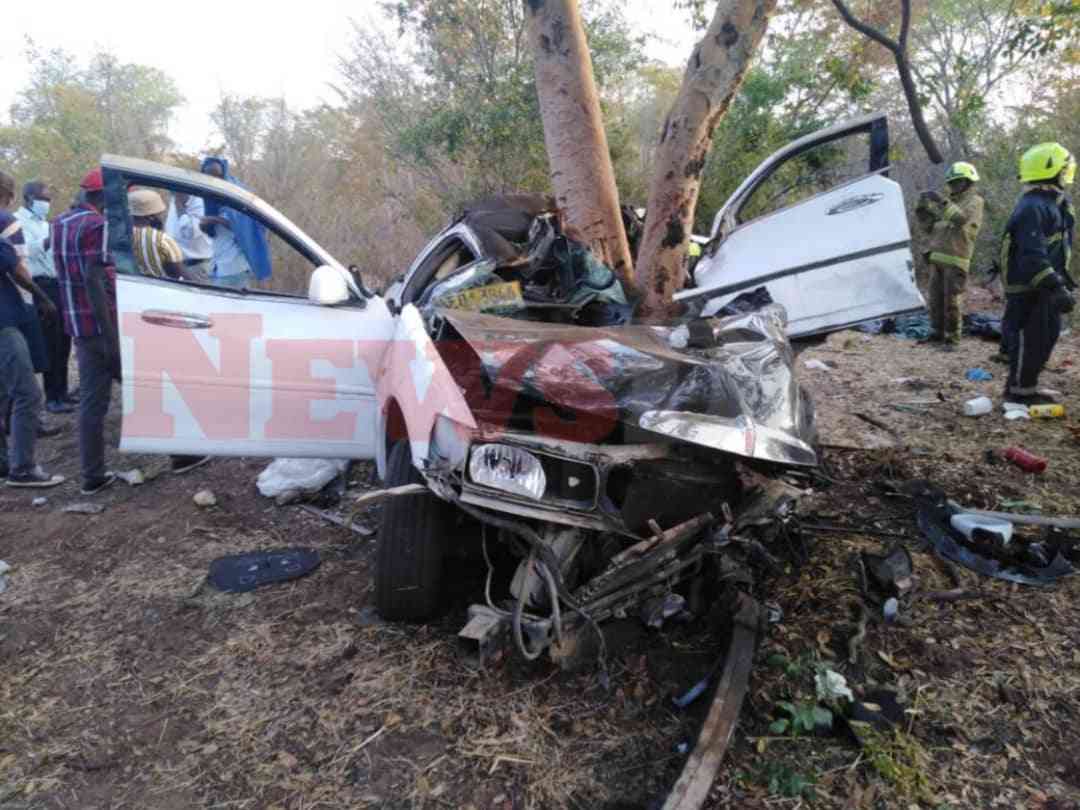 Zim's economic misfire
Inexplicable revenue growth in inflation-adjusted results in the absence of commensurate real growth is also to be expected.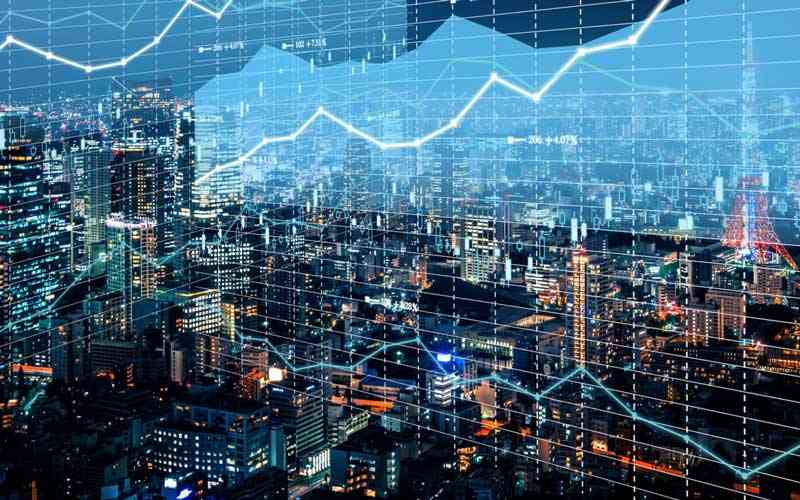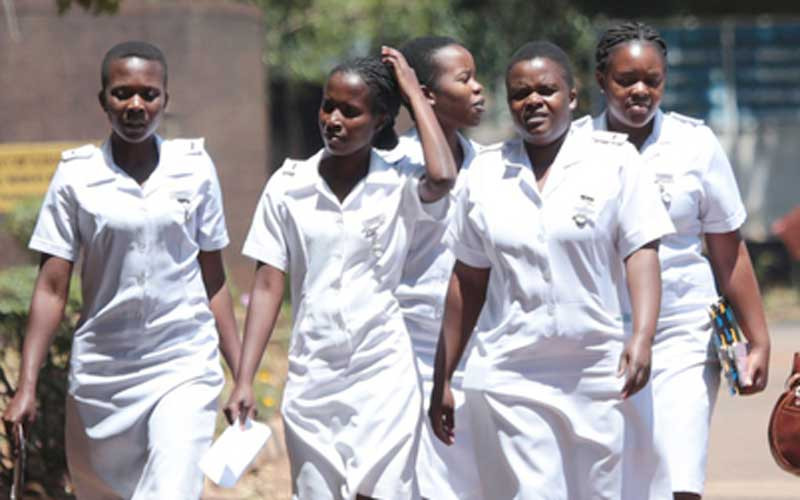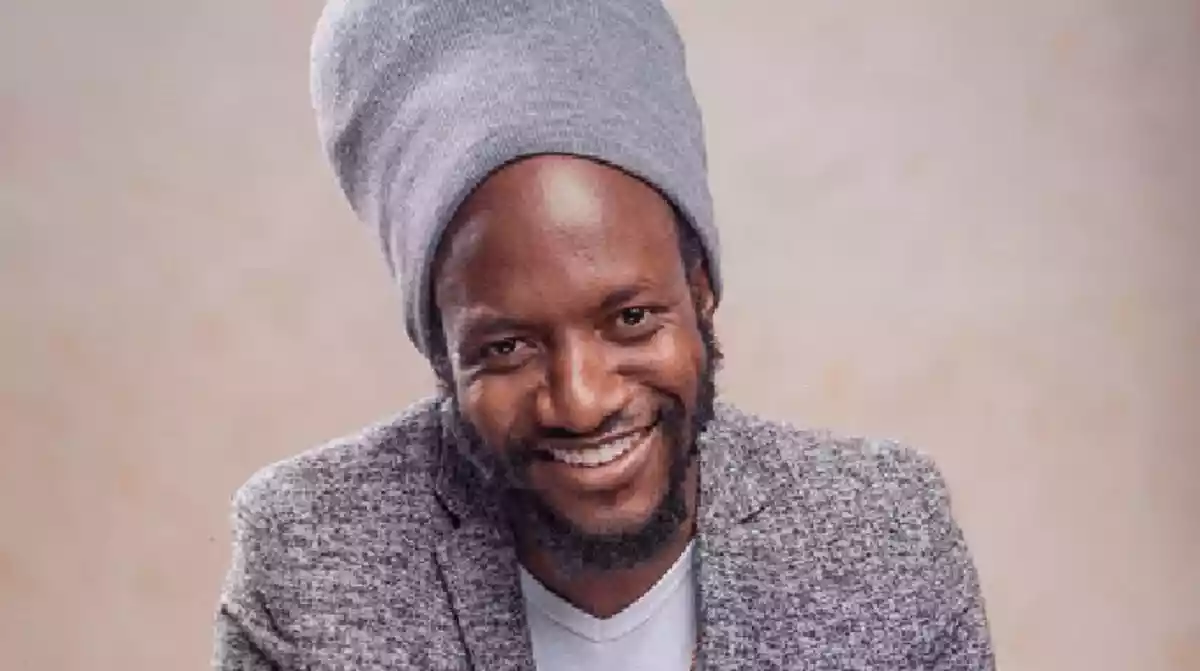 Is a currency board the solution?
The Zimbabwe National Statistics Agency (ZimStats) recently published its monthly bulletin on the Consumer Price Index for October 2022.