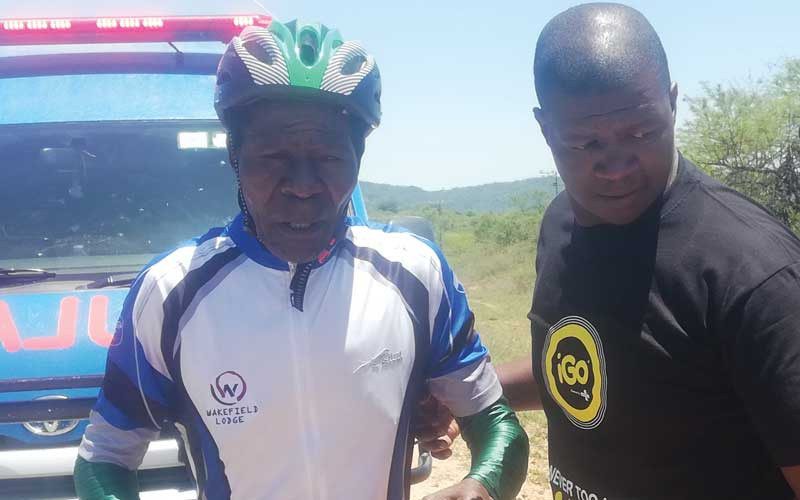 Mining firms spend big in Zim
Blanket Mine, owned by Caledonia Mining Corporation, is spending US$12,7 million on its tailings storage facilities.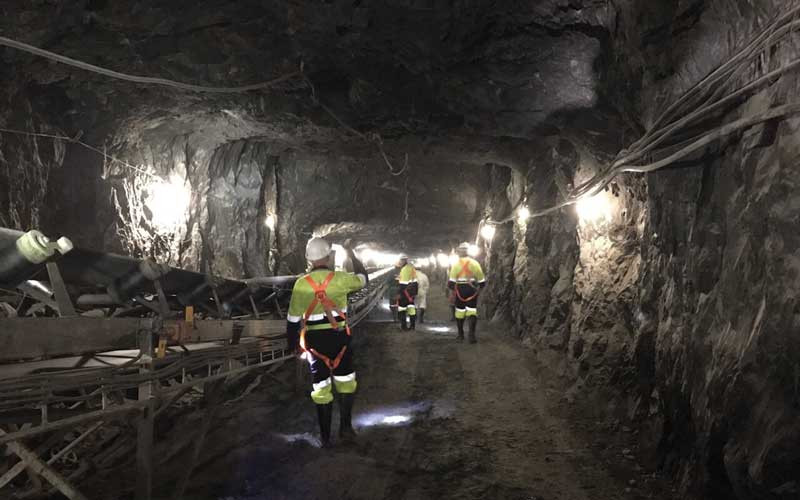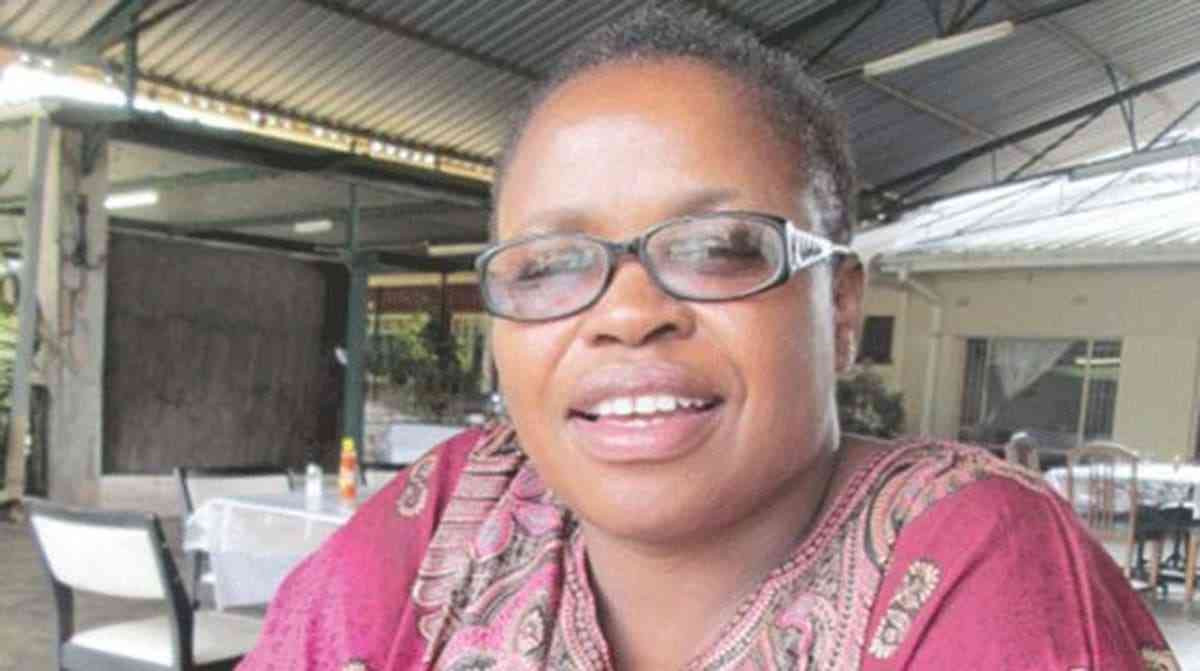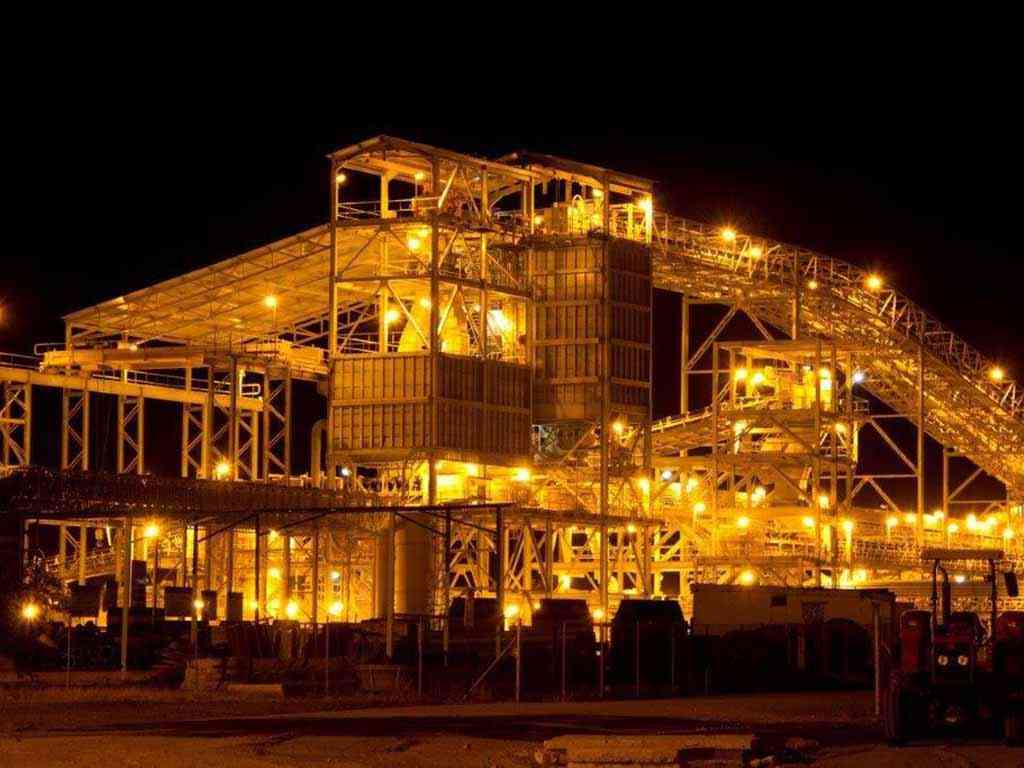 Zimplats revenue down 23%
Despite the decrease in revenue and profit after tax, Zimplats had US$5,49 to every dollar of debt showing the firm was highly liquid to continue its capital projects.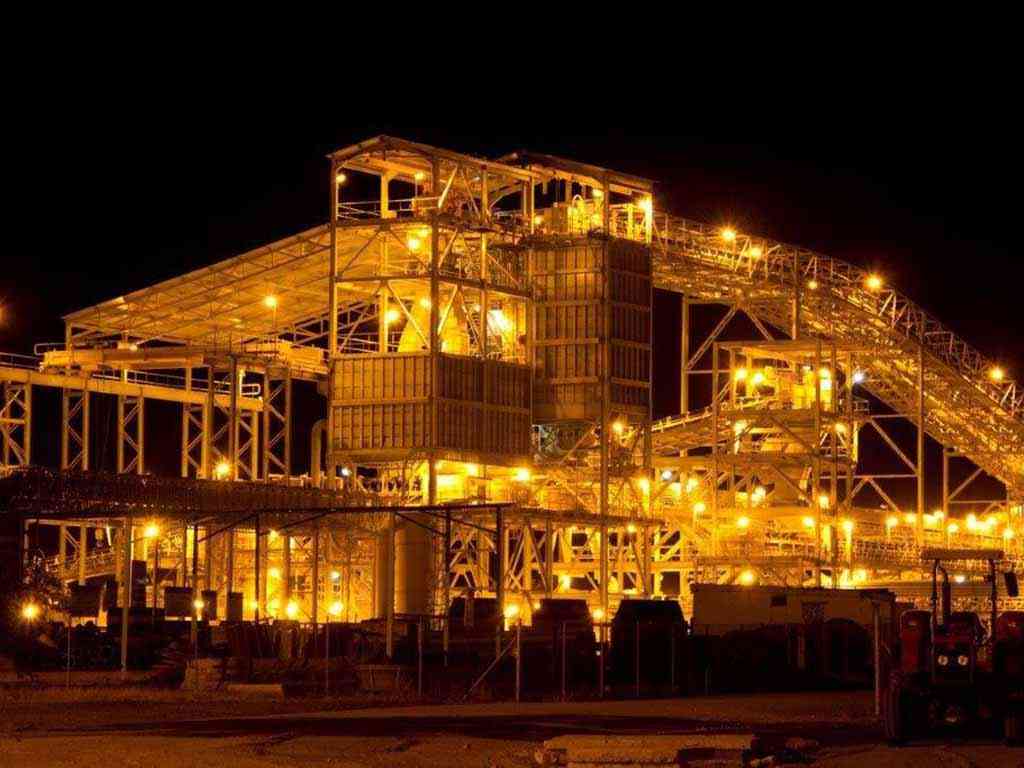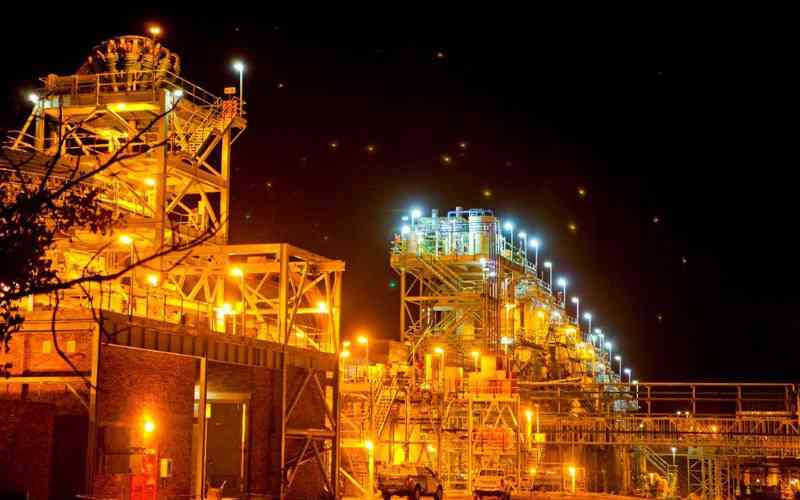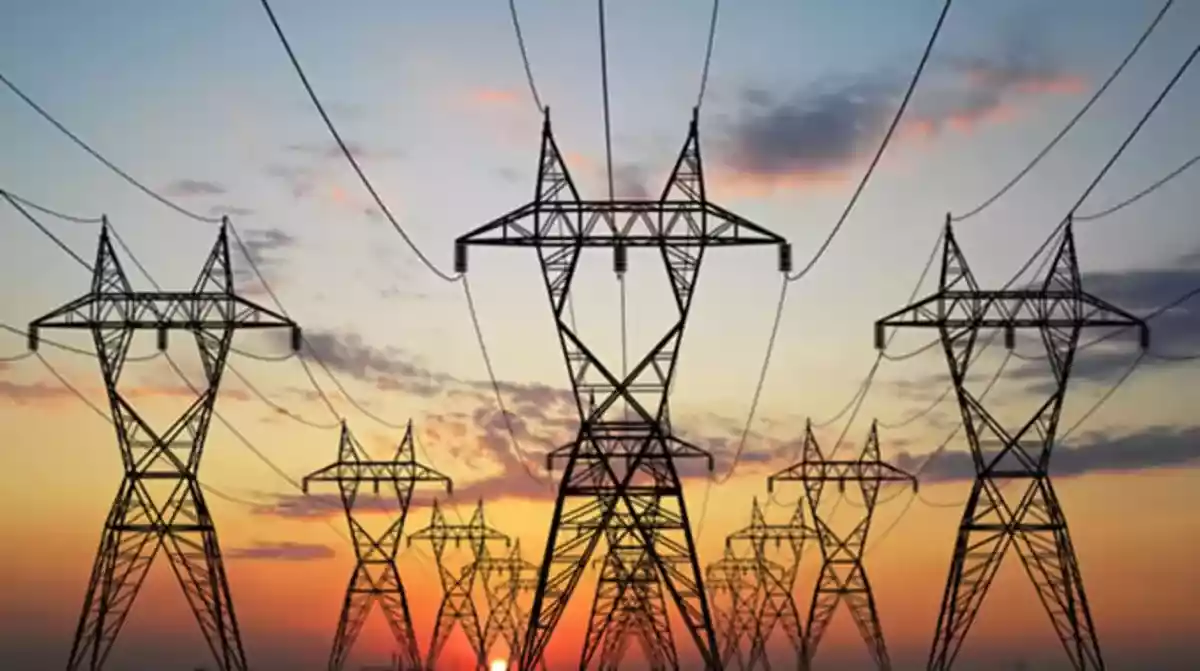 Chiefs receive 5% ZimPlats shares
According to ZimPlats chairperson Thandi Orleyn, at least 700 people were employed at the peak of construction of the concentrator.