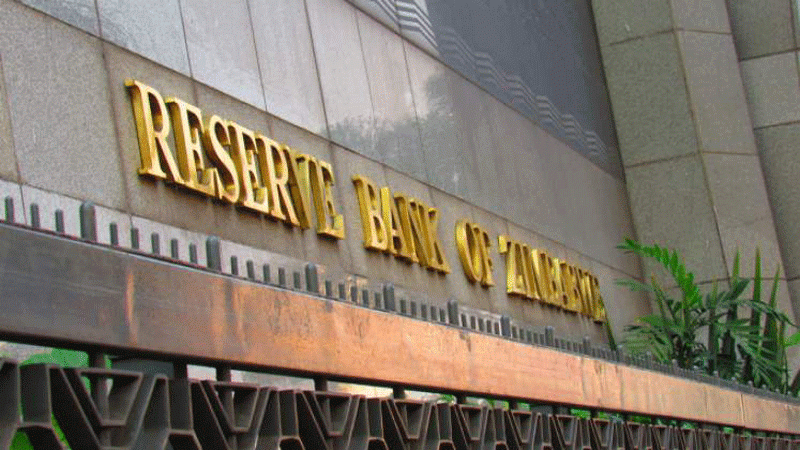 Zimdollar in spectacular crash
Zimbabwe's economy is struggling to emerge from decades of decline and bouts of financial chaos that charactersised the latter half of the late former leader, Robert Mugabe's reign.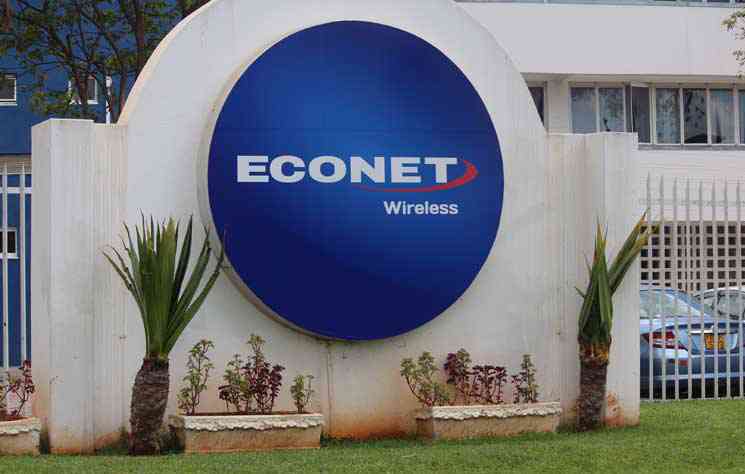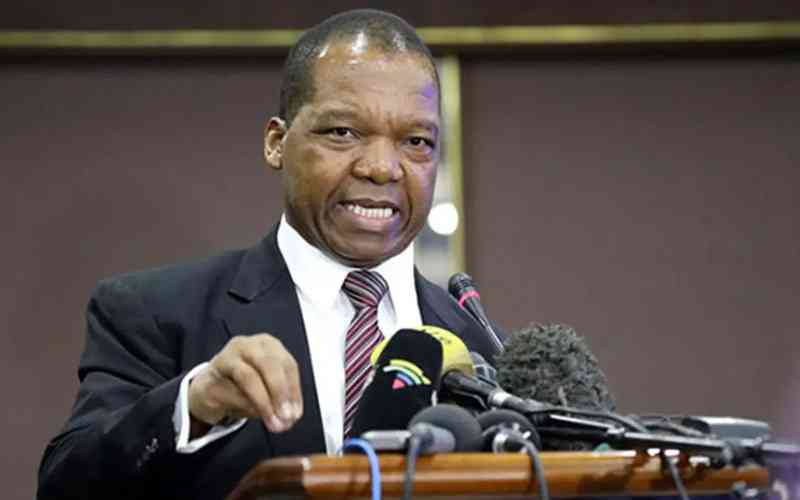 Just dump Zimdollar: Analysts
They instead advised Ncube to dump the local currency and redollarise because everyone in the country is more comfortable using United States dollar (US$).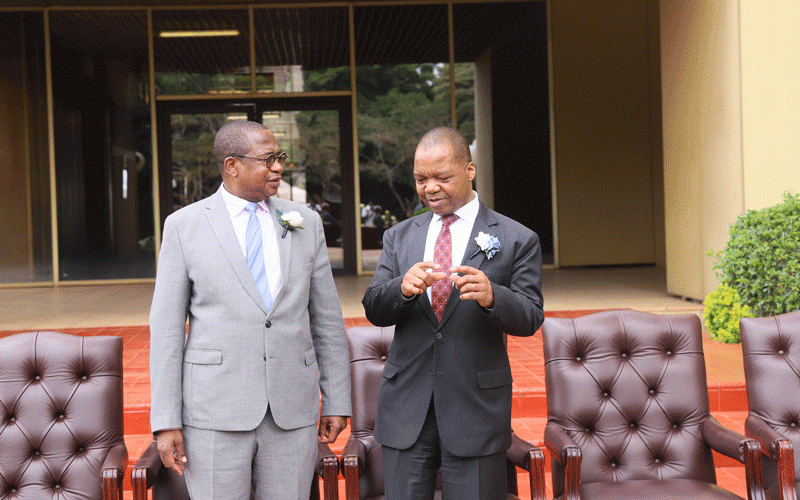 Low tariffs chew into Econet earnings
While the local currency took a battering, EWZ was unable to raise tariffs, its main source of revenue, in line with the depreciation leading to massive exchange losses for the firm.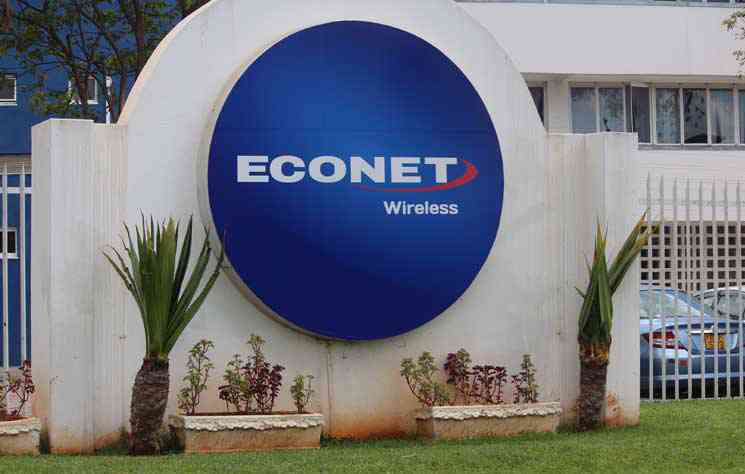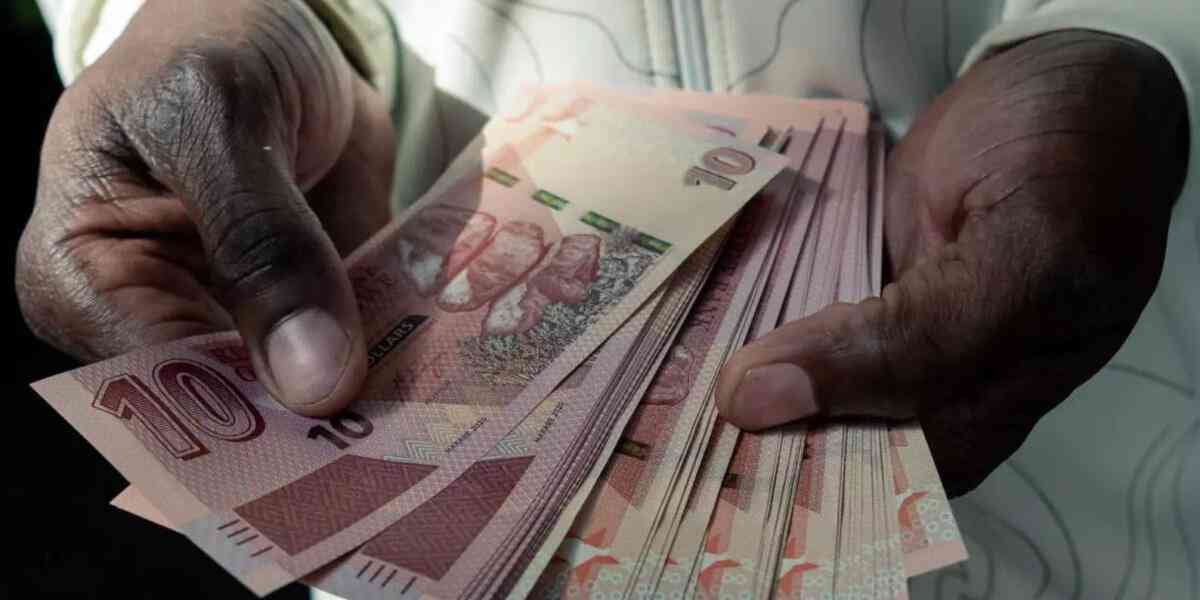 Retailers in high stakes game
This week's jump in demand is even higher than the May 2022 jump, which came in at 88%, just as the rate depreciated by 33% in that respective season.