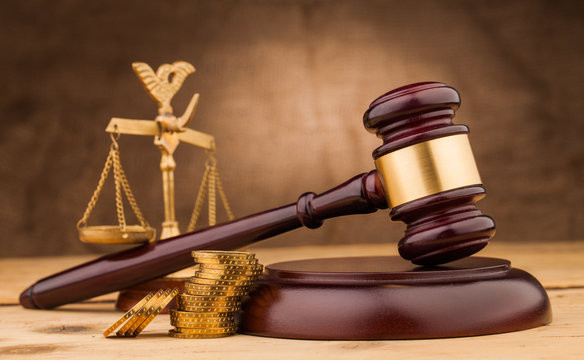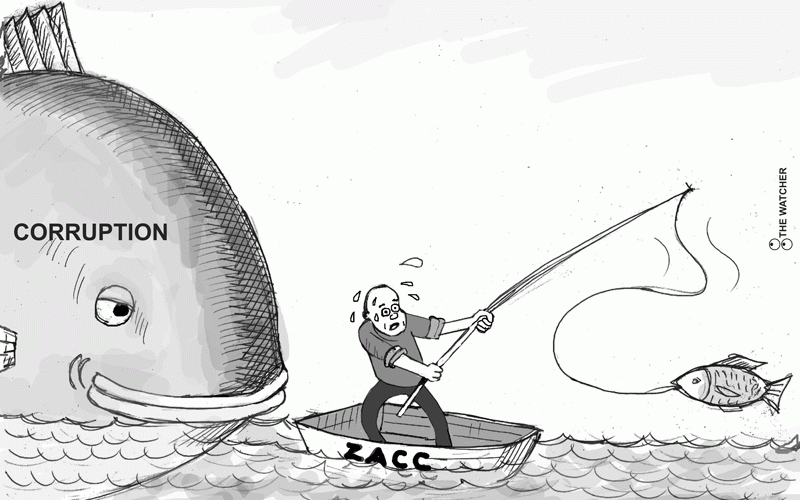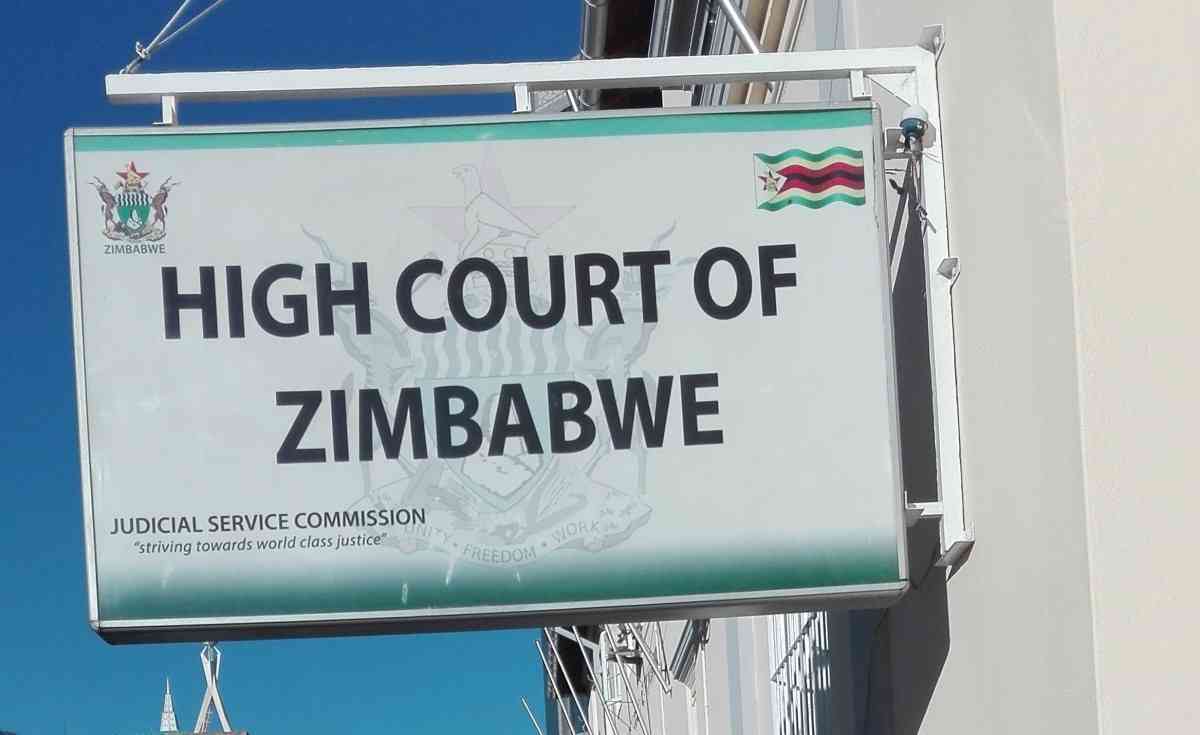 Smoke can't just waft without fire
One British national and three Indians were arrested in the heavily fortified Chiadzwa diamond fields two weeks ago before being freed.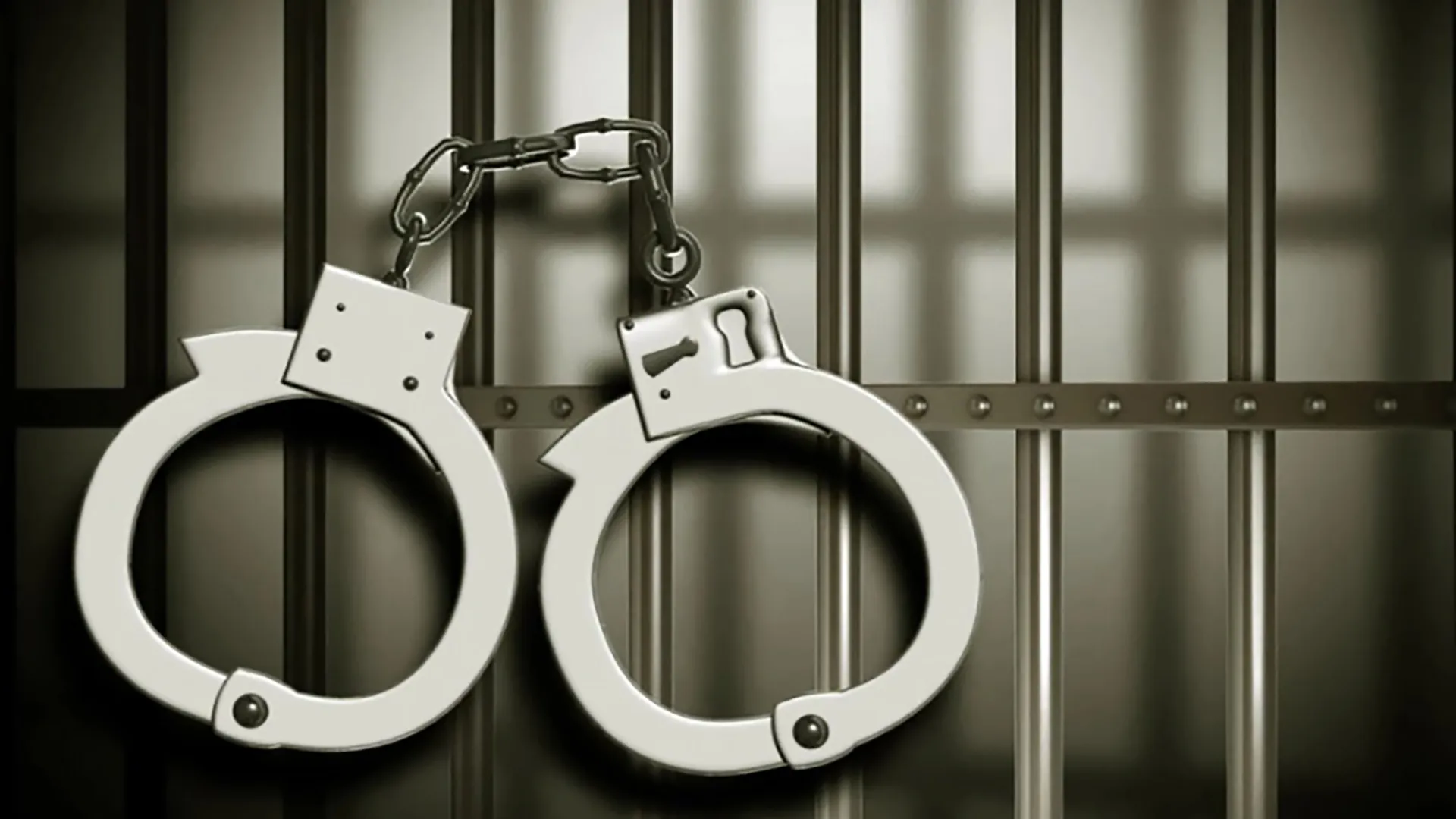 'Looting at industrial scale'
Before the investigations, the annual cost of IFFs to Zimbabwe was estimated at between US$2,7 billion and US$5,7 billion.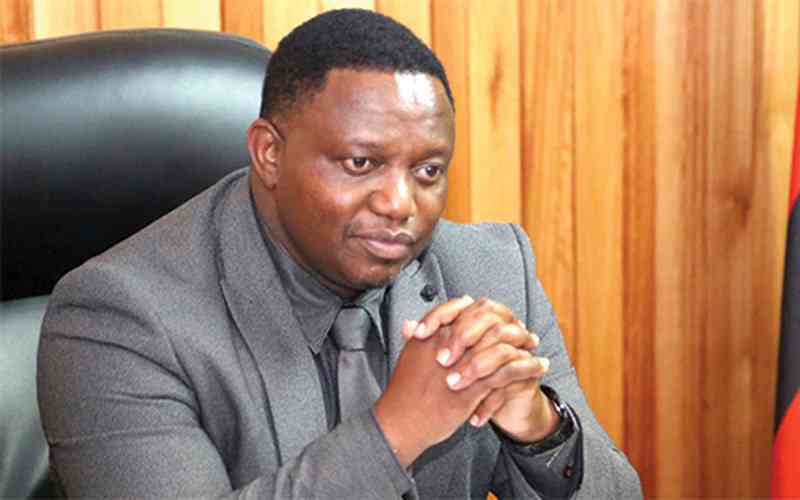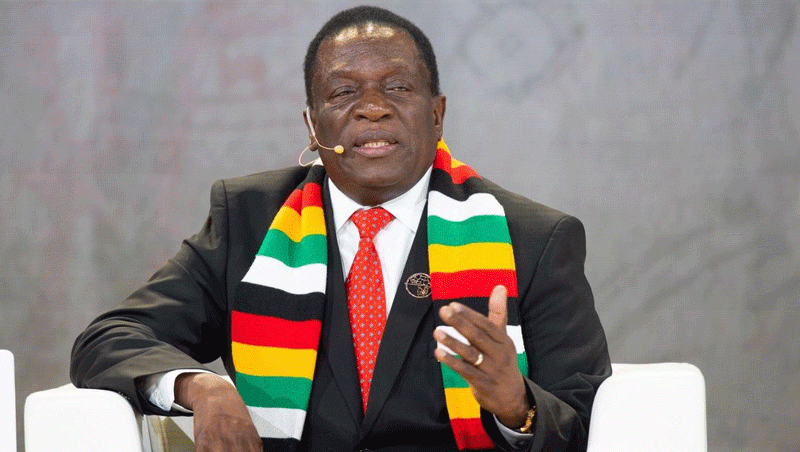 CSO designs graft probe tracker
He said on June 14 this year, the three policemen were monitored as they allegedly moved door-to-door soliciting for bribes from businesses operating without licences.