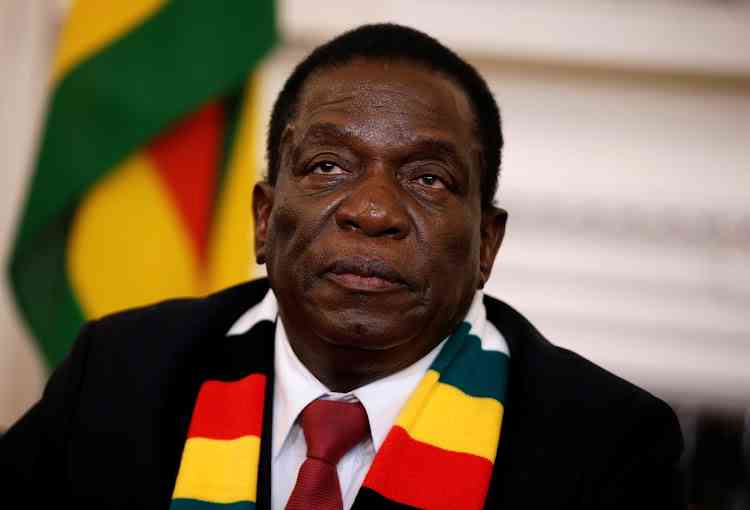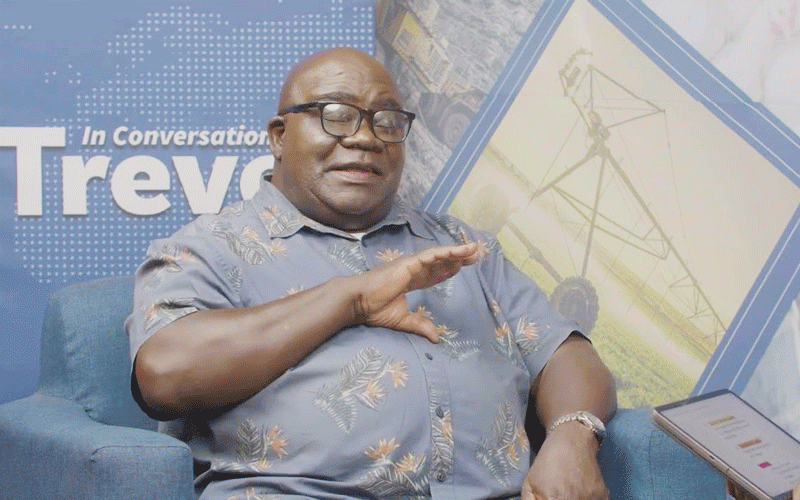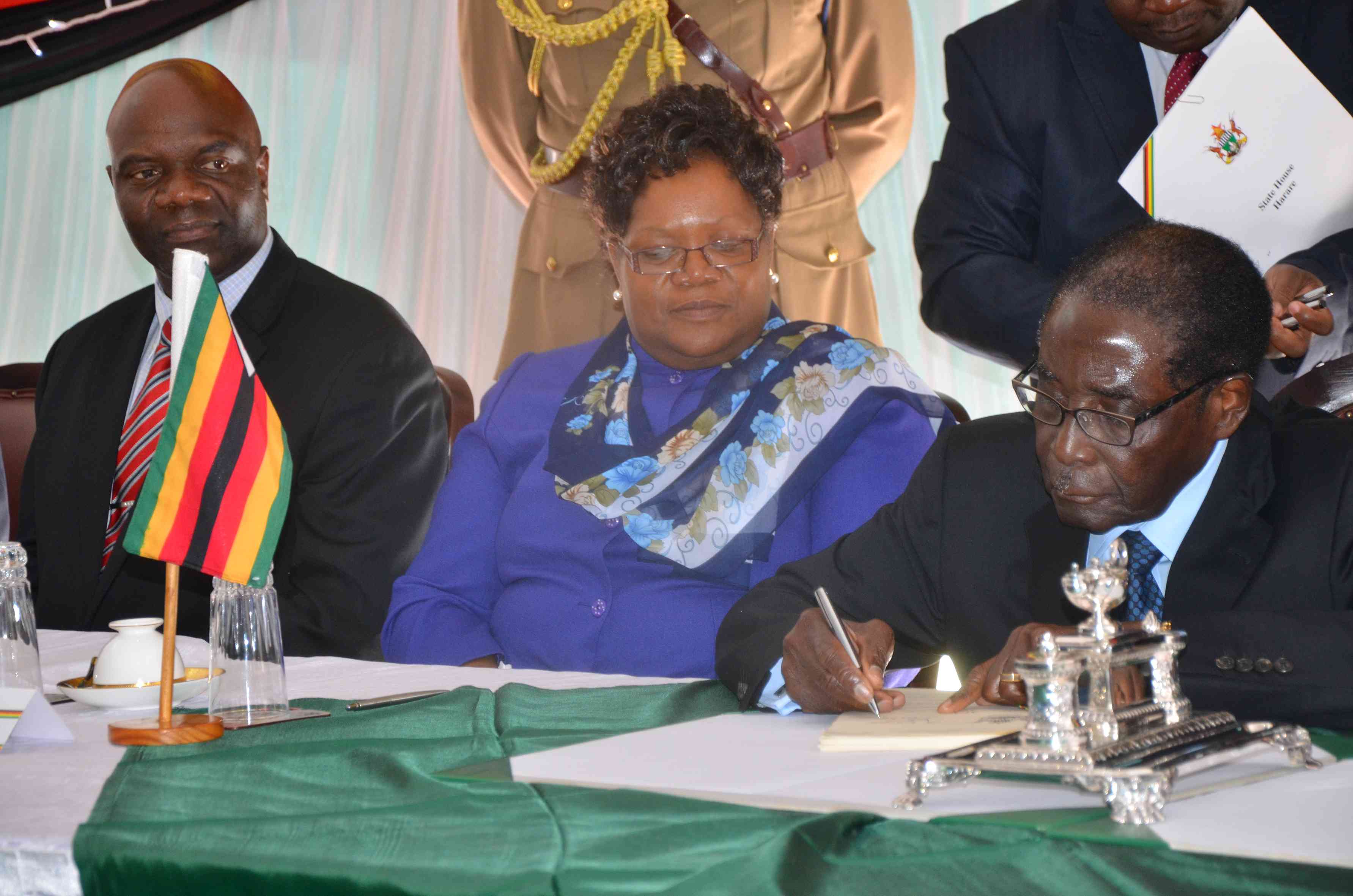 In memory of legendary Mandishona
He and my late Sekuru Hosea Mapondera are the only two people who turned down ministerial posts offered by the late former President Robert Mugabe.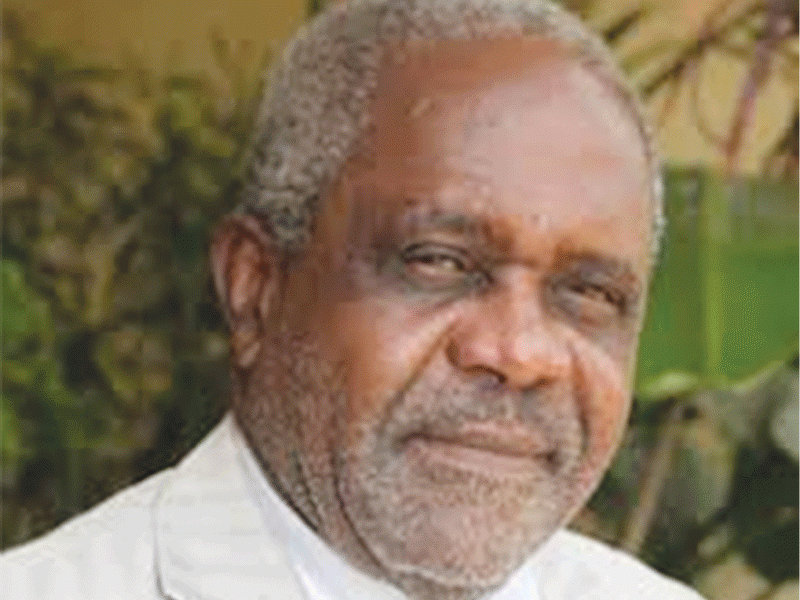 Where do Zimbabwean politics die?
The intricacies of political manoeuvres, be they legal battles, strategic calculations, or the pursuit of key institutions, demand an astute comprehension of the political environment.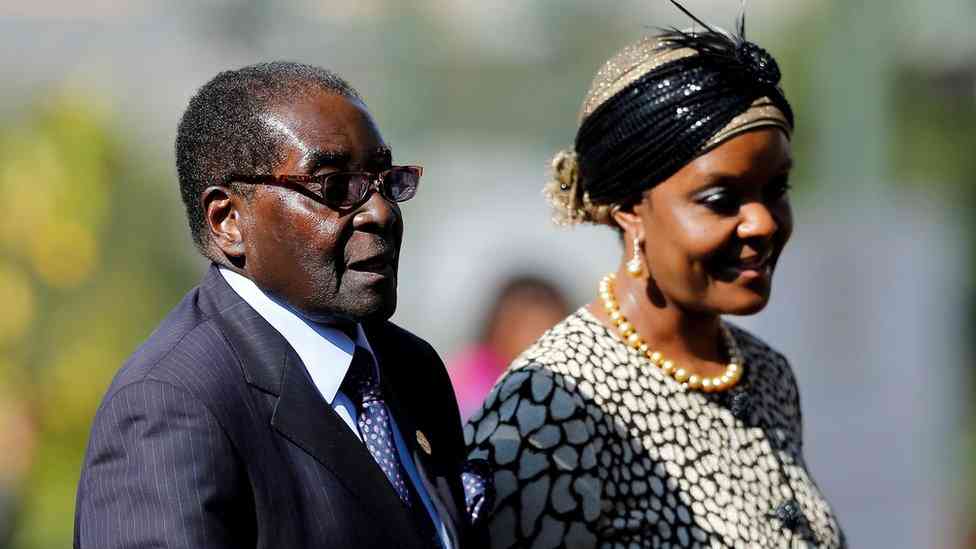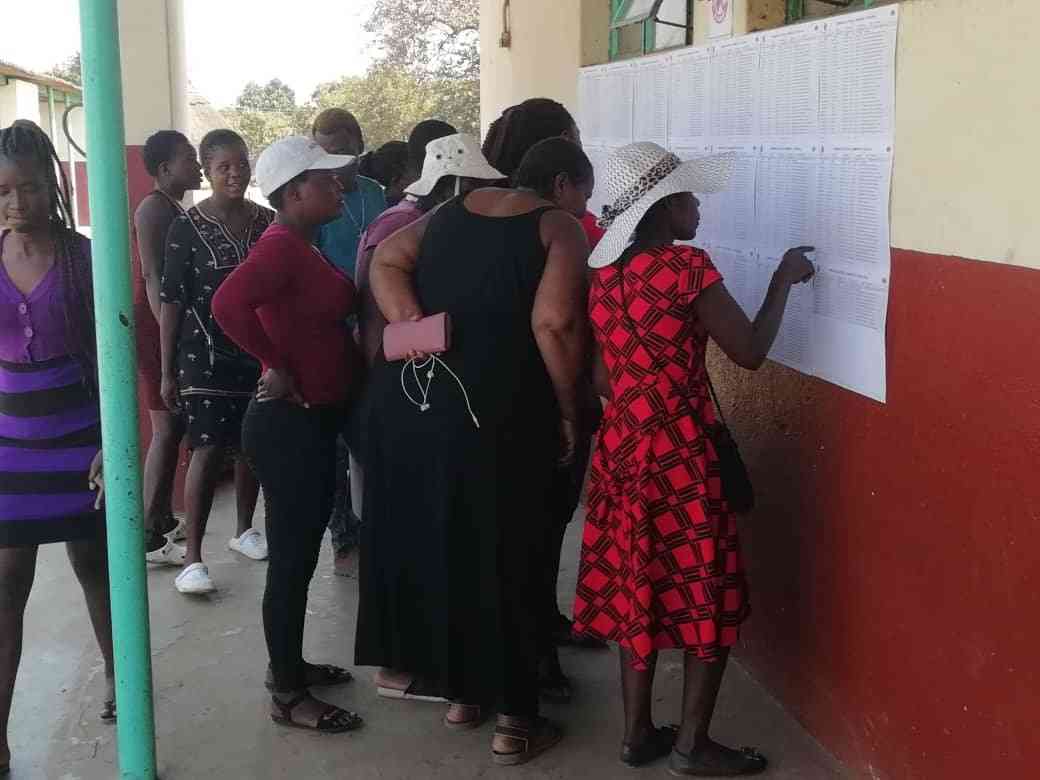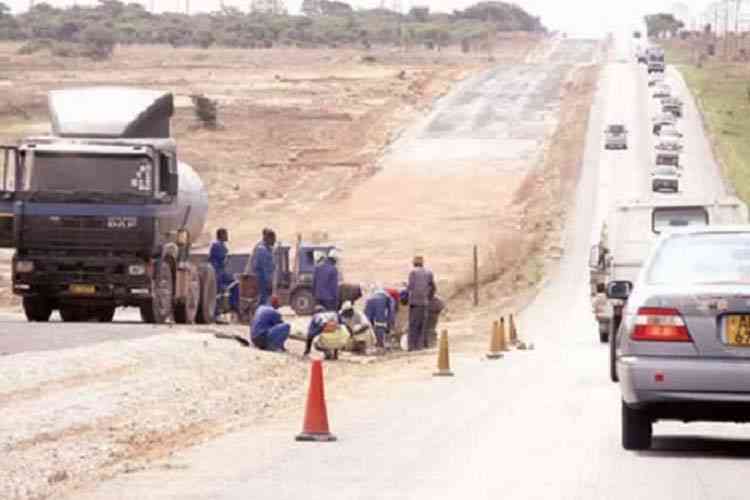 The next five
The highest possibility is that those vying for the next top job might not read this article, hence it comes to engaging the general public.