Will 2023 budget be sincere?
Let us look at what he could possibly do. The first thing Ncube would do is to look like a prudential exchequer.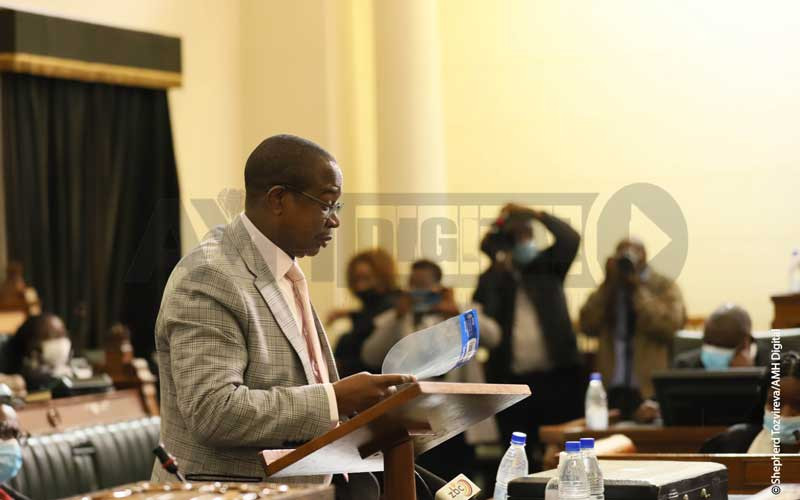 One stage, 3 artistes: Mhere's album launch a success
Mhere's album carries 13 tracks with the first track Mukundi featuring Munyaradzi Munodawafa, reminding people that they are winners according to the scriptures and those who walk by faith are conquers; followed by Acharwa Ndinyerere, Mukadzi akanaka, Taura naye, Nyasha Ndione, Sungano naMwari, munhu anaMwari wake, Shanda Mudzimai, Izita rake Mwari, Ichaperera kuna Pirato, Check your time, Amen ft Garry Tight and Kupfuma iShungu.
By The Independent May. 20, 2022