Debt, power and poverty
Africa's debt stock owed to external creditors as at year 2021 stood at US$644,9 billion, a significant rise from US$443 billion in 2013.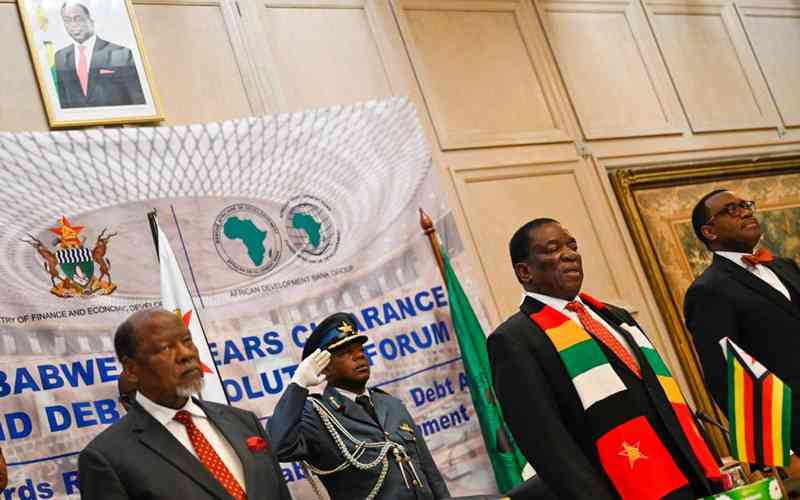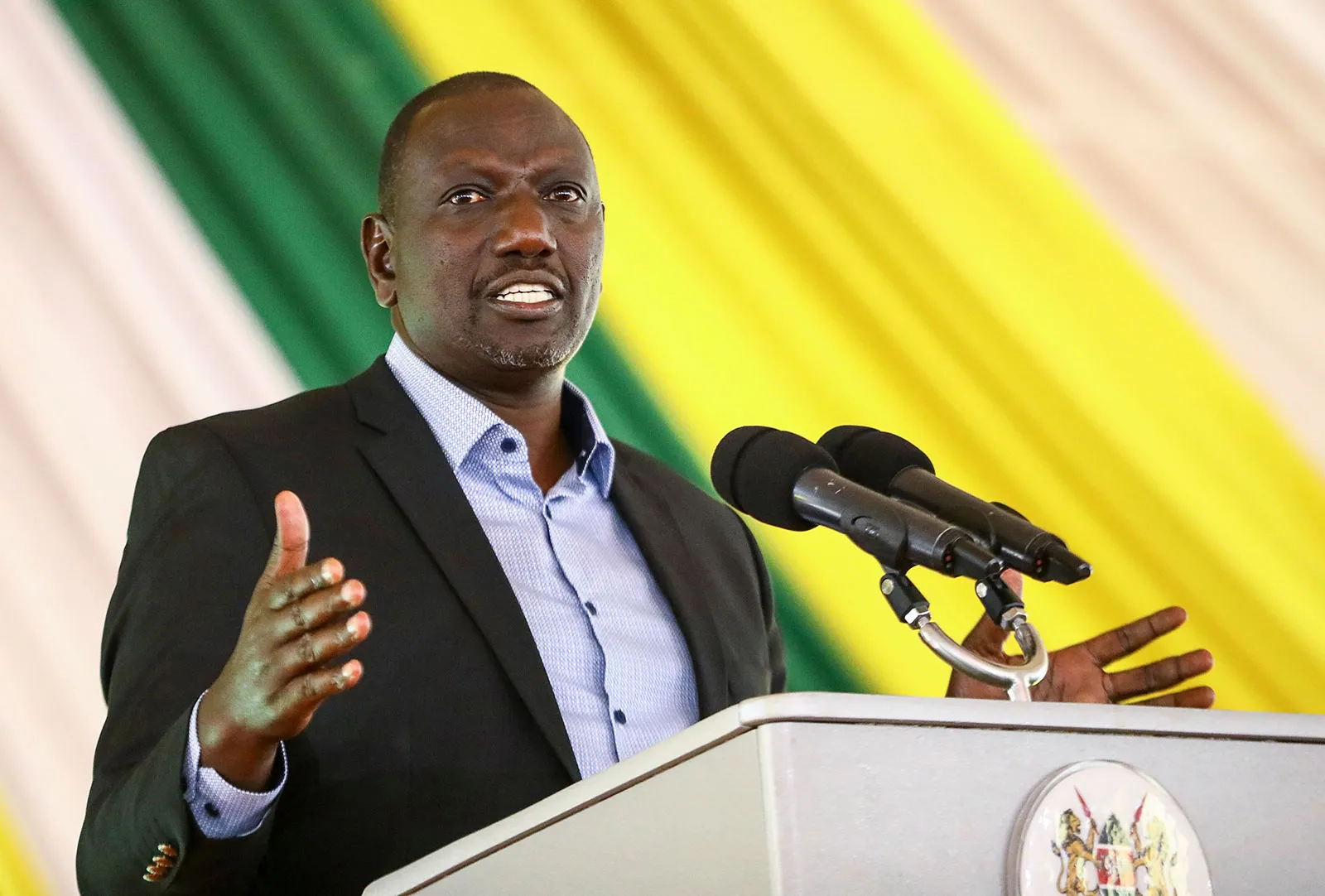 Key economic priorities for new govt
Thus, the new government needs policy clarity on whether to save the local currency and maintain the multiple currency regime or adopt the US dollar.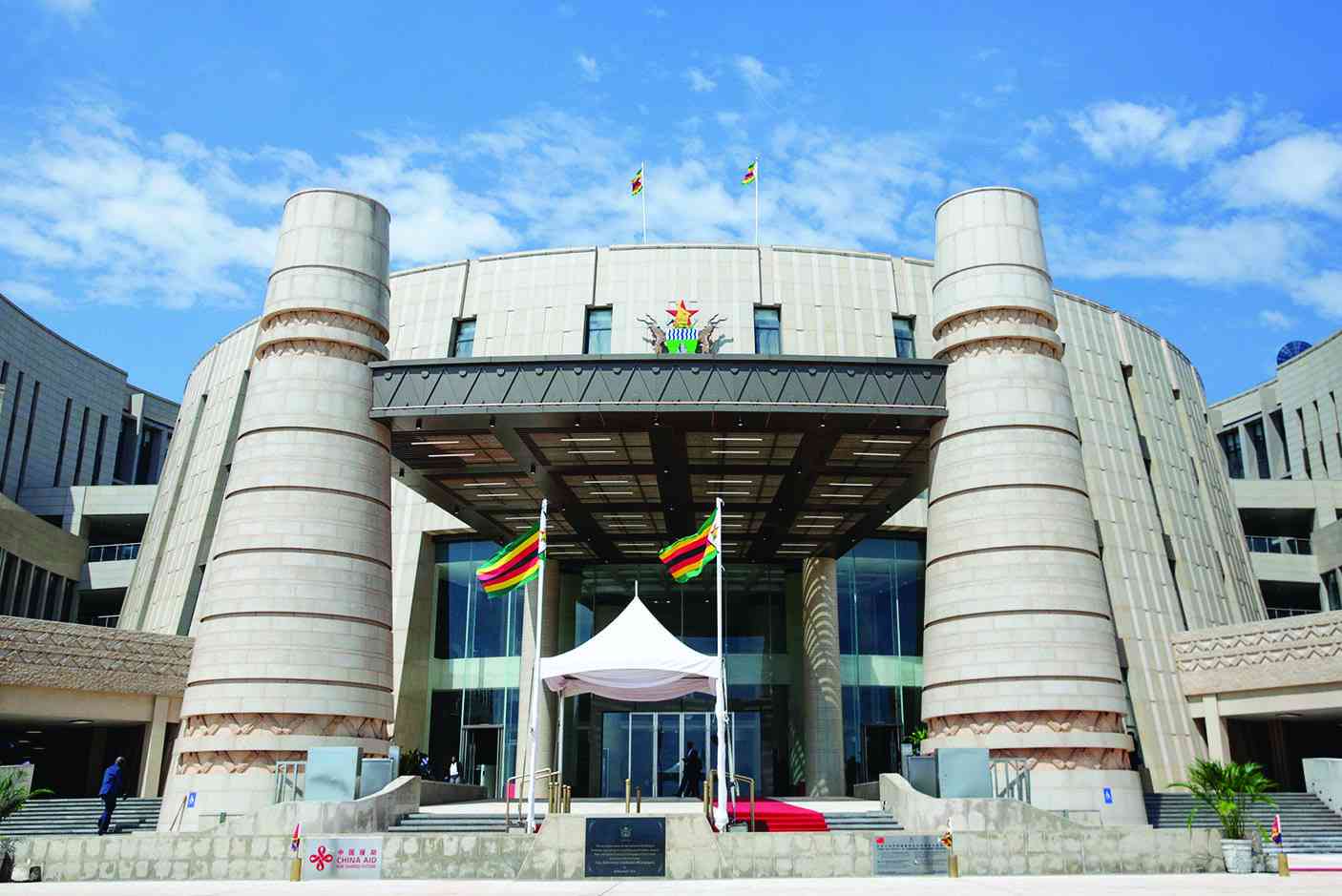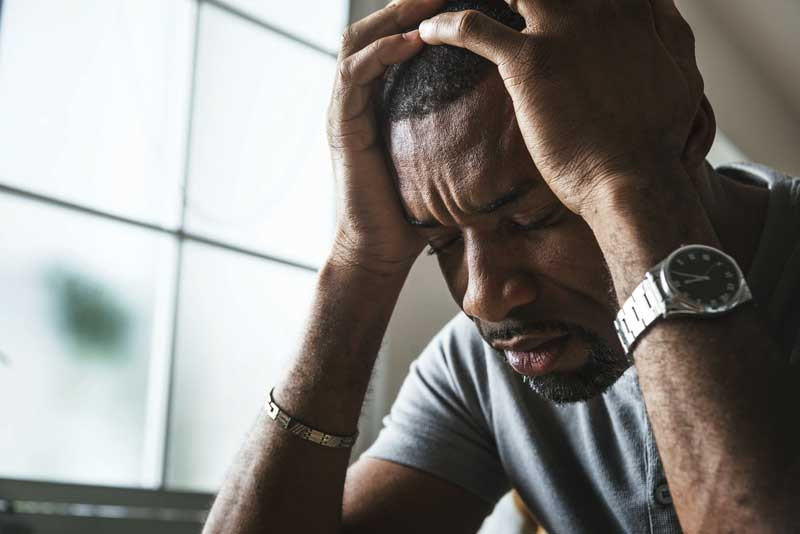 Zim makes headway on debt clearance
Zimbabwe's total consolidated debt amounts to US$17,5 billion. Debt owed to international creditors stands at US$14,04 billion, while domestic debt comes to US$3,4 billion.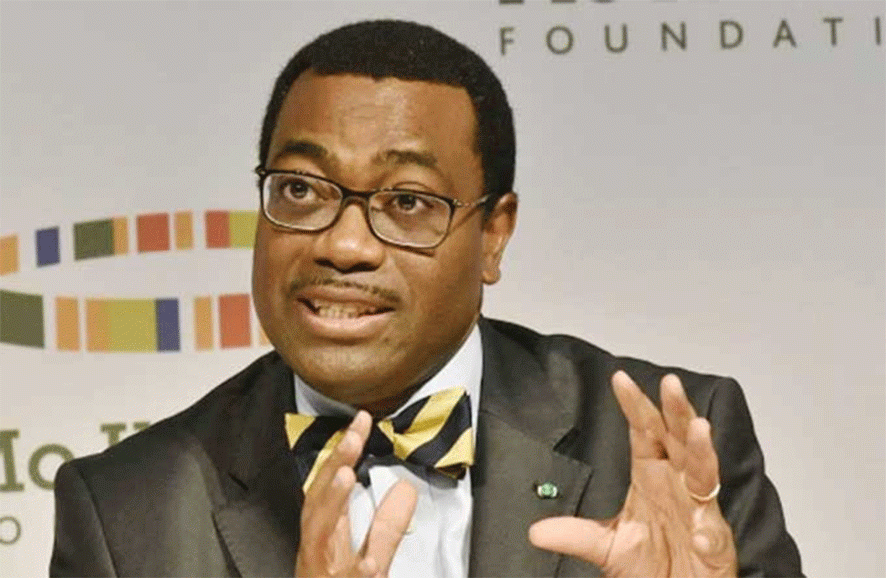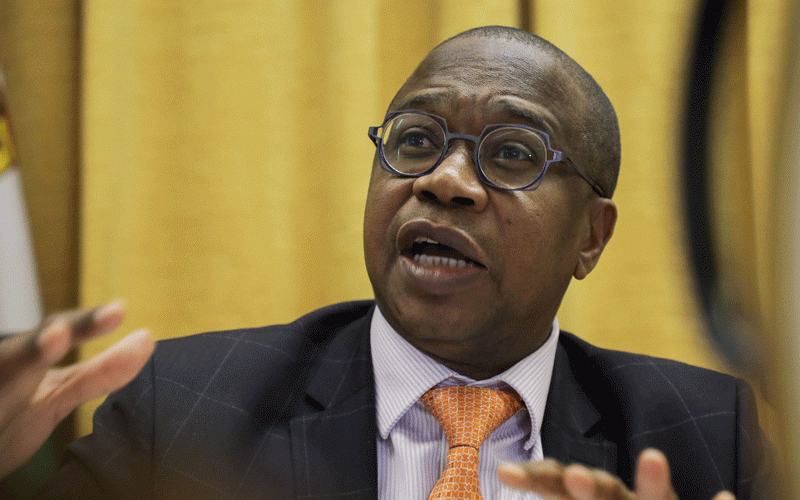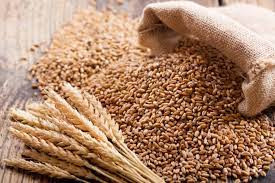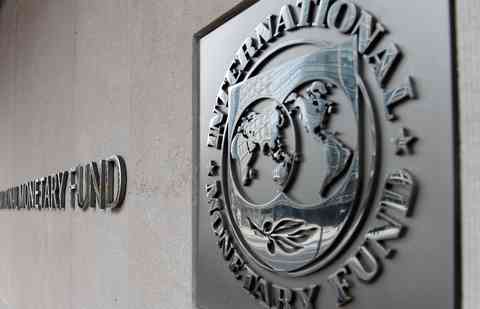 Why Zim must join debt framework
Using International Monetary Fund (IMF) estimates of a US$105 trillion global GDP, a debt to GDP ratio of 290% is deduced from these numbers.