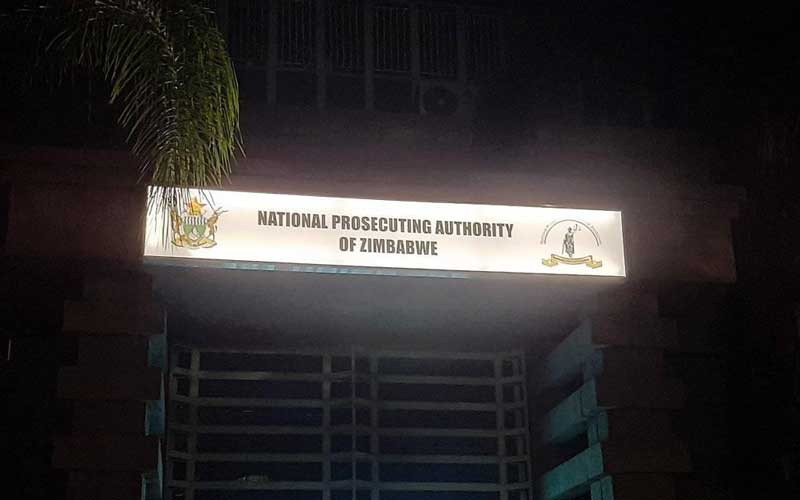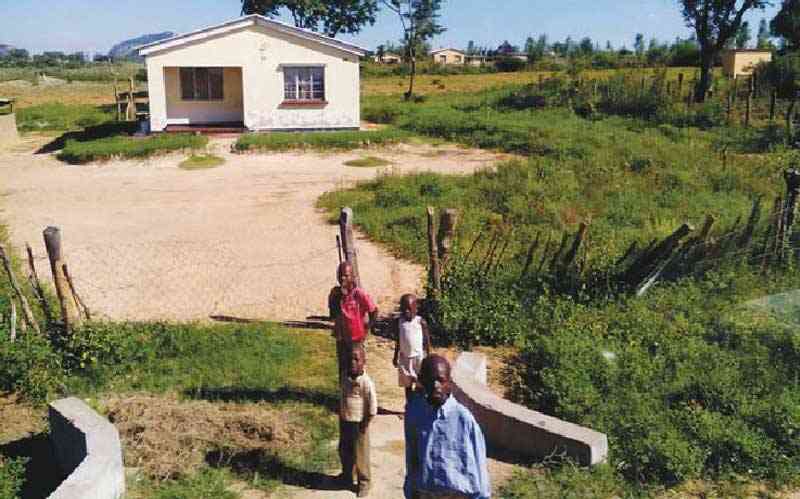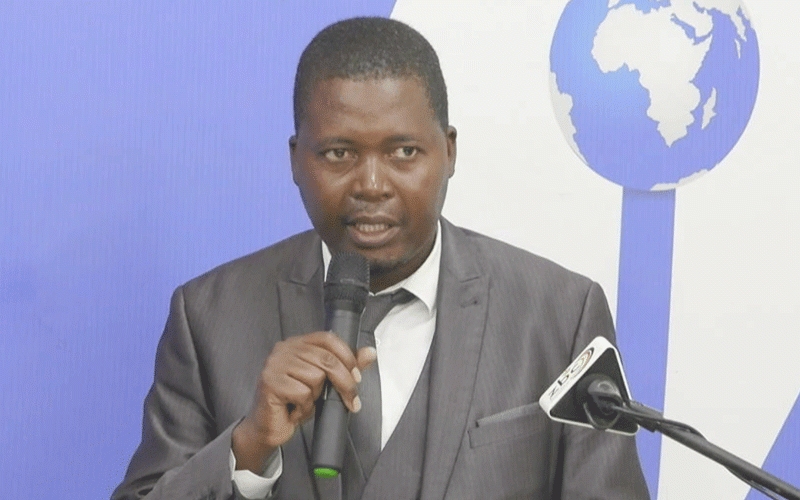 Don't drag Zim into darkness
Any government can easily become part to IFFs if there is laxity in their regulation of financial systems. As acknowledged by State and global agencies, IFFs are already rampant in Zimbabwe.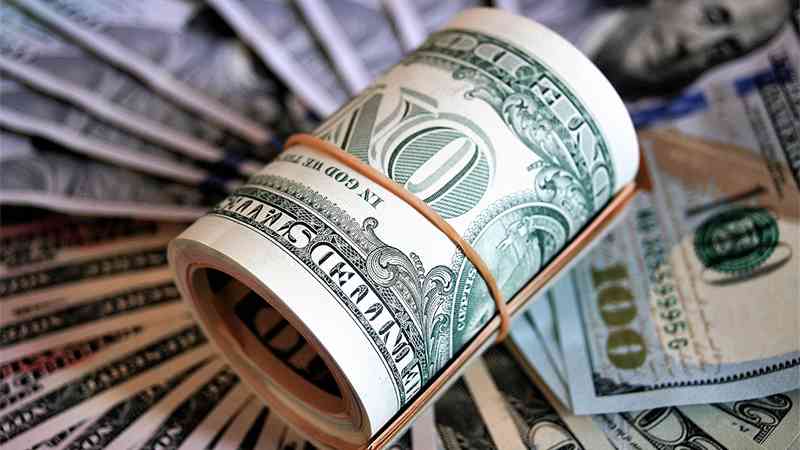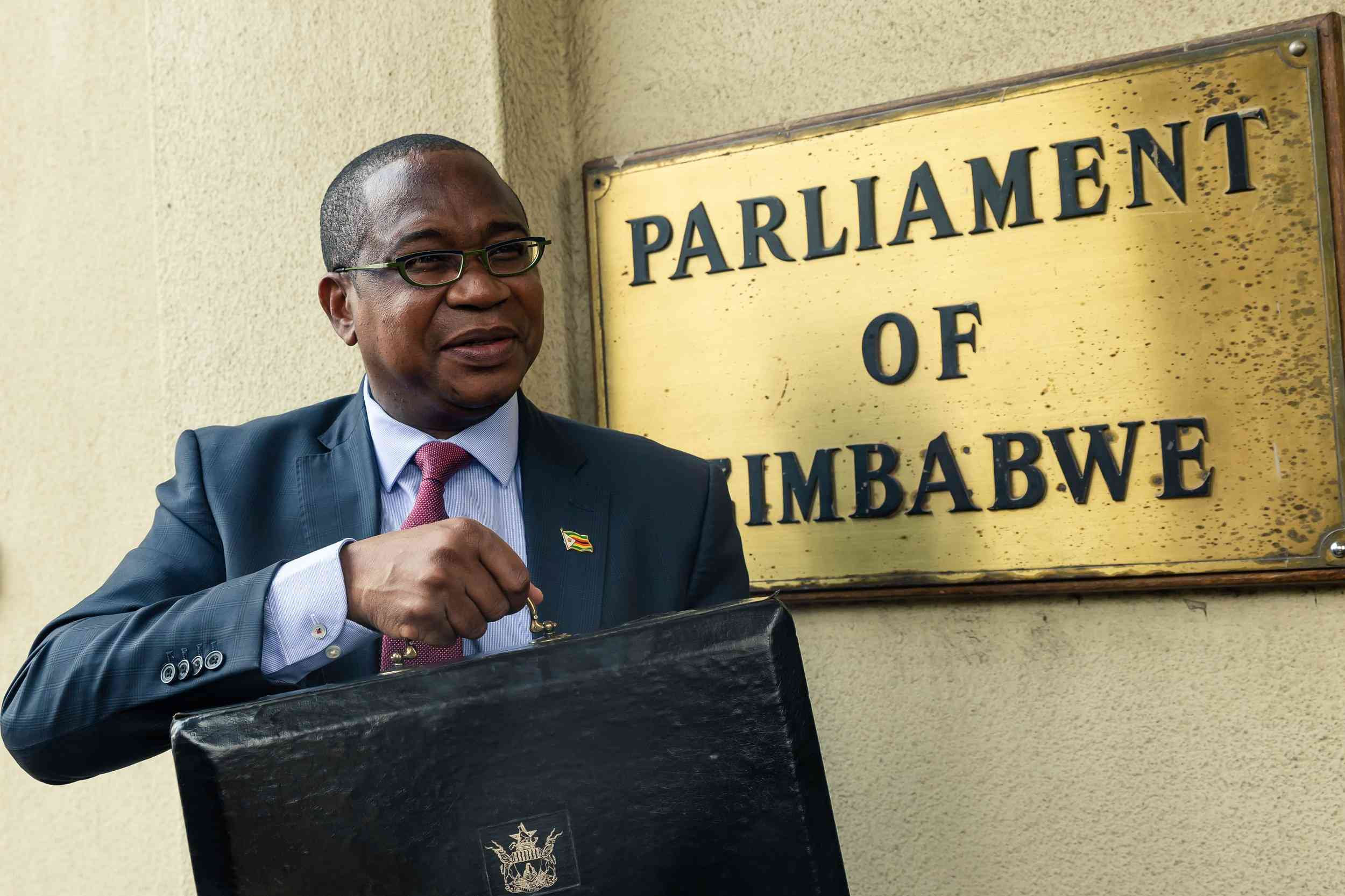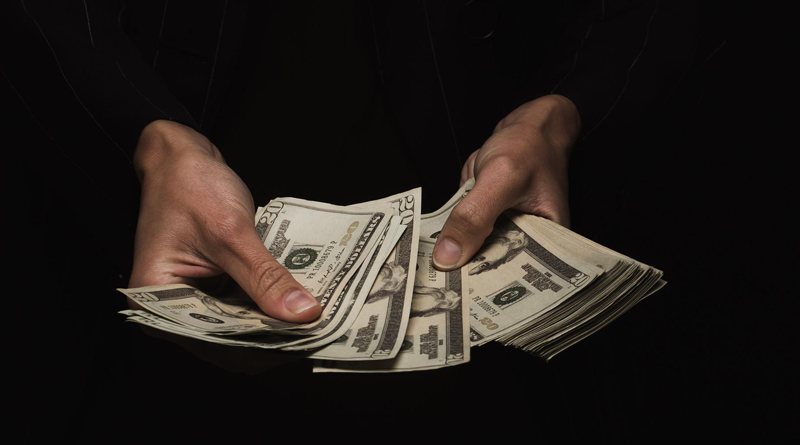 'IFFs stunt growth of Zim economy'
The lobby group said it was not impossible to give a precise estimate of how much money flows illicitly from Zimbabwe, but the amounts involved are certainly enormous.