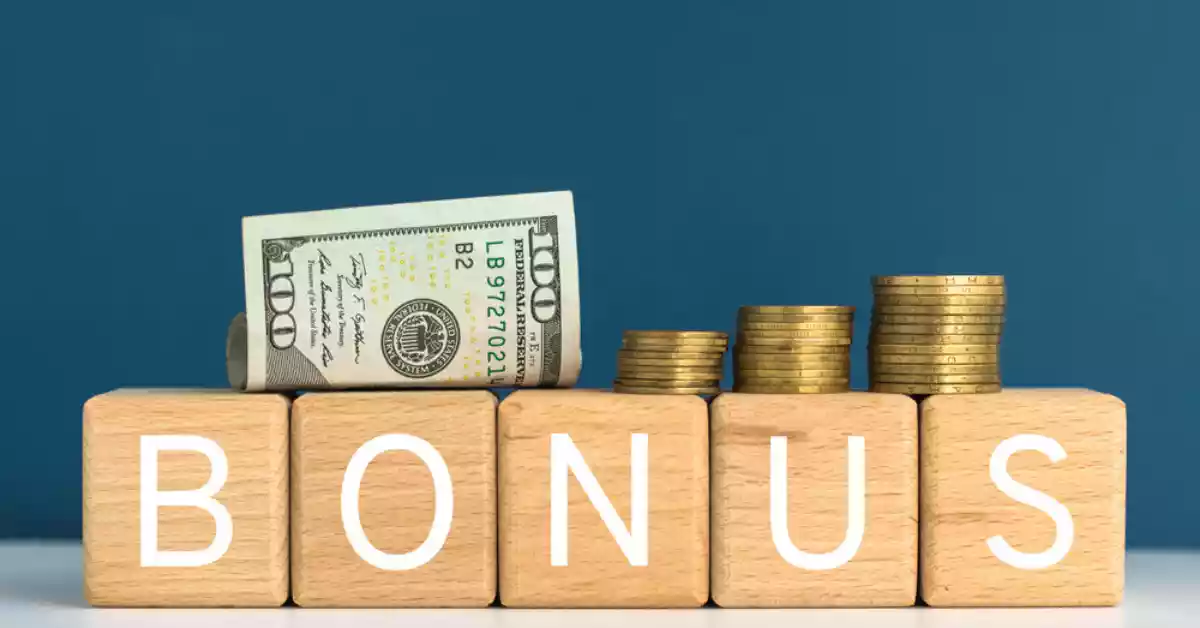 Civil servants restive over bonus
The civil servants have also requested government to deal with some of the outstanding issues agreed on to improve their working conditions.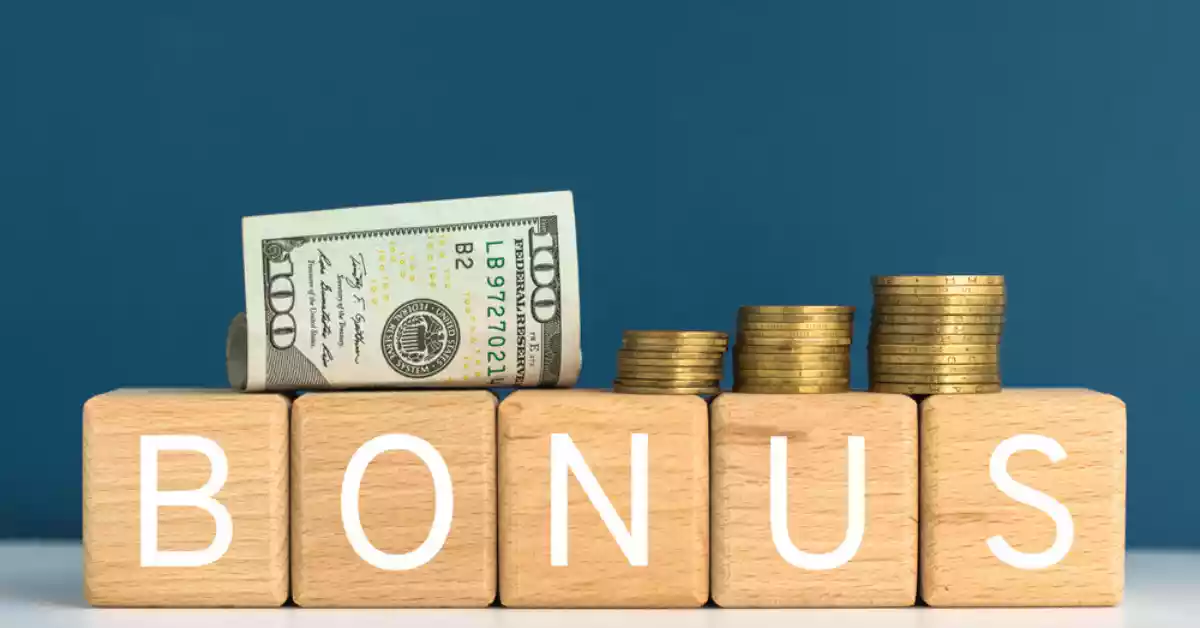 Premium
Civil servants eye 100% bonus
Government and civil servants have fought endless battles over salary and working conditions issues, with workers demanding US$540 which is the pre-October 2018 salary.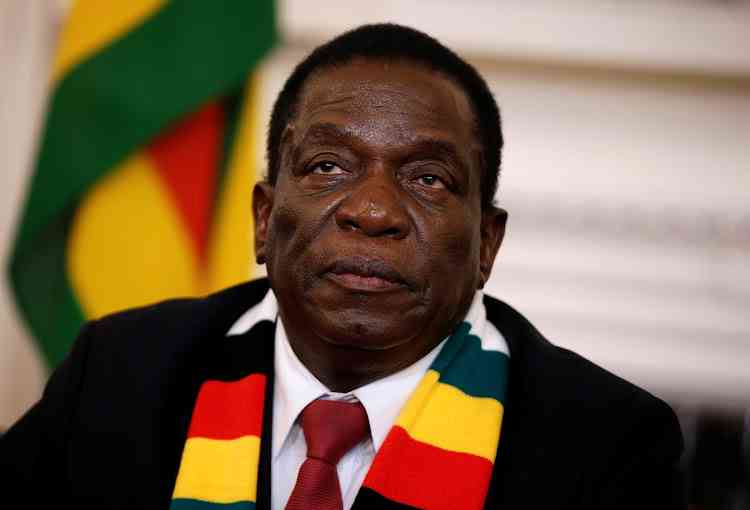 Living a lie
What is there to enjoy when people are failing to afford the basic needs of life?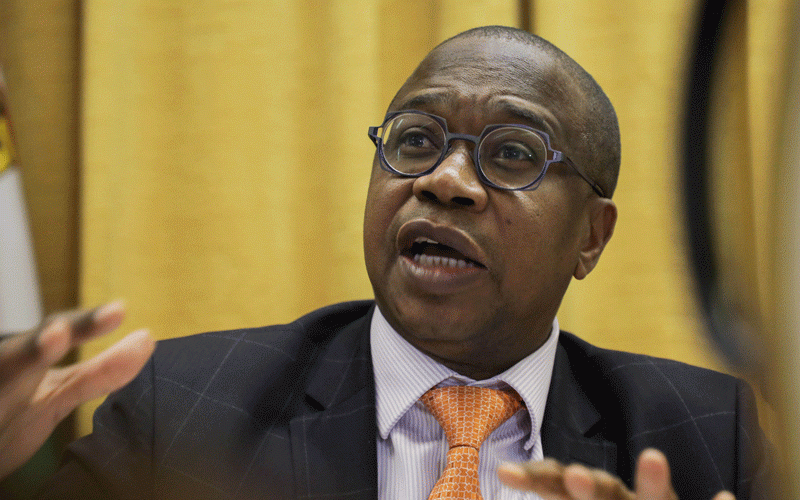 Premium
PSC orders Zanu PF indoctrination
NewsDay has gathered that the indoctrination exercise, being organised by Zanu PF affiliate Civil Servants TrustED, will be held at district centres across the country.