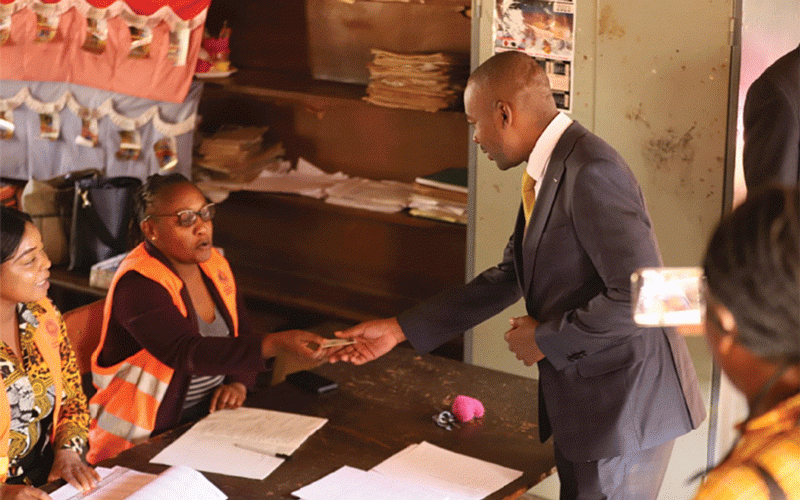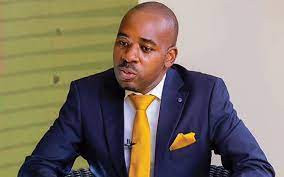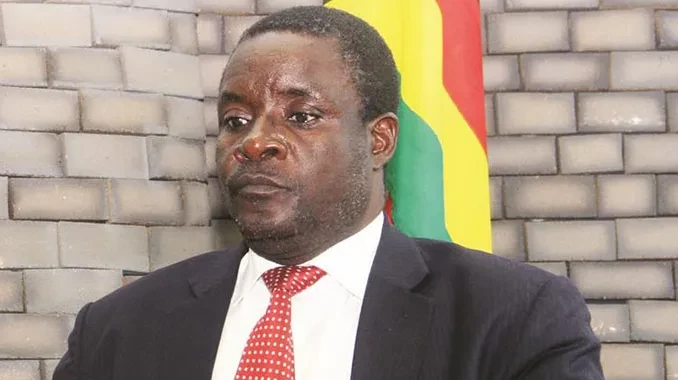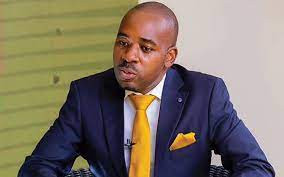 Sweden pushes for electoral reforms
Speaking during the Child Protection Fund signing ceremony last week, Pehrson emphasized the need for electoral reforms for the holding of free and fair elections.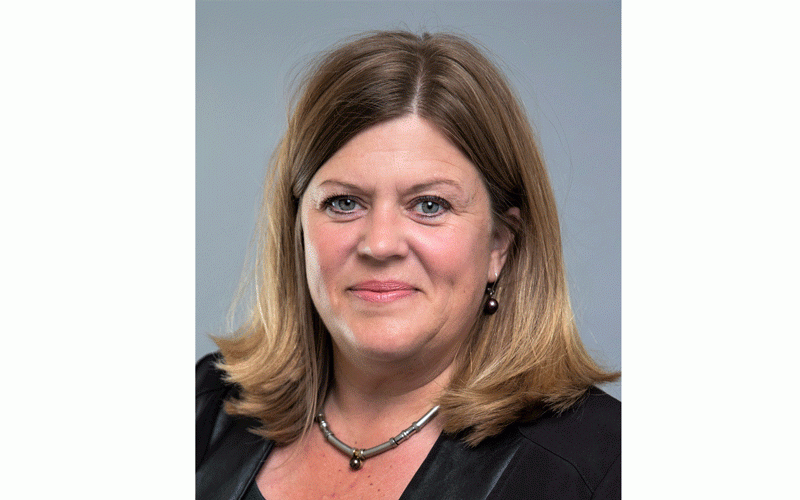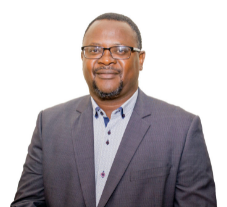 ED contaminating churches: Chamisa
Mnangagwa has been moving around the country addressing church gatherings, mainly those of the apostolic sects who have promised to overwhelmingly vote for him.
Chamisa vows to stop Mnangagwa
Chamisa said Mnangagwa was frustrating all efforts to have free and fair elections and compared him to Rhodesian leader Ian Smith.