Refreshed Bosso ready to roll
Chitembwe is on record saying he enjoys the carnival ambience at Barbourfields Stadium, which motivates his players.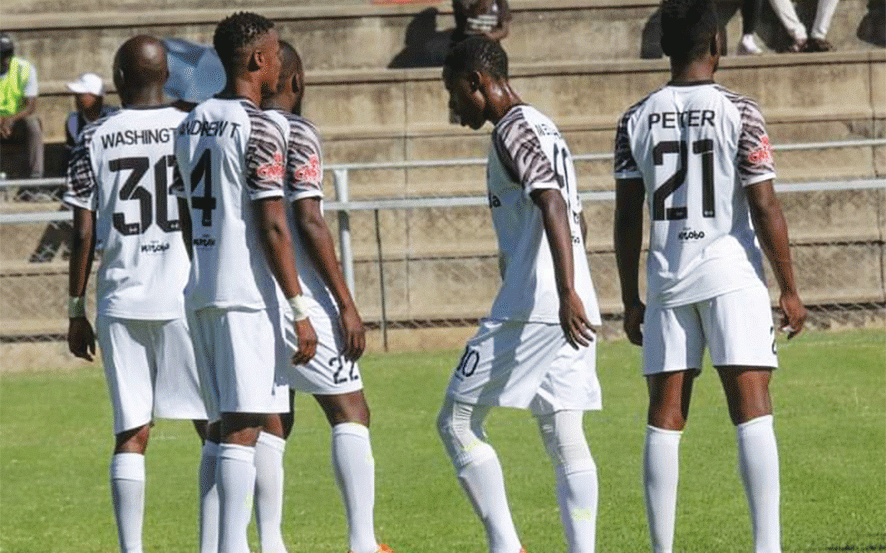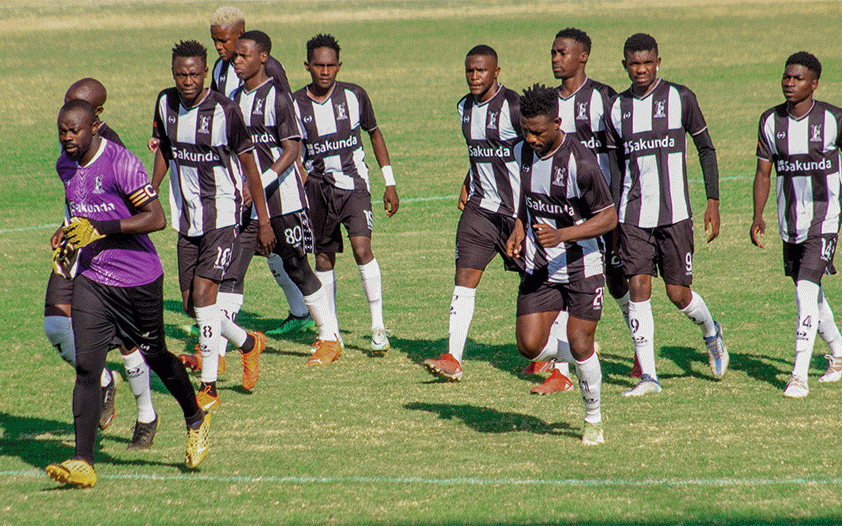 Inside sport: We need action on hooligans
Arrests of the perpetrators of stadium violence can help deter others from following suit but this lack of action will see the hooligans returning to Barbourfields to cause more harm.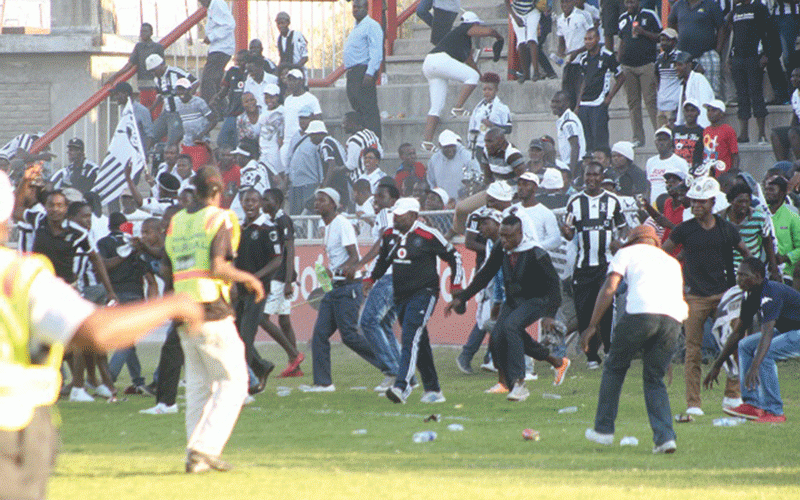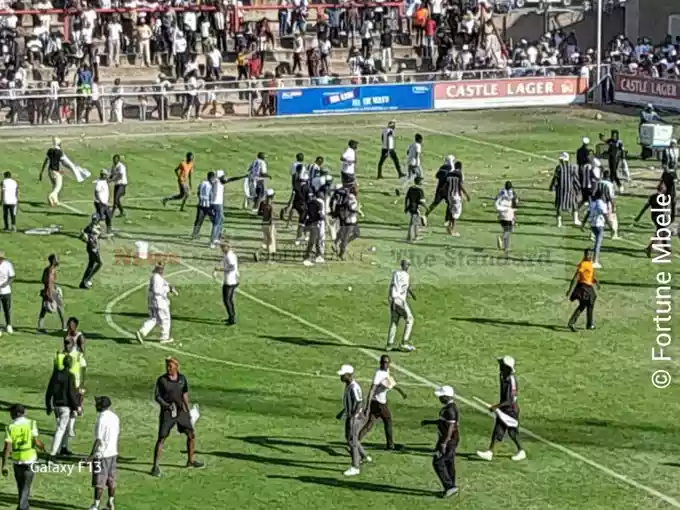 DeMbare silence Miracle Boys
As the Glamour Boys continued bombarding the Miracle Boys' half, defender Wellington Kamudyariwa pulled back Chikona by the shirt inside the box and referee Mhaka Magare pointed to the spot.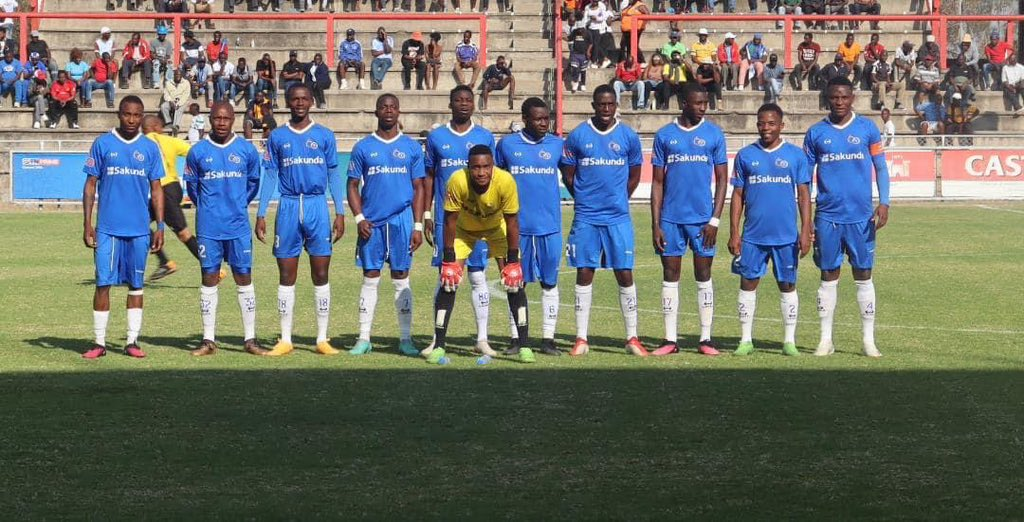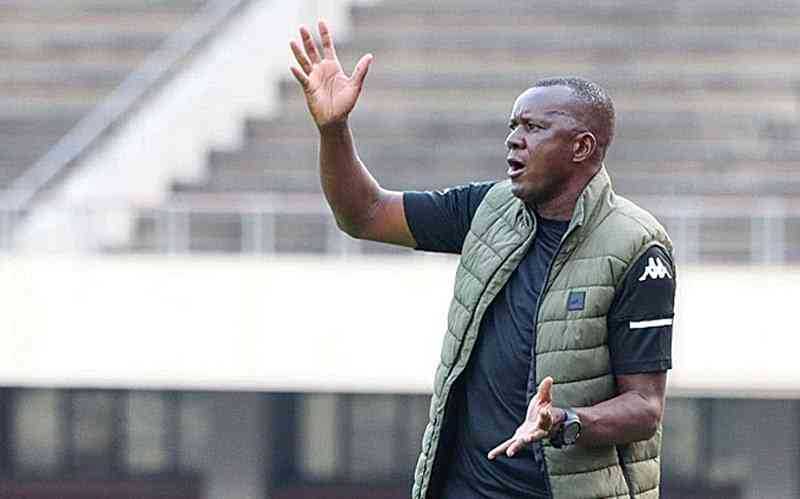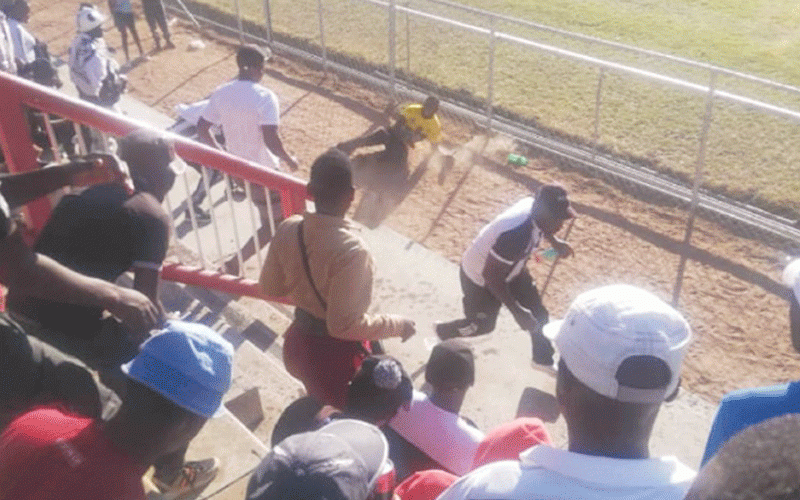 Inside sport: Fans are coming back but…
Although most of the clubs in the Premiership now have sound sponsorship, that sponsorship does not cover winning bonuses which should be derived from gate takings.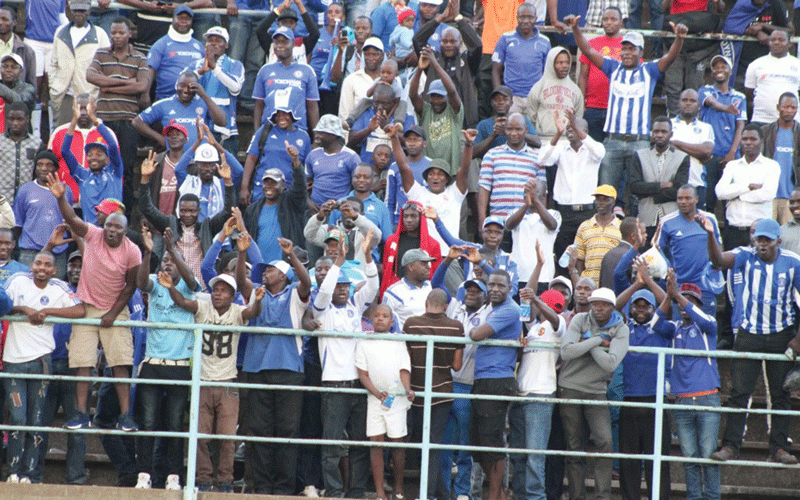 Bosso, Simba in drab draw
They argued that Lynoth Chikuhwa's 78th minute header off a McKinnon Mushore cross was wrongly ruled out for offside.