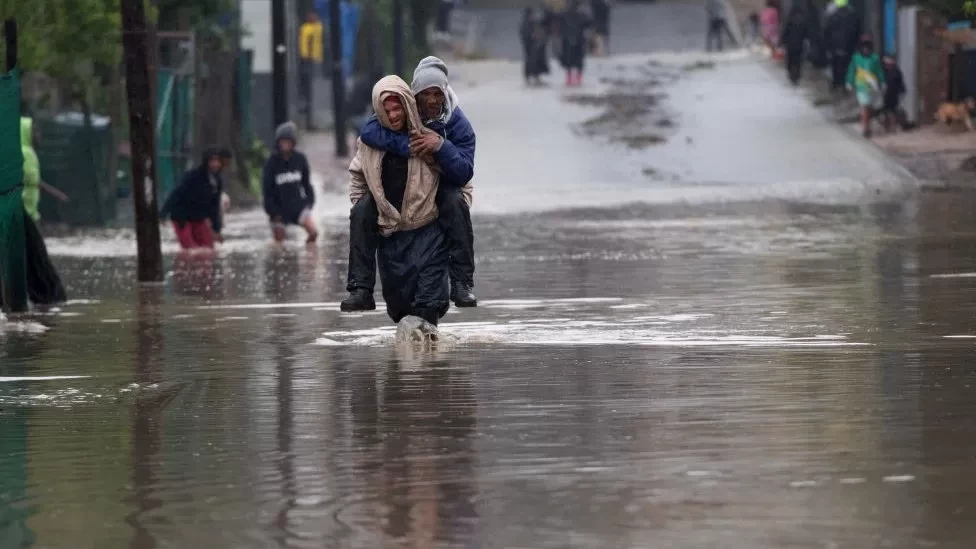 Mandela's granddaughter dies aged 43
A message on her Instagram page said Ms Mandela went into hospital on 18 September for treatment for metastatic cancer, which was on her hip, liver, lung, pelvis, brain and spinal cord.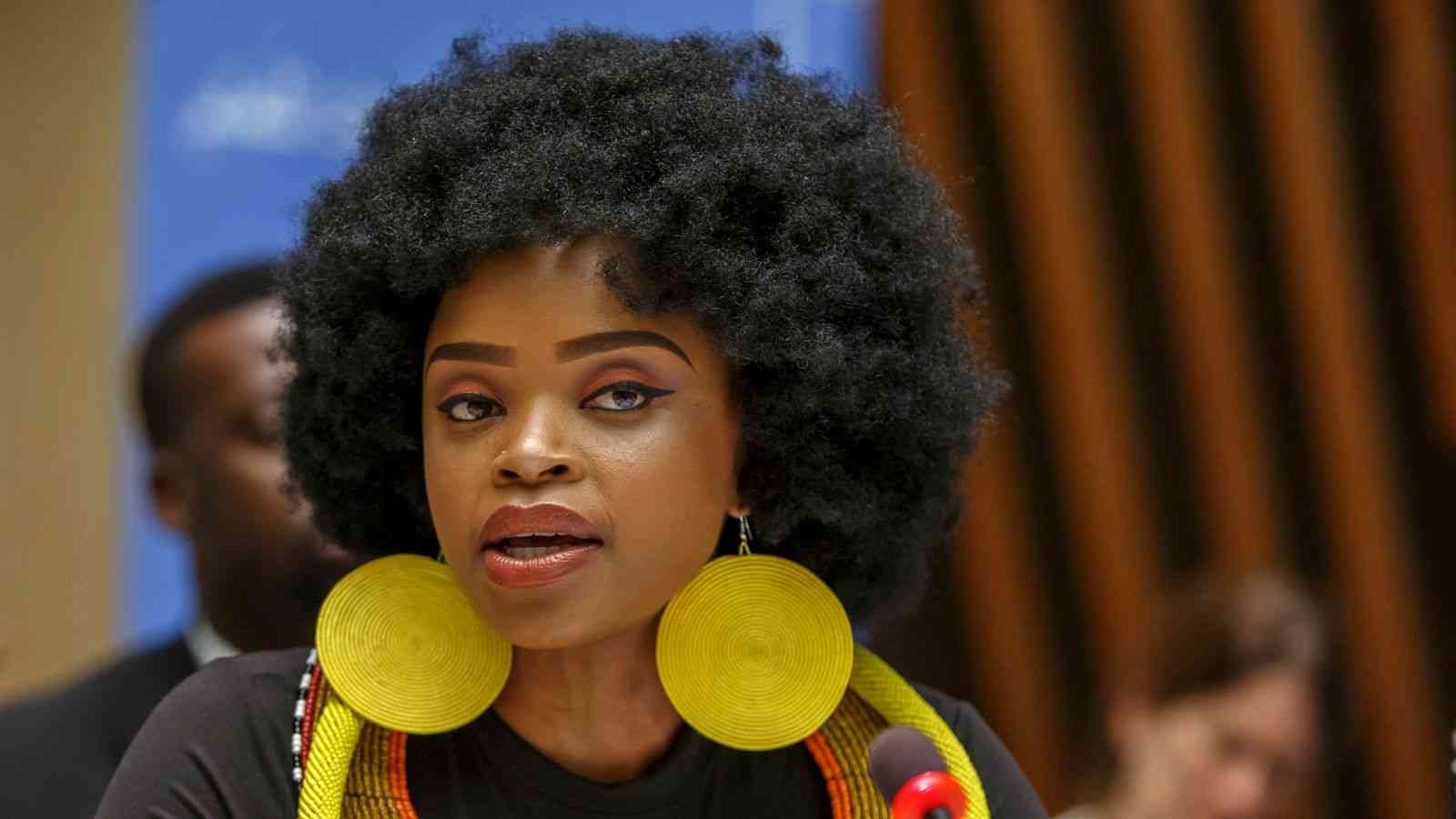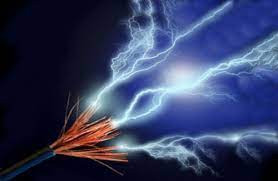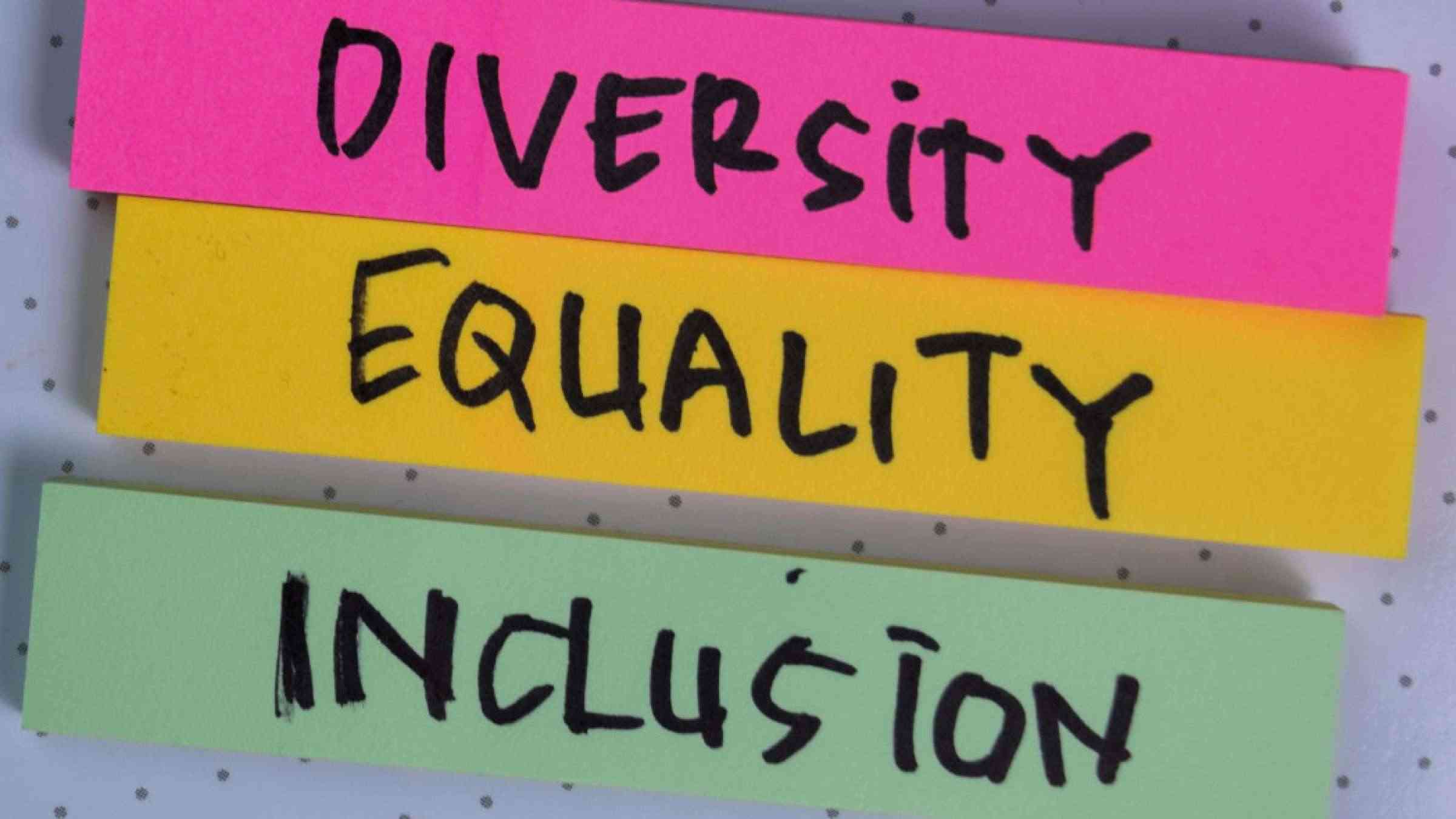 Zim's property sector remains resilient
The years 2020 and 2021 were characterised by hard lockdown measures triggered by the steep surge in COVID-19 cases, while the general business environment remained challenging.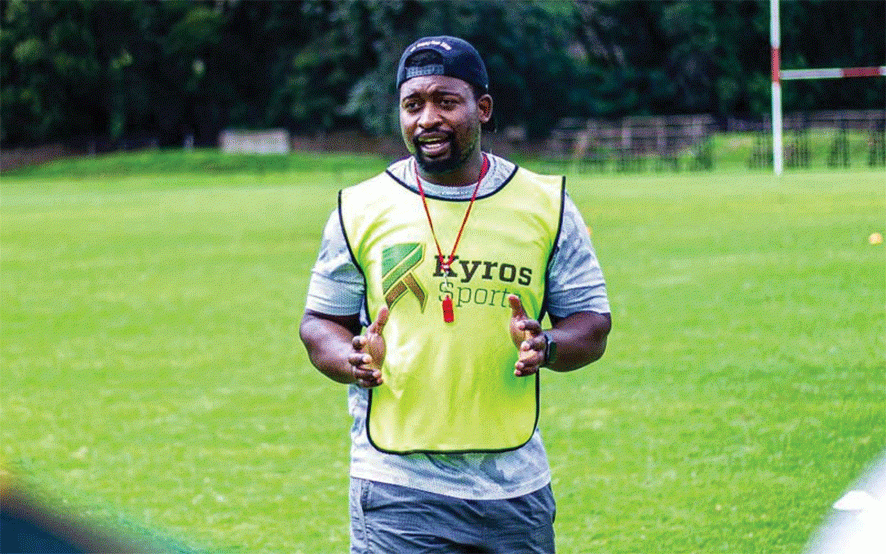 CSOs pray for transitional govt
The opposition Citizens Coalition for Change also dismissed the poll as a "gigantic fraud" and has launched a diplomatic offensive for a fresh election.