'Zec discredited to run polls'
A number of election observers have flagged the polls as not credible and failing to meet local, regional and international guidelines on holding free, fair and credible elections.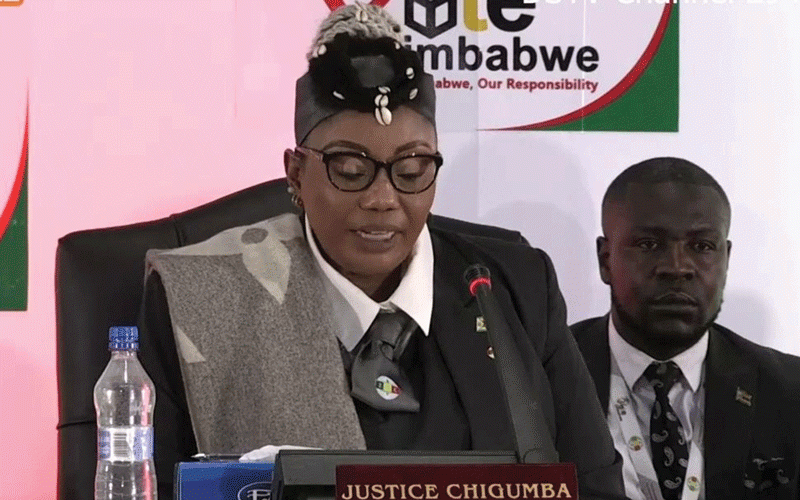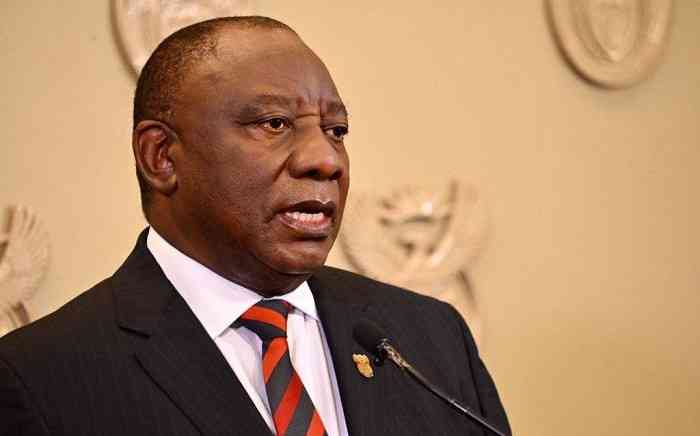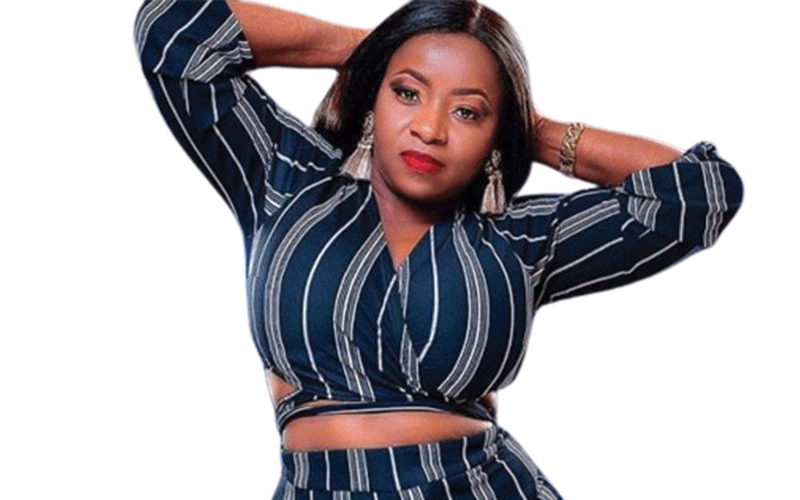 Activists push for transitional govt
Mandaza yesterday told The Standard that Hichilema had acknowledged receipt of the petition with 25,609 people having signed it as of yesterday against a target of 35 000.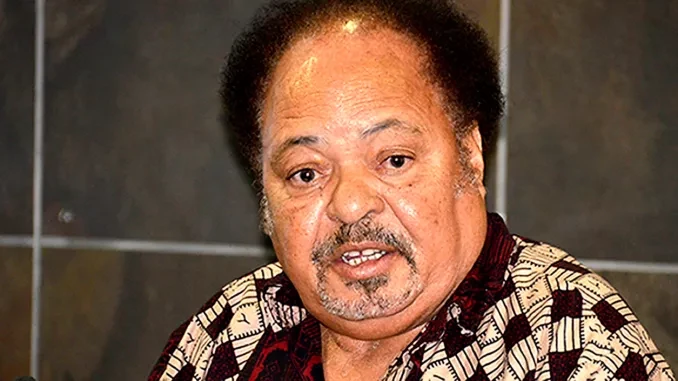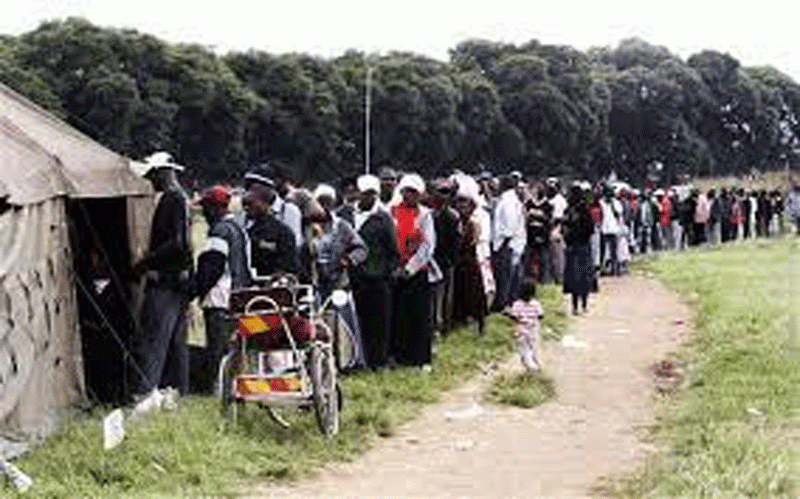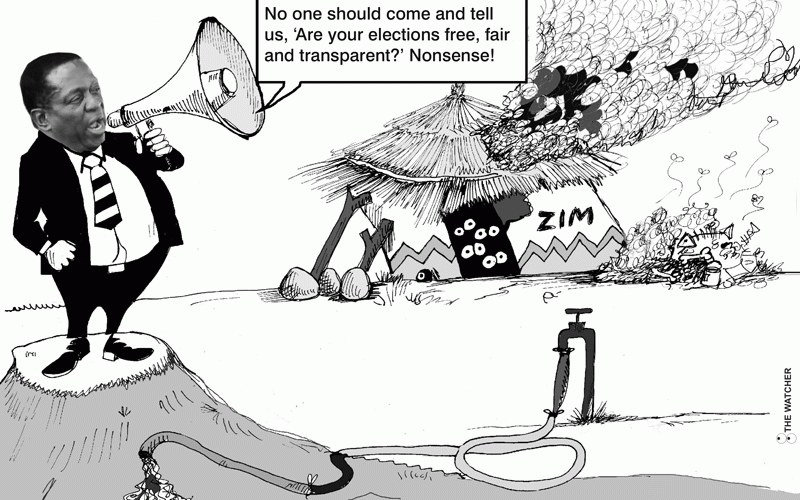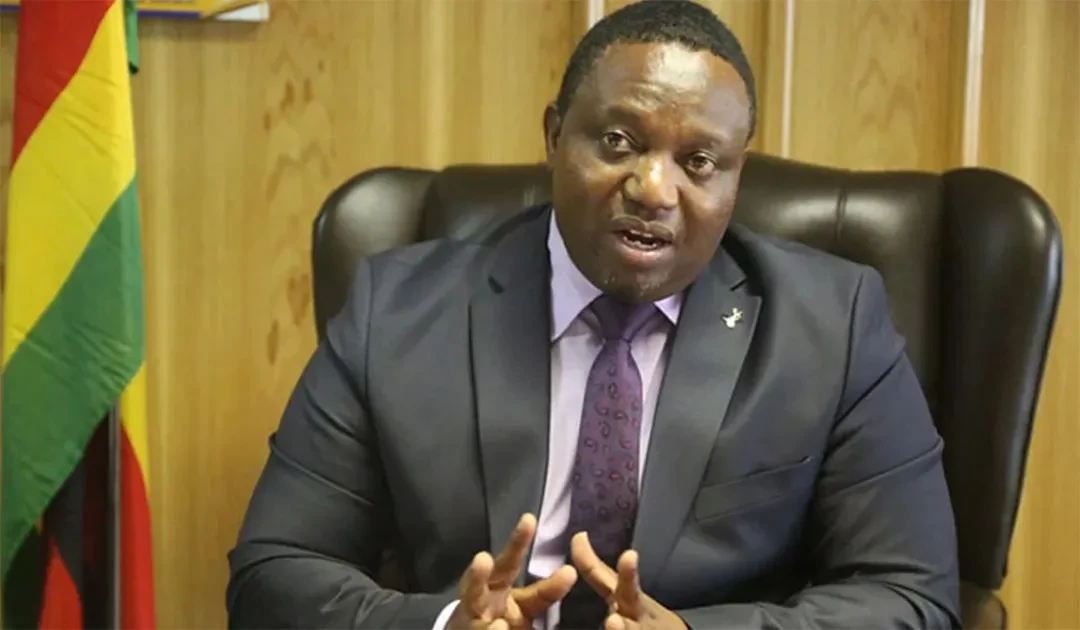 August 23: Who is winning the communications war?
With the proliferation of social media platforms and the increasing influence of online news outlets, the communications war has become a crucial battleground for political parties vying for power