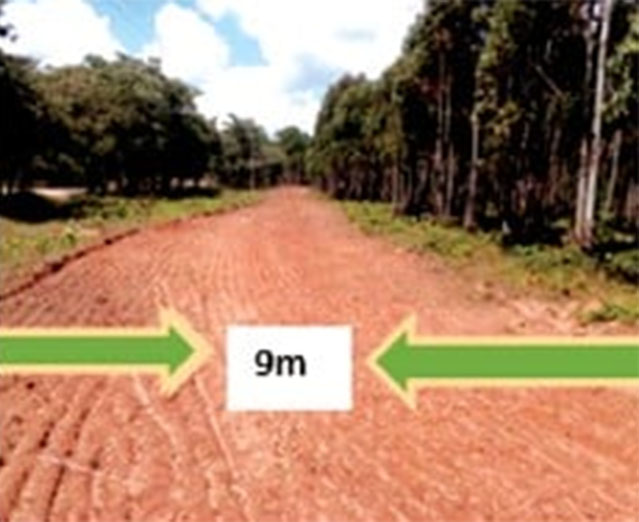 For the past decade, veld fire management has been one of the pertinent environmental issues in Zimbabwe, impacting on biodiversity, agriculture, tourism, infrastructure and the economy at large.
In 2021, 3 948 fire incidences burning 1 033 722.86 hectares of land were recorded during the fire season compared to 1 178 fire incidences burning 806 457.84 ha in 2020.
Veld fires have negatively affected strategic infrastructure in the agriculture, tourism and communication sectors. In 2021, property worth US$370 873 was destroyed by fire. Unfortunately, eight lives were lost during the 2021 dry season.
The veld fire incidences, area burnt and the value of property destroyed can be largely attributed to the good rains received during the 2020/2021 rainy season, resulting in massive vegetative growth.
This biomas was the necessary ingredient for veld fire occurrences and the situation could have been worse had it not been of the interventions by the agency.
These included fireguard construction, hay baling, thatch and broom grass harvesting and early burning.
What is a fireguard?
It is a belt of land that is cleared of all inflammable material in order to control the spread of veld fires.
What is a standard fireguard?
A standard fireguard is one which measures at least 9metres wide on either side of a boundary line/fence.
It then follows that between two properties, the fireguard becomes at least 18m wide. Internal fireguards of at least 4,5m should be constructed in addition to the existing pathways and roads to ensure extra- protection of properties and other valuables.
The width of the fireguards should be increased if the area is surrounded by tall grass.
When are they constructed?
Fireguards should be constructed before the end of June every year.
However, we encourage the construction of fireguards to start during the months of April and May, taking advantage of the moisture in the soil.
Where are they constructed?
Fireguards should be constructed around any area that one wants to protect from veld fires.
This includes homes, farms, paddocks, woodlots, orchards, nurseries croplands and boundary fences.
Send your feedback to:   [email protected]. Follow us on Facebook: Environmental Management Agency and Twitter: @EMAeep or visit our website www.ema.co.zw. Alternatively, call us on: Tel 08677006244 and Toll-free 08080028; or use our WhatsApp platform 0779565707. We are ready to listen.
Related Topics