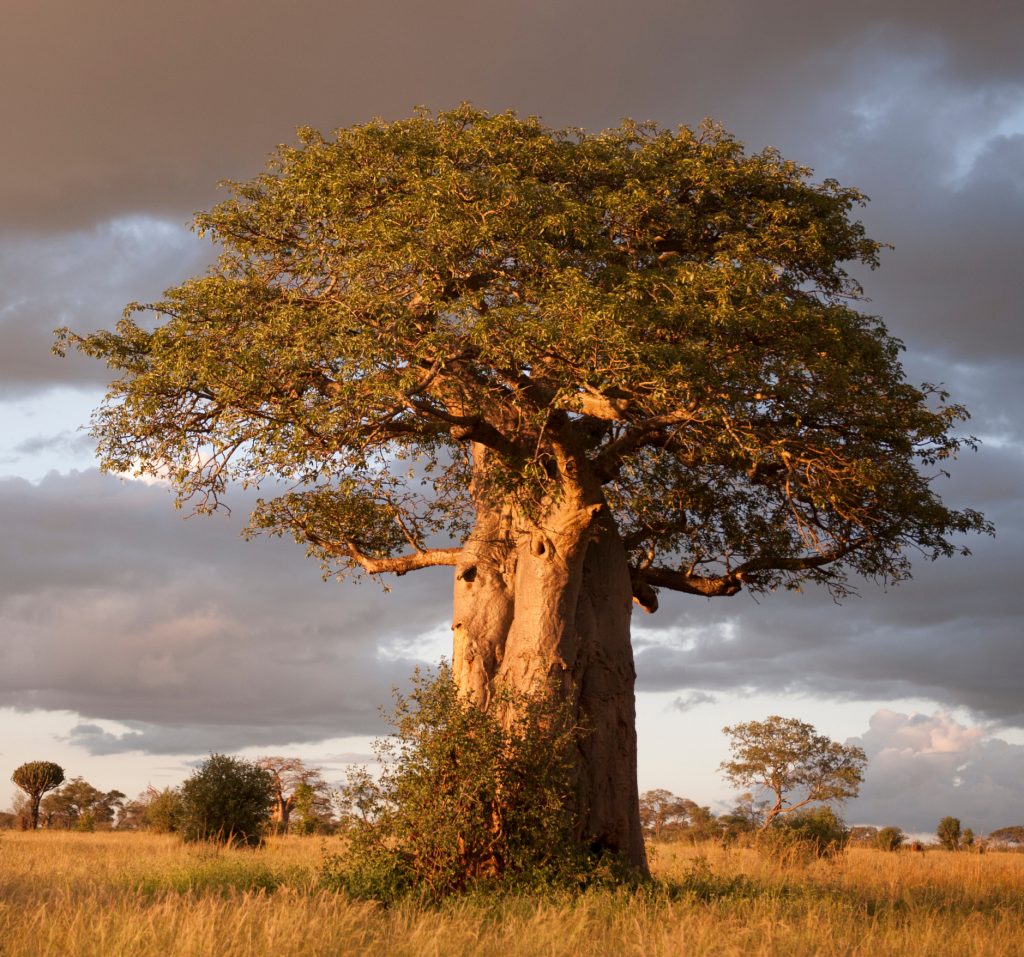 By Burzil Dube
THERE comes a situation in life when one craves to come across a childhood hero, who might have been a source of inspiration in whatever form or level. This is, however, not limited to heroism but any form of influential person.
Such trends are still prevalent in this modern age even though on a diminishing basis and this could be a subject for future debate.
Yours Truly is also craving to meet a certain Hwange born and bred entrepreneur whose passion for this coal mining town, as evidenced by his various economic empowerment initiatives among locals, continue to leave them gaping with awe.
This unnamed (for the time being) individual's  entrepreneurial skills are second to none, especially in the areas of gender based sustenance as well as economic emancipation through application of local resources.
While this particular person is currently domiciled in Bulawayo, the country's second largest city, he has not turned his back on his proverbial roots  as evidenced by the number of income generating projects his organisation is sponsoring as part of efforts to put Hwange on the world map.
More on that in forthcoming episodes as Yours Truly currently delves on the 'forgotten' sugar farming town of Chiredzi as enunciated by one Cecil Dzwowa whose passion for this place is undoubtedly second to none.
In one of his postings, Dzwowa describes Chiredzi as a town of extraordinary Baobab trees whose abundance has gone unnoticed, especially in the world of natural habitat.
Yours Truly is yet to come across Cecil Dzwowa despite trying all means necessary to get hold of him so that compliments are passed over his wonderful article, which appeared in one of the social media groups concerning this so called isolated town.
He describes the sugar farming town as one of the few whose isolation has over the years nurtured Zimbabwe's most thriving and extra ordinary peri-urban plant life in the form of baobab trees.
While the town might be hot and dry, it has thickly vegetated surroundings as well as its environs whose diverse grasses and  bush thrives thanks to the power of nature where baobab trees are found in abundance.
It is without doubt that baobab trees are among the biggest and longest living trees in the entire world where they also dwarf other forms of vegetation.
These gigantic trees, which are usually regarded as out-of-town trees, can be easily seen in the town centre along Msasa Road, one of the busiest roads within Chiredzi and there are at least five big baobab trees on both sides of the highway. At Clever Hotel, one of the town's leading holiday resorts, there are a number of such trees within the vicinity.
There is a small hill near Chiredzi railway station popularly known as Chitsanga with many of these trees and a lot of people believe it could be having the highest number of baobab concentration in Zimbabwe.
A mere 20 minute ascent to Chitsanga Hill can 'reward' any visitor with scenic baobabs while primates such as baboons and monkeys on the other side would be involved in some form of skirmishes over baobab fruits.
According to Dzwowa, several of these trees are so big and huge that a small vehicle parked at one side of the plant is invisible from the other side.
The same also applies along the road to the government high school where another baobab lives.  The tree is huge and the local authority left it boldly intact right in the middle of this busy road due to prohibitive costs involved in cutting and removing it.
There are some peculiar trees within the town such as the one situated at Chiredzi Hospital whose "leaning" posture had taken many by surprise under the notion that it could fall headlong anytime even though the opposite is true.
In a forest behind Tshovani Stadium, two baobab trees have grown so intricately close to each other and look like tree version of conjoined twins!
Another amazing tree is reported to be found in a sugar cane field at Hippo Valley Estates adjacent to Undumba compound where a baobab tree would completely appear lifeless right on the ground during the dry season.
However, the 'dead' looking tree transforms into a fruit bearing tree during spring season. It is a favourite to locals because even the worst tree climber can easily climb and be able to pick up fruits for consumption purposes.
Along the Chiredzi-Mkwasine railway line, a number of faith healers, traditional doctors, among others have their own personal baobab trees for shrines and healing ceremonies as part of their utilisation of such types of habitat.
It would be ideal if there are a number of Dzwowas out there who can proudly associate their localities with any form interesting piece.
Every place has its own peculiar form of identification that can also be shared with the public.
Till we meet again in the next column.
Related Topics