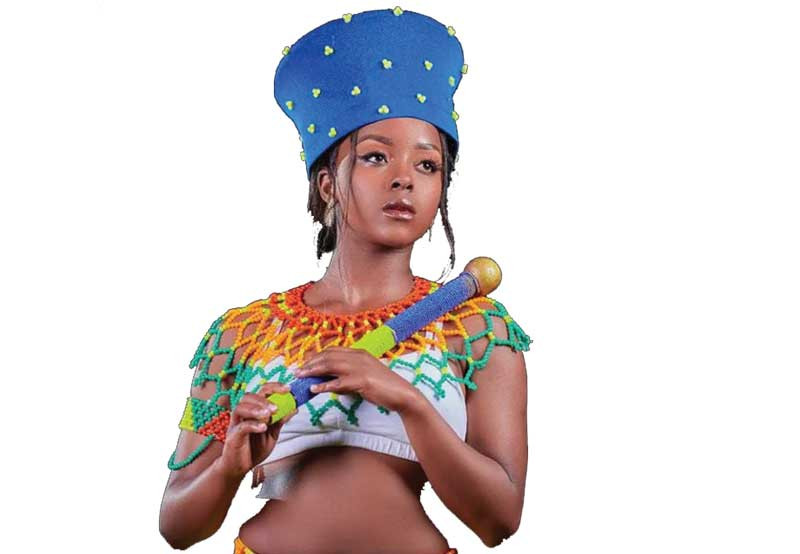 MODEL, dancer and actress Ellain Qhawelihle Ncube says her career path is more of a calling from God and feels liberated being in the performing industry.
The 21-year-old and Bulawayo-born multi-talented artist is a product of the Zimbabwe Theatre Academy and currently enrolled at Afikera Arts Trust where she is training on dance.
On the modelling fraternity, Ncube walked home with the Miss Super Eminence second princess title and Miss Summer Stride's first princess.
"Being a female performer is interesting, exciting and challenging at the same time," she told Standard Style.
"You have to know who you are, what you want, where you are going and what is deriving you because it is not easy anywhere in the world for the female performers."
She said pageantry takes from one more than it gives hence so many scandals in the industry.
"The only way to overcome such challenges is one's ability to know who they are so that you never find yourself treading on the wrong path," Ncube said.
She grew up always loving to be in front of the camera and entertaining people because it gave her the freedom of expression that she needed.
"Being a performer is something I have always loved since high school and it is something that I find myself very comfortable with and it gave me the freedom of expression that I needed," Ncube said.
"I believe that when God declares that it is your time to make it, you will shine. I personally think that God has been leading me all the way because when I started my modeling career I never thought I would be where I am right now."
She feels very liberated when performing as she will be expressing her feelings and emotions in an honest manner.
Related Topics