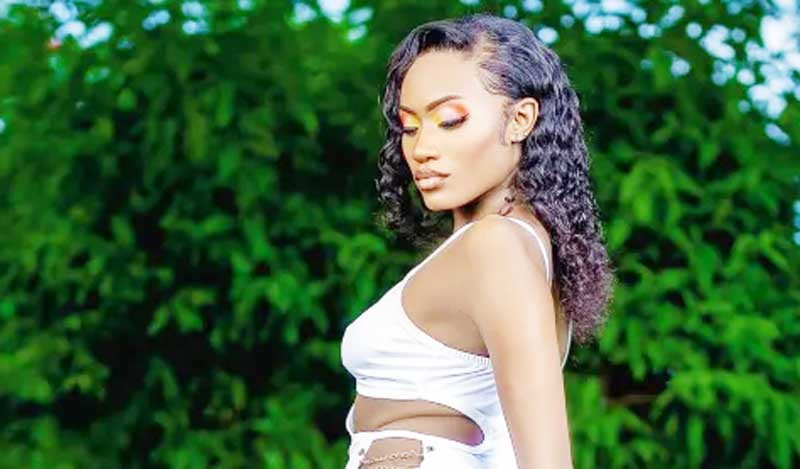 CONTROVERSIAL female rapper Kikky Badass, who always boasts of being better than many male rappers, was given a chance to prove her mantle when she featured on a star-studded remix of Fire Emoji, and proved that she indeed is a rap queen.
The track, which is trending on social media, has Leo Magozz, Brian Jek and Bling 4, who were on the original track. The remix features Holy Ten, Buffalo Soljah, M Killer, Voltz JT, Nutty O, and the only female Kikky Badass.
Reviews on social media have seen internet users applauding Kikky Badass' verse as one of the best.
"She represented queens in Zimbabwean music very well," was one of the comments she got from her followers on Twitter.
After the song made waves on social media, Ms Shally, the organiser of the Ricky Ross show, said two artists from the remix will perform at the international star's show in November.
Already Holy Ten was announced as the first supporting act and fans now wait on the organisers to announce who among the ones on the remix will join Holy Ten and Ricky Ross.
Could it be Kikky Badass? We wait to see what the organisers have in mind.
Kikky is no stranger to controversy and showing too much skin in music videos.
She has done that on Body Conversations which was described as 'soft porn' by many fans.
She also hogged the limelight as vixen on Enzo Ishal's 5O Magate. Recently she released Kurunga with Crooger and Party Queen where she leaves little to imagination.
Related Topics