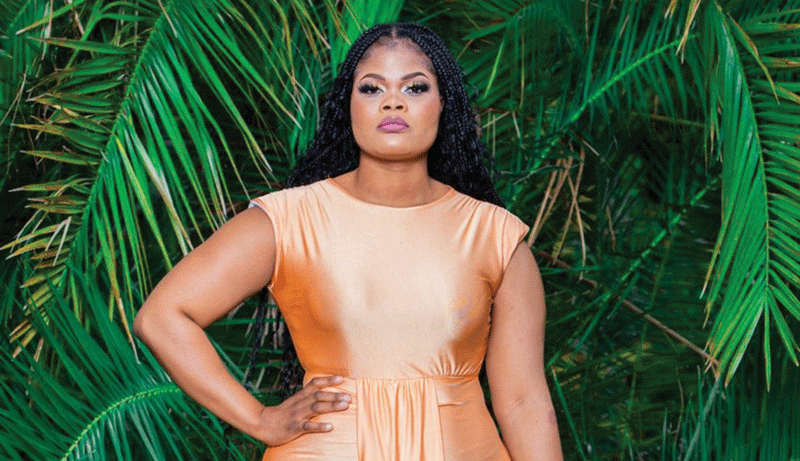 THE Miss Curvy Africa Zimbabwe will hold a Cultural Festival where a bevy of 17 models will showcase on September 17 at Pandhari Hotel.
The diamond queens of Africa will start off with a parade walk from Africa Unity Square to Rainbow Towers before leaving for Pandhari Hotel.
The 17 curvaceous models include Phoebe Chavhura, Chiedza Chiororo, Rejoice Tumbare, Blessed Jackson, Wendy Kamwana, Sinamathamsanqa Sandra Mvemve, Sharon Hariet Makoko, Makomborero Chigumba, Sandra Masaiti, Tariro Gezi, Sarah Dhliwayo, Amanda Vongai Shoko, Kudakwashe Katandika, Lyviah Zingwe, Rejoice Mitchelle Mudzingwa, Tatenda Nomsa Marume and Rudo Precious Mutimbanyoka.
Miss Curvy Africa founder, Mercy Mushaninga said the event will be more of a cultural exhibition.
"The parade is sort of a mini carnival whereby the models will be wearing their cultural attires showcasing their diverse cultures and tribes," she said.
"We have models from Masvingo, Bulawayo, Murehwa and other provinces. So we want them to showcase their culture from where they originally come from."
Already, the models are preparing and doing research on their different cultures.
"We have allowed the models, if they can, to bring in culture groups from their respective provinces to spice up their presentations," Mushaninga said.
"The main aim for this festival is to remind people of our culture. Culture is our way of living, our religion and it is the way that we are identified."
Winners of the event will be crowned on October 15 after a selection by the judges.
Miss Curvy Africa held a traditional dish day on August 21 where the models prepared traditional dishes and the winner was Rudo Mutimbanyoka.
Related Topics