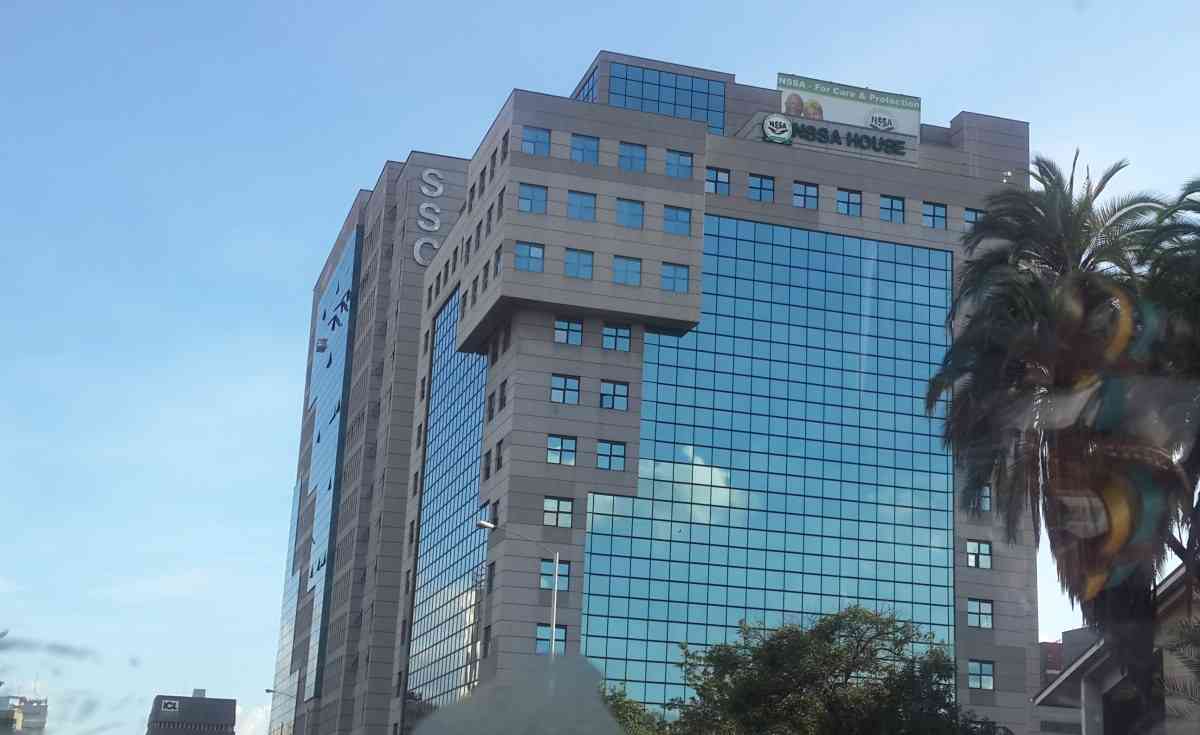 Since Independence in 1980, Zimbabwe has implemented various social protection programs targeted at vulnerable citizens. The state deployed social protection instruments such cash and in-kind transfers, public works programmes, health and education assistance, child protection services, Social insurance programmes, and resilience and livelihoods rebuilding programmes. Nonetheless, all these programmes have not been able to make substantial impact as poverty and vulnerability is worsening among the population. The World Bank defines social protection as public interventions designed to assist individuals, households and communities better manage risk and provide support to the critically poor. Social protection programs in Zimbabwe are categorised into four as social safety nets, social insurance, labour market interventions and social care services. It is composed of contributory and non-contributory arrangements.
The social security programme in Zimbabwe provides income and health insurance to retired persons, widowed, the disabled, the injured, the poor, and other socially excluded groups. This mainly done through the National Social Security Authority (NSSA) Act [Chapter 17:04]. Nssa social schemes only cover four of the nine branches of social security set out in the ILO Convention 102 of 1952. These are old-age benefit; employment injury benefit; invalidity benefit; and survivors' benefit . The LFCL Survey shows that only two percent of the population, are currently receiving a monthly pension or any social security fund or both.
The greatest number of pension beneficiaries are in the older ages of 44 years above. The same older age group are also receiving both a monthly pension and other social security benefits. Nssa is the largest source of funds for social security accounting for 54 percent of coverage followed by Occupational Pension Funds at 36 percent. Only one percent of the population are covered by personal pension plans as their source of social security.
UNDP notes that it is important to promote and strengthen non-contributory benefits supported by national laws as a horizontal extension of social protection to informal workers. But these should be complemented by the vertical extension of social security . This can be through social insurance schemes which can provide informal workers with higher-level benefits than those made possible under non-contributory frameworks.
According to Zimstats, only 249 thousand people, representing a paltry two percent of the population, are receiving a monthly pension or some social security funds. Mostly those in the older age groups are the recipients of the social security. The National Social Security Authority (Nssa) was the major source of pension or any other social security funds. Only seven percent of the population in Zimbabwe are members of a medical aid scheme. Most of the beneficiaries of medical insurance are in the private enterprises, non-financial sector, households and central government. These statistics shows that the informal economy is largely left out despite constituting much of the labour force.
Further, the report notes, between June 2014 to May 2019, a total of 210 000 persons were at one point laid off from work with males making up 71 percent and females at 29 percent. The large majority of these retrenches found their way into the informal economy. About 63 percent of employed people were earning ZWL$ 200 (US$20) and below in May 2019, well below the poverty datum line. The low salaries prevent informal sector workers from living decent lives, let alone making savings.
Social Protection Policy Framework
Poor economic conditions coupled with the rapid expansion of the informal economy has increased concern for social protection. Workers in the informal economy are poorly remunerated, lack job security, social security and most informal businesses are struggling to get by. These businesses lack access to infrastructure, finance and services. They also face challenges with adequate skills training and business development support. Extending social protection to the informal economy is in line with Sustainable Development Goal (SDG) 1 target 1.2 that aims to reduce at least half the proportion of men, women and children of all ages living in poverty. It also speaks to SDG 1.3 to implement nationally appropriate social protection systems and measure for all including floors, and by 2030 achieve substantial coverage of the poor and the vulnerable.
Social protection contributes to poverty reduction by transferring resources to those living in extreme poverty, enabling citizens to generate income, protect their assets and accumulate human capital . It is also in line with SDG 8 that aims to achieve full and productive employment and decent work for all women and men.
The Zimbabwean Constitution obligates the government to provide social protection to its citizens. Section 30 states that" … the state must take all practical measures, within the limits of the resources available to it, to provide social security and social care to those who are in need" [p.23] . The Ministry of Public Service, Labour and Social Welfare (MPSLSW) in conjunction with development partners developed a Social Protection Policy framework (SPPF) in 2016 that seeks to reduce extreme poverty through empowering and building resilience in poor, vulnerable and disadvantaged households.
The management, development and implementation of the NSPPF is the Responsibility of the Social Services and Poverty Eradication Cluster (SSPEC) while the MPSLSW is the lead Ministry and the secretariat of the cluster. The National Social Protection Steering Committee (NSPSC) is responsible for monitoring the implementation of the National Social Protection Policy and develop mechanisms for the integration of social protection programmes at national level. It is also responsible for developing coordination and implementation guidelines. There are four Technical Working Groups (TWGs) at national level representing each of the pillars of the social protection system.
Social protection for informal sector
Social protection coverage for vulnerable citizens in Zimbabwe is very low due to several reasons that include poor economic performance, lack of state capacity, lack of coherence of government agencies and non-state actors and poor targeting of deserving beneficiaries. Social protection for the informal sector has been very limited because the state does not legally recognise the existence of this important leg of the economy.
The harsh economic environment, natural disasters, and pandemics such as the current Covid-19 pandemic exposes informal sector workers to poverty. Despite the vulnerable situation, they do not have access to social protection to assist them to cope, mitigate and live through the shocks. Nssa only covers those in the formal sector and informal workers do not qualify. This means that they do not have access to pension benefits or compensation if they get injured at work.
Due to their low salaries and inability to make savings, most of them do not afford medical or funeral insurance. Harmonised cash transfer programs by the government have never been extended to the informal sector workers notwithstanding that they face enormous vulnerabilities.
In July 2020, government released ZWL$2.4 billion for cash transfers and a ZWL$18 billion stimulus package in July 2020 to enable citizens and businesses to cope with the Covid-19 pandemic, but the informal sector was excluded.
The government has also failed to come up with viable mechanisms to extend funding to the informal sector. To achieve sustainable development, it is critical that the government of Zimbabwe does not leave anyone behind
Wadzai is the executive director of Vendors Initiative for Social Economic Transformation. These weekly New Perspectives articles, published in the Zimbabwe Independent, are coordinated by Lovemore Kadenge, an independent consultant, managing consultant of Zawale Consultants (Pvt) Ltd, past president of the Zimbabwe Economics Society and past president of the Chartered Governance & Accountancy Institute in Zimbabwe (CGI Zimbabwe). — [email protected] or mobile: +263 772 382 852
Related Topics