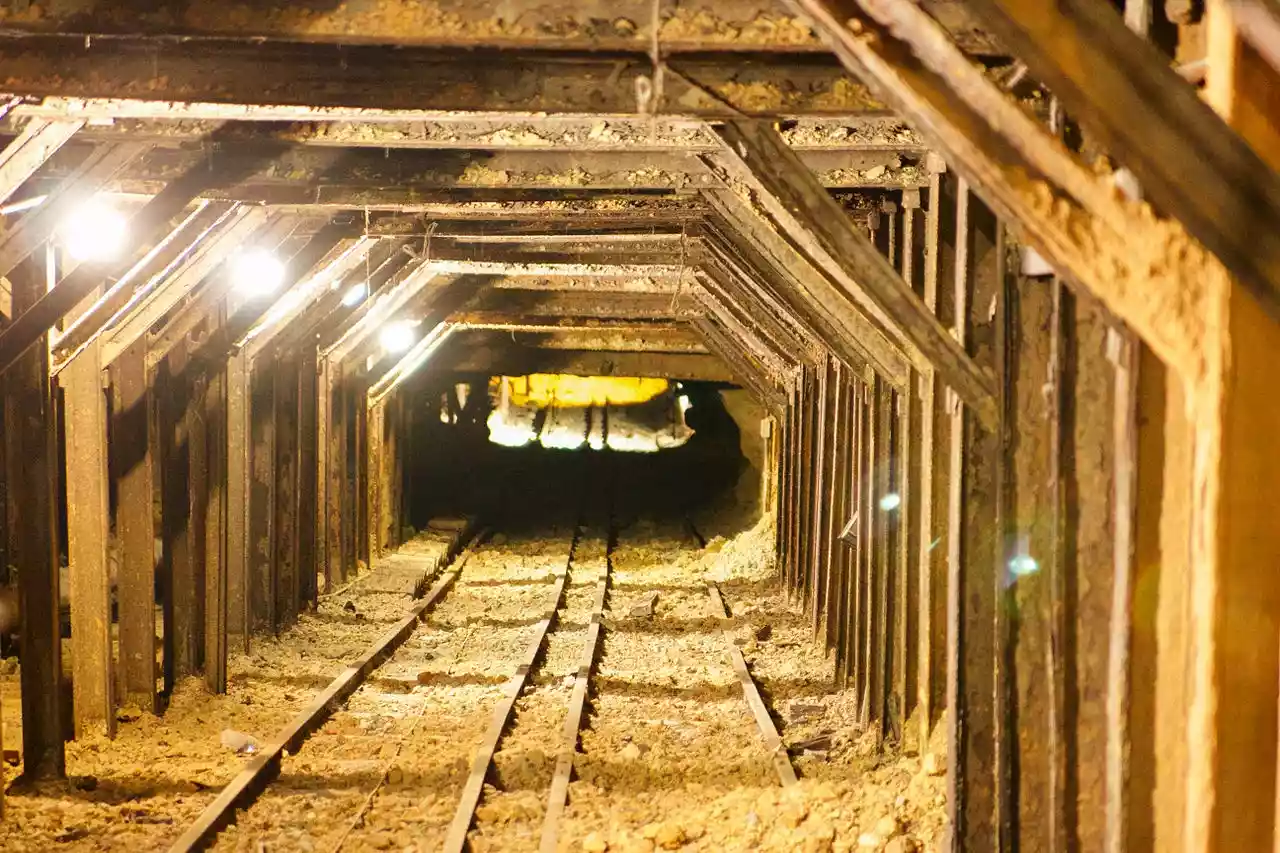 RESCUERS in Penhalonga, Manicaland province heaved a huge sigh of relief on Friday after they found two bodies of illegal miners who were buried underground after their mine shaft caved in.
Rescue teams had spent over a week searching for the bodies without success.
Chief Mutasa, traditional healers and villagers last week held a ritual ceremony to guide the rescue teams at the mine site in Mutare River where the incident happened to no avail.
There is an open cast alluvial gold mining taking place along Mutare River in Penhalonga.
Manicaland police spokesperson Inspector Nobert Muzondo confirmed the latest development yesterday.
"It's true that the two bodies have been found in a decomposed state," he said.
Penhalonga Youth Development Trust director Clinton Masanga, who was on the ground, said the bodies had been found.
"The bodies have been found, but something must be done to stop these deaths," he said
Centre for Research and Development director James Mupfumi, said there is need for investigations at Mutare River where there is dangerous mining going on.
"There is need for investigation into beneficial shareholding of exclusive prospecting orders and special grants," Mupfumi said.
The mine is believed to be owned by Simba Dumbura, who is politically connected.
According to the Centre for National Resources Governance over 26 deaths were recorded by civil society groups in January 2023 alone, as miners risk their lives by plunging into unsafe disused tunnels.
In a joint statement in January, Zivai Community Empowerment Trust, Penhalonga Youth Development Trust and Penhalonga Residents and Ratepayers Trust, said over 100 artisanal miners had died at the mine since 2020.
As a result of high unemployment, many people in Zimbabwe resort to artisanal mining to eke out a living.
Most of the informal mining activities are carried out in dangerous conditions with many deaths recorded due to collapse of mining shafts.
Related Topics