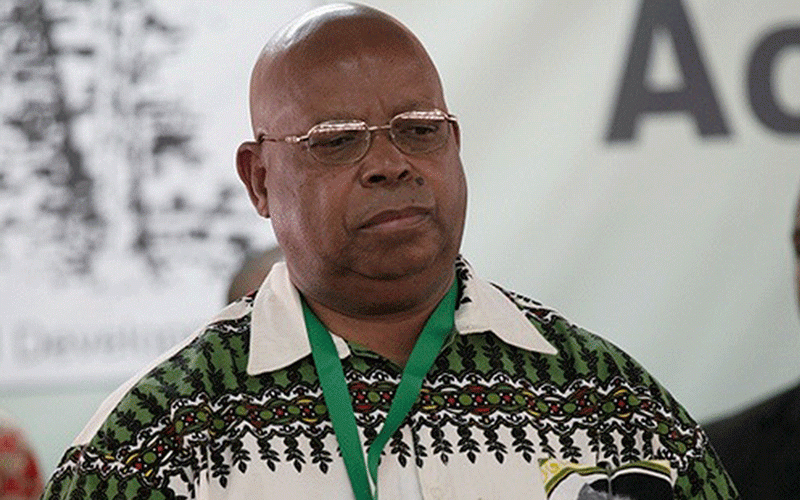 National Assembly speaker Jacob Mudenda says Parliament is working on strategies to make the legislature more accessible to Zimbabweans.
Mudenda made the revelations during Parliament's institutional strategic review (2019-2023) meeting held in Bulawayo last week.
"The strategic institutional plan must create that atmosphere of accessibility by the public in terms of information the public might require," he said.
Mudenda said expectations were that the strategic plan would be inclusive by catering for all regions in the country and special interest groups such as people living with disabilities.
He said Parliament's goal was to contribute to the government's vision for Zimbabwe to achieve middle income status by 2030.
Related Topics