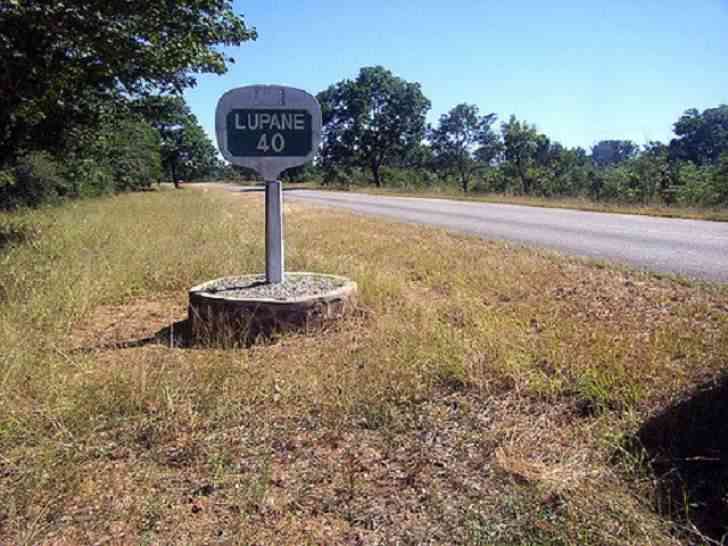 LUPANE Community Parliament (LCP) has challenged the newly-elected councillors and legislators in the district to deliver on the promises they made during campaigns.
In a statement yesterday, LCP speaker Njabulo Sibanda advised the elected politicians that the time had arrived to show the electorate that they are people-centred.
"We are looking forward to working with you not only to develop our district but also have good relations between yourself and this community parliament, and also to double our efforts in the cause of peace and the brotherhood of all our people," Sibanda said.
"We want to say what an enormous privilege and honour it is to be trusted with the responsibility of this great district, Lupane and we believe all of you are deeply conscious of this privilege and honour at this time."
Sibanda said the road ahead required robust debates, while reminding the politicians that the people have reposed a great deal of confidence and hope in them as servant leaders and representatives.
"We are here in this community parliament that has been made by our people because our people have suffered a lot of underdevelopment and they have voted for all of you. They have given you a clear mandate. It is now time for all of you to go to work and work for our people," he said.
"The fate of the people of Lupane is in your hands. The fate of our people is in our collective hands, here, in this community parliament, and you, their representatives in government."
Pointing out that people in Lupane are yearning for change and development, he added: "So we hope this leadership or these representatives will choose to stand with the suffering Lupane people than to stand with their political parties when need arises.
"We are supposed to ensure that as we address the needs of our people. We take difficult decisions and some of those difficult decisions may be tough for certain people and certain interest groups."
Lupane has 29 rural wards and four in the local board. The district also consists of Lupane West and East constituencies.
The two National Assembly seats were won by the Citizens Coalition for Change with Bright Moyo taking Lupane East, while Lupane West went to Mxolisi Sibanda.
Related Topics