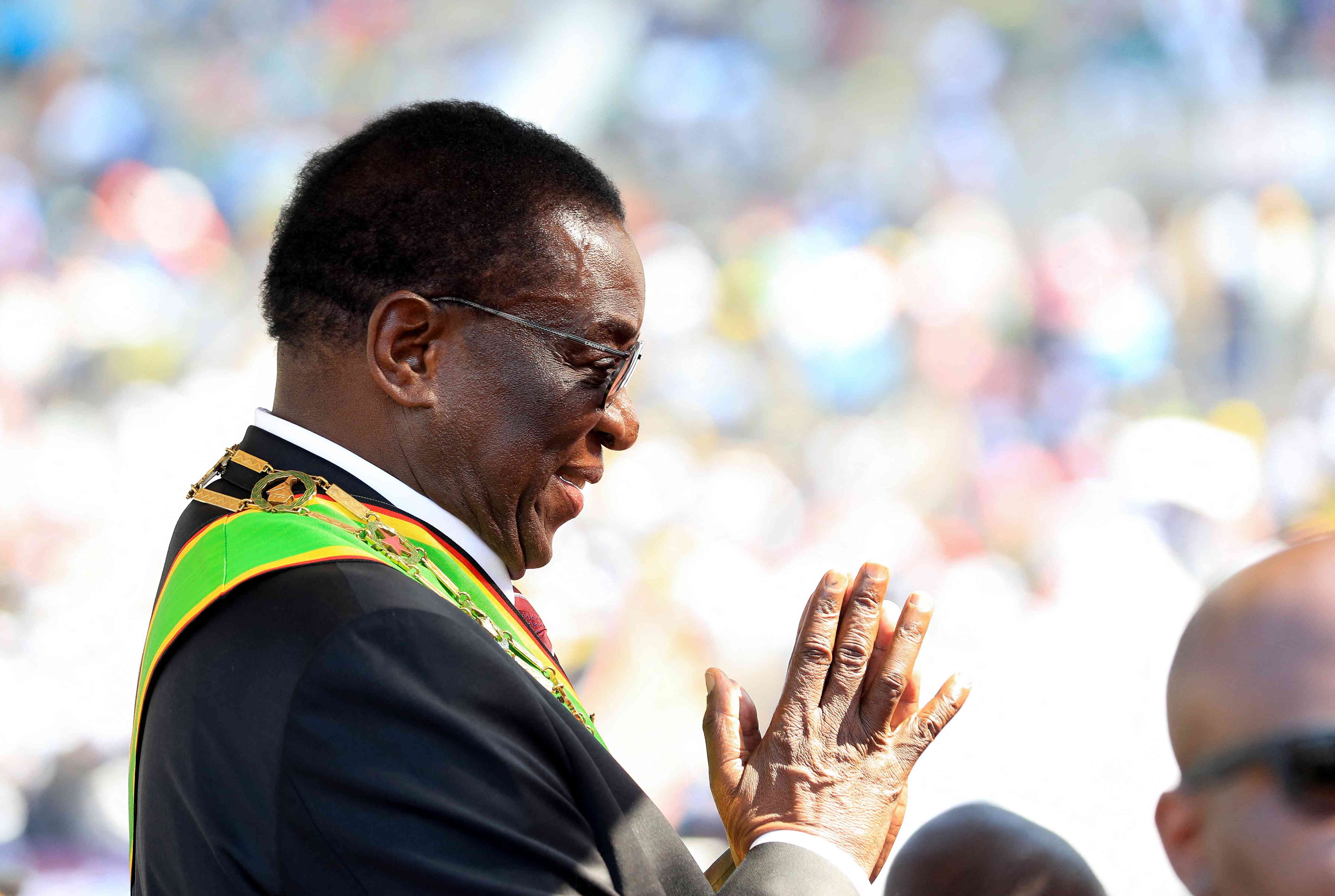 DESTINY of Africa Network (DaNet) Manicaland province chairperson, Wilson Masokowere, says they are celebrating President Emmerson Mnangagwa's re-election saying their business has benefited from government.
Mnangagwa was sworn in on Monday for his second term.
In an interview with NewsDayyesterday, Masokowere said they are celebrating as beneficiaries of some of government's projects.
"We have benefited from President Emmerson Mnangagwa's National Development Strategic 1 (NDS1) on land and housing in Manicaland," he said
Last year, Mutare residents started benefiting from (DaNet) housing project in Mai Maria village of Lot one where the electrification of 1500 households started.
DaNet leadership engaged Flavio and Alma Investments to light up the suburb.
Recently about 600 residents occupied their housing stands under the Dangamvura link-road project in Mutare that had been affected by COVID-19 and boardroom battles in Danet.
DaNet Manicaland treasure, Temba Sauramba said: "Mnangagwa has created a peaceful environment for us to work. If there is peace in the country then we can work for the people."
Mnangagwa recently said under the implementation of NDS1, the country was expecting to achieve inclusive development, improved quality of life for people and shared prosperity.
"Agriculture, mining, electricity and manufacturing are the top sectors expected to drive growth in the next five years," Mnangagwa has said.
Related Topics