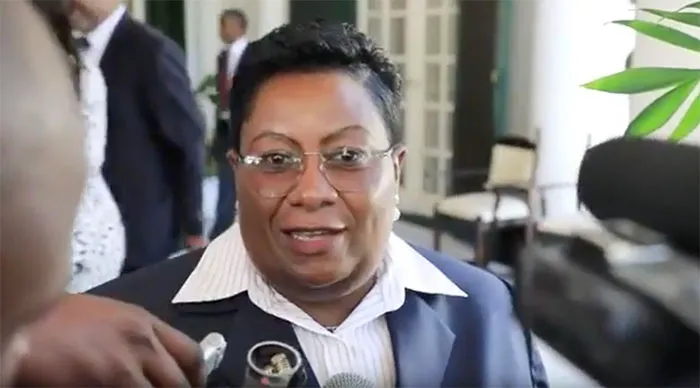 THE Zimbabwe Anti-Corruption Commission (Zacc) has described the country's rampant price hikes and alleged currency manipulation as corruption.
Speaking during a National Anti-Corruption Strategy Steering Committee meeting for 2023, Zacc chairperson Justice Loice Matanda-Moyo said all Zimbabweans should be involved in the fight against corruption.
The meeting brought together stakeholders involved in Zimbabwe's fight against corruption to come up with the best policies that promote accountability.
Calling for robust policies that prevent corruption, Matanda-Moyo said: "We must come up with best policies which are transparent, which promote accountability, financial discipline in terms of currency manipulation and pricing corruption whereby people tend to want to profit."
Urging the urgent enactment of a law that protects whistleblowers, she added: "Without protecting whistleblowers, there can be no fight against corruption because witnesses respond to what other whistleblowers have faced.
"So, if there is victimisation of whistleblowers, people tend to shy away from reporting, hence the importance of having this piece of legislation in place."
Norton legislator Temba Mliswa (Independent) also called on government to move with the changing times and growing population to provide enough funding for Zacc programmes and infrastructure.
"The government should take into consideration and move along with the changing times. The catch and release mode is not working for this is the failure by the government to accommodate more prisoners due to lack of prisons," he said.
The meeting also came up with various committees to craft strategies and ways to completely erase corruption from its deepest roots.
Related Topics