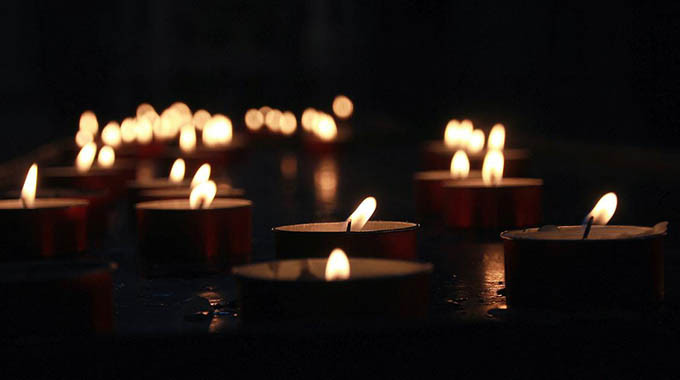 FOUR cholera deaths were reported in Mvuma, while 11 suspected cases were recorded in Harare's Budiro high-density suburb on Wednesday.
Mvuma district development coordinator, Joram Chimedza said: "We have reports that four people died from the disease while two others are receiving treatment from their homes. People should observe hygienic practices all the time and immediately report diarrehoeal cases to health authorities as well as the civil protection unit."
Chimedza, who is also Chirumanzu district civil protection unit chairperson, said they have dispatched water bowsers to the affected area to ensure clean water supply.
"We have also roped in partners like the Red Cross and the District Development Fund. The Ministry of Health has set up tents in the area to contain the spread of the disease," he said.
According to reports, the affected people had attended a week-long church gathering at an apostolic shrine in the Savannah area of Mvuma between April 18 and 25.
In Harare, Michael Vere, a city health department official, confirmed the 11 cases in Budiriro saying some of the victims were admitted at Beatrice Road Infectious Diseases Hospital.
"All 11 cases share a well at one of the households and we have closed it together with other wells in the area. Cases are being treated at local clinics and the main infectious disease hospital (Beatrice Road). There have been no recorded deaths," he said.
He said they were working on improving water supply in the area.
"We have sent our teams to affected areas so as to reduce the spread of the disease, suppressing possibilities of an outbreak in the process," he said.
He said plans for another round of cholera vaccinations were underway.
Harare Residents Trust director Precious Shumba said the council was to blame for the outbreak.
"Reports of sewage bursts are not being attended to. We are not in a position to say the city is prepared to deal with cholera.They actually know what is happening but don't want to admit it," he said.
Related Topics