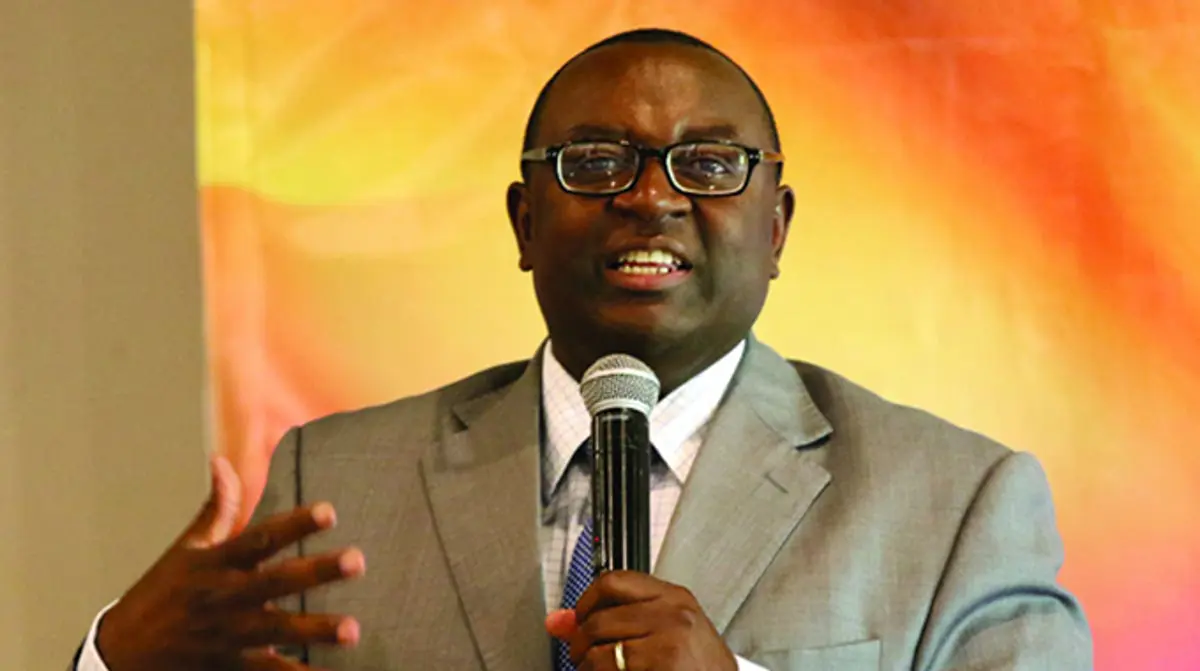 ALPHA Media Holdings (AMH) chief executive officer Kenias Mafukidze says the International Renewable Energy Conference and Expo has developed significantly over the last few years to become a must-attend event for renewable energy in southern Africa.
"Since our last event, I think things have developed and when we met last time, there were six or seven countries. This time there are over 20 countries across the breadth and length of our continent. This has become a key go-to event for renewable energy in southern Africa. We have delegates from everywhere.
"We will sign a serious contract today (Thursday) with the French company. So, this conference is not a talk show. This is a conference where real things get done and we're excited that this continues to provide that leadership," Mafukidze said while giving his remarks at the fourth edition of the conference and expo 2023 held in Victoria Falls last week.
An agreement worth US$300 million was signed during the conference by the French independent power producer HDF Energy to build Zimbabwe's first utility-scale green hydrogen power plant, known as Middle Sabi Renewable, inside the Chipangayi Renewable Energy Technology Park (RETPark).
Since it began construction in 2016, RETPark is a multi-project, multi-technology, and multi-investor park.
It has all the necessary permits and studies in place to enable quick growth of tenant investments.
HDF Energy is developing several other multi-million euro projects of this kind in countries like Indonesia, Mexico, Australia, and Barbados.
Mafukidze said AMH was driven by "nation-building".
"We think there are two ways to build the nation and one of those is being brutally honest with each other. We will point to the bleeding areas in our community and for that, we are not very popular," he said.
"As much as that happens, we believe we must rally our country together. We are Zimbabweans, we are Africans. It is through working together that we can move."
The four-day conference was organised by The Standard newspaper in collaboration with the Energy and Power Development ministry.
AMH are the publishers of daily publication NewsDay, which also incorporates Southern Eye, weeklies The Standard and Zimbabwe Independent, as well as run online radio and TV station, Heart & Soul.
Related Topics