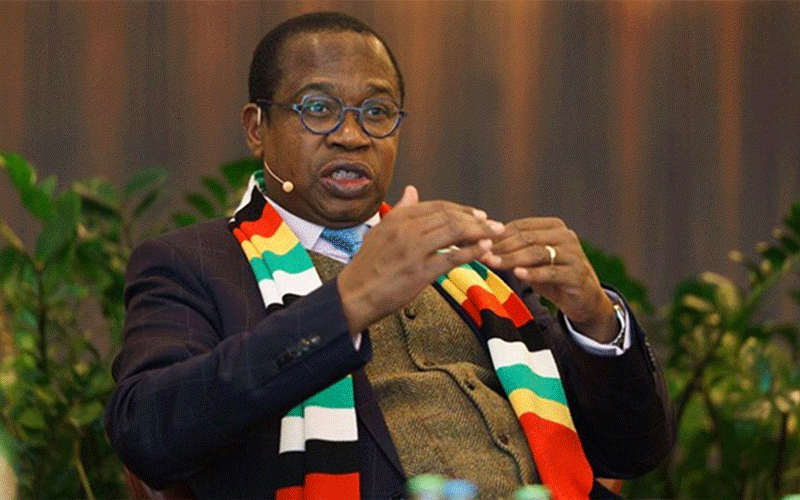 PARLIAMENT has urged Finance minister Mthuli Ncube to sufficiently fund the Zimbabwe Prisons and Correctional Services (ZPCS) to construct modern and bigger prison facilities to decongest the country's jails.
In a report tabled before Parliament on Thursday, Justice Committee chairperson Misheck Mataranyika said the state of prison facilities was deplorable.
Mataranyika said overcrowding in prisons exposed inmates to contagious diseases such as TB and cholera.
"There is inadequate provision of essential health services such as medication, proper clinics and medical staff personnel," Mataranyika said.
"There was an inadequate food supply for major prisons compared to those in farm prisons, inadequate supply of prison uniforms and bedding provisions for prisoners."
Mataranyika implored Ncube to "adequately fund the ZPCS (to construct) modern and bigger prison structures in line with the reformative agenda, by 2030."
"The Ministry of Finance and Economic Development should provide funding to recapitalise the ZPCS to enable them to embark on viable empowerment projects for inmates; for instance, carpentry, upholstery, farming and music by December 2023," he said.
"The Ministry of Finance and Economic Development should adequately provide funding for inmates' uniforms, bedding and medical supplies by June 2023."
He also urged the Ministry of Agriculture to timely provide agricultural inputs such as seeds, fertilisers and herbicides to prison farms.
Mataranyika appealed to ZPCS to adopt and introduce Reintegration Committees at community levels to facilitate the reintegration of prisoners once released from prison.
The Ministry of Justice, Legal and Parliamentary Affairs was also asked to introduce a parole board to consider and determine inmates who are eligible for early release, by December 2023.
Related Topics