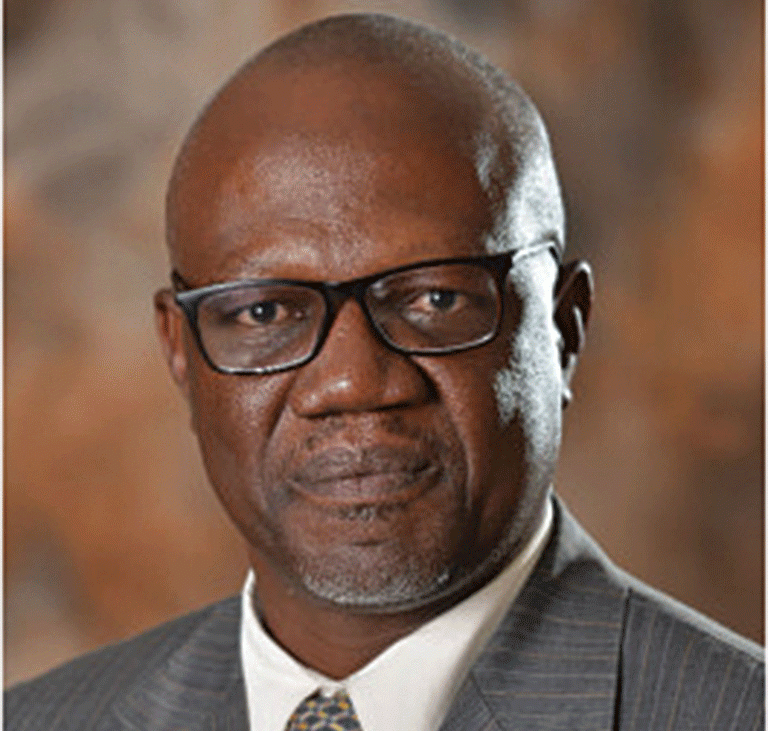 ZIMBABWE has missed its ambitious US$3,7 billion mineral sales targets for the 11 months of 2022 hitting just under US$3 billion as commodity prices underperformed in the period under review.
This excludes gold which is under the purview of Fidelity Printers and Refiners (FPR) and comes as Zimbabwe is chasing its ambitious targets to make mining a US$12 billion industry by 2023.
As of October, gold producers had delivered 29,5 tonnes of gold worth about US$1,72 billion.
Minerals Marketing Corporation of Zimbabwe general manager Tongai Muzenda yesterday told NewsDay that his office forecasts mineral sales to hit US$3,2 billion for the whole year which still remains below target by 13,5%.
This, he said, was despite relatively pleasing production performance across the local extractive industry.
"Up to the end of November 2022 total sales excluding gold which is under the purview of FPR, were close to US$3 billion up to the end of November which is lower than budgeted for. We had hoped to get up to US$3,7 billion by the end of November," Muzenda said.
"But if you compare to last year we were very close although we are still below, last year we were just over US$3 billion for sales," he added.
The biggest contributor, he said, was the platinum group of metals (PGMs), coal and its products such as coke.
Muzenda said the smaller contributors included iron, manganese, copper and steel products.
"Generally the market has been low on most of our minerals, on ferrochrome and chrome, for example, and buying interest was quite low against the backdrop of a reduction in stainless steel production.
"On PGMs, given the global economic background and high inflation, the market was initially expected to be oversupplied this year. However the surplus was mopped up by Chinese buyers following a price dip in 2021 and early 2022.
"Global supply for PGMs was expected to be 9% lower this year compared to 2021, platinum demand and prices appear to be on course to recovery and the highest is rhodium," Muzenda added.
Gold and other minerals combined could rake in an estimated US$5,1 billion in 2022.
Follow us on Twitter @NewsDayZimbabwe
Related Topics