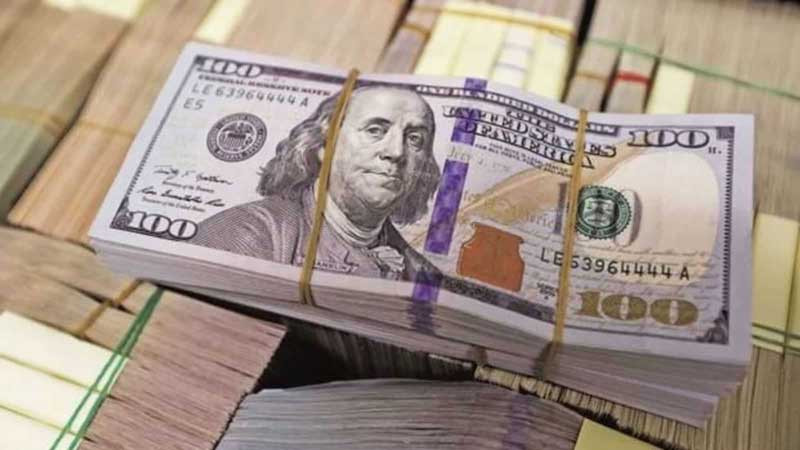 THE Harare City Council (HCC) has reissued its request for United States dollars (US$) payments for on-demand services after it stopped taking foreign currency due to a Reserve Bank of Zimbabwe (RBZ) directive.
Last month, the RBZ Financial Intelligence Unit (FIU) ordered HCC to cancel its plans to charge residents in US dollars.
The local authority had announced that it would start charging residents in foreign currency for on-demand services like surveys and business services.
In a statement, HCC said charges for council services were now payable in foreign currency or local currency at the prevailing bank rate.
"City of Harare wishes to advise its valued residents and stakeholders that following consultations with the RBZ's Financial Intelligence Unit on charging demand-driven services exclusively in US$, council has rescinded the earlier resolution in its special sitting on 22 September 2022.
"This, therefore, means that charges for services across council will be payable in foreign currency or in local currency at the prevailing interbank rate in compliance with the operative Statutory Instrument (SI) 85 of 2020. The City of Harare, however, encourages all clients who trade in foreign currency and collect revenue in the same to also consider paying in forex to enable the city to sustain service delivery."
Acting HCC spokesperson Innocent Ruwende said: "We deal with a lot of stakeholders who offer their services in US$ as well as embassies, so we are appealing to our valued clients to also pay us in the same currency so that we are able to provide good services to our residents. We require foreign currency to pay for fuel, water chemicals and to purchase plant and equipment among other things. Our workers are also demanding to be paid in US$ like their colleagues in government who get a portion of their salaries in US currency."
Meanwhile, Harare mayor Jacob Mafume has called on the private sector to invest in the city's infrastructure, saying council cannot depend on rates for infrastructural development.
"Devolution funds as a source of revenue are also not performing," Mafume said.
Combined Harare Residents Association acting director Rueben Akili said: "We call upon our local authority to consult residents before implementing policies that have implications on residents. Residents must also be allowed to pay in local currency because decisions on mandatory US$ payments cannot be made without consulting residents."
Related Topics