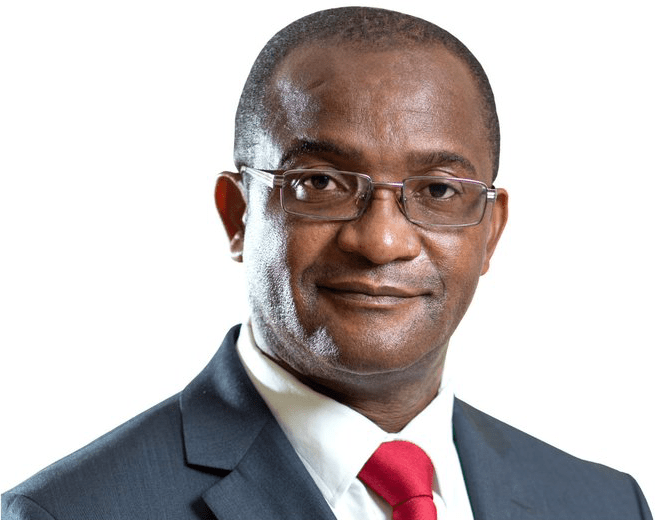 OPPOSITION MDC-Alliance chairperson Morgen Komichi has disagreed with party leader Douglas Mwonzora's proposition to engage Zanu PF party leader President Emmerson Mnangagwa through dialogue, saying the only language he believed in is confrontation.
Speaking on Alpha Media Holdings' Heart and Soul television (HStv)'s current affairs programme at the weekend, Komichi said Mnangagwa's government had shown lack of desire to engage in meaningful dialogue with opposition party leaders, especially on issues pertaining to the Constitution.
"As we speak right now the government doesn't want anything to do with dialoguing. People have talked about dialogue and the government has not been forthcoming, the government simply needs confrontation, the opposition people should just stand up and demand what the government should do," Komichi said.
After he was voted the MDC-T president in 2020, Mwonzora rushed to meet Mnangagwa at State House, handing him a dialogue proposal document, which suggested that by-elections must be put on hold in order to promote talks outside the Political Actors Dialogue (Polad) platform. But Mnangagwa has insisted that talks will only take place within the Polad platform, resulting in failure to engage in talks with main opposition Citizens Coalition for Change (CCC) leader Nelson Chamisa.
Komichi said pursuing talks with Mnangagwa was "just a waste of time", and called on opposition forces to join hands and confront government to force it to respect the country's Constitution.
"The moment you start putting issues of dialogue, the government laughs at you, because like now how can we, as Zimbabweans, allow the government to go for 10 years without implementing important parts of our Constitution like devolution?" he said as he quashed Mwonzora's belief in dialogue.
Meanwhile, Mwonzora has been accused of dithering over his party congress dates amid allegations that he fears defeat.
The party was supposed to hold its congress in June this year but failed to do so.
His party fared badly in the March 26 by-elections where it failed to win a single seat.
"Mwonzora wants to make his own history by being a presidential candidate in the 2023 elections. He does not want the congress because he is very aware that he will be defeated," a source within the party told NewsDay.
"He is now very aware that he is no longer popular in the party after it failed to do well in the March 26 by-elections."
Addressing journalists on several occasions this year, Mwonzora kept promising to announce congress dates in a few days.
Yesterday, Komichi revealed that his party does not have finances to hold the congress.
"We are waiting for the government grant, we don't have money to hold a congress and we are looking for the money," Komichi said.
Party spokesperson Witness Dube said: "Mwonzora has been allowing democracy in the party, but some people are abusing that democracy because of the congress. The only issue that is stopping congress is that we are restructuring provinces, and we are failing to finish the provinces because we don't have money."
Related Topics