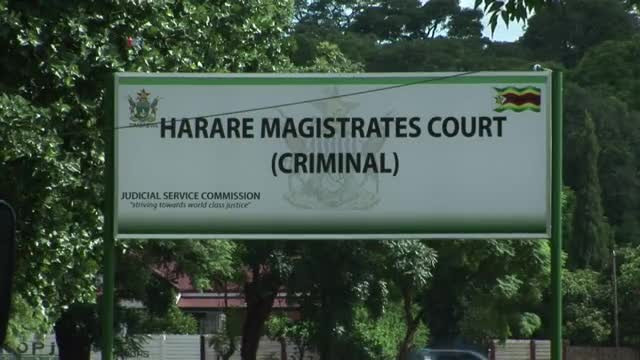 A 54-year old City of Harare service manager, Leonard Dahwa appeared before the Harare magistrates court charged with attempted murder after he shot and seriously injured a fellow imbiber at a popular Warren Park 1 night club.
Dahwa appeared before Harare magistrate Taurai Manuwere who remanded him in custody to October 12, pending finalisation of investigations.
According to the State, on September 21 this year at around 0030 hours, the complainant who is not named in court papers was drinking beer at Nyangani Nightclub, Warren Park 1, Harare.
It is alleged the complainant had a misunderstanding with the accused person who was also in the same bar.
The accused person went to his car, a Mitsubishi Colt with registration number ABA 3948, which is blue and silver in colour where he took his licenced FN Browning pistol with serial number 215RP13589.
The accused person fired three shots towards the complainant and shot him on the neck and on his cheek.
After committing the offence, Dahwa got into his vehicle and drove off.
The complainant is currently admitted at Parirenyatwa Hospital where he is receiving treatment and is in serious condition.
The police recovered the gun used to commit the offence.
The State opposed to grant him bail saying the accused is a flight risk and that Dahwa tried to flee when the detectives went to arrest him.
Related Topics