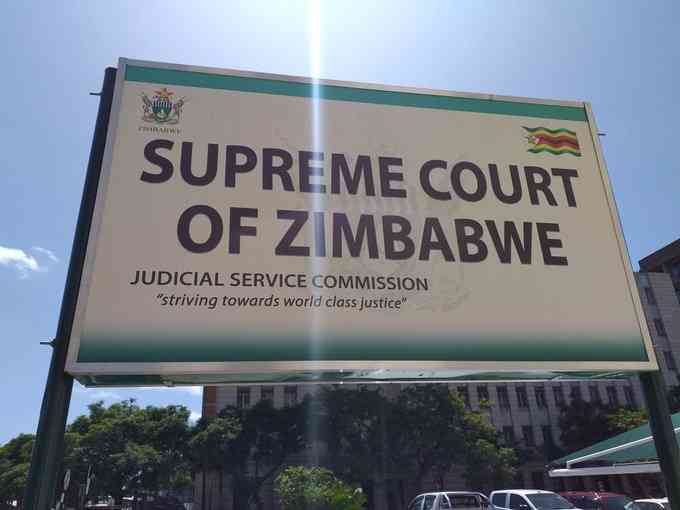 HARARE North MP Allan Markham, Jacob Pikicha and Tavonga Savings Scheme's Supreme Court appeal seeking to nullify a land deal signed by City of Harare and a local land developer Augur Investments has been removed from the court roll.
The trio had cited nine respondents that include City of Harare, Augur, Ministry of Local Government and Public Works, Kenneth Sharpe, Tatiana Aleshina, Michael van Blerk, Doorex Properties, the Registrar of Deeds and President Emmerson Mnangagwa.
The trio wanted the deal cancelled on the grounds that it was fraudulent.
But Supreme Court judges Justices Chinembiri Bhunu, Justice Joseph Musakwa and Justice Hlekani Mwayera unanimously agreed to strike the appeal off the roll.
They ruled that the trio had no legal standing in that they were not a direct part of the contract nor had any interest in the property, and were unable to bring any legal action to enforce or negate the contract.
It was also found that the trio could not be allowed to approach the court via motion proceedings in circumstances where they are aware that there are material disputes of fact, which cannot be resolved on papers.
The Government has since transferred the land to Augur through its property concern Doorex Properties.
Follow us on Twitter @NewsDayZimbabwe
Related Topics