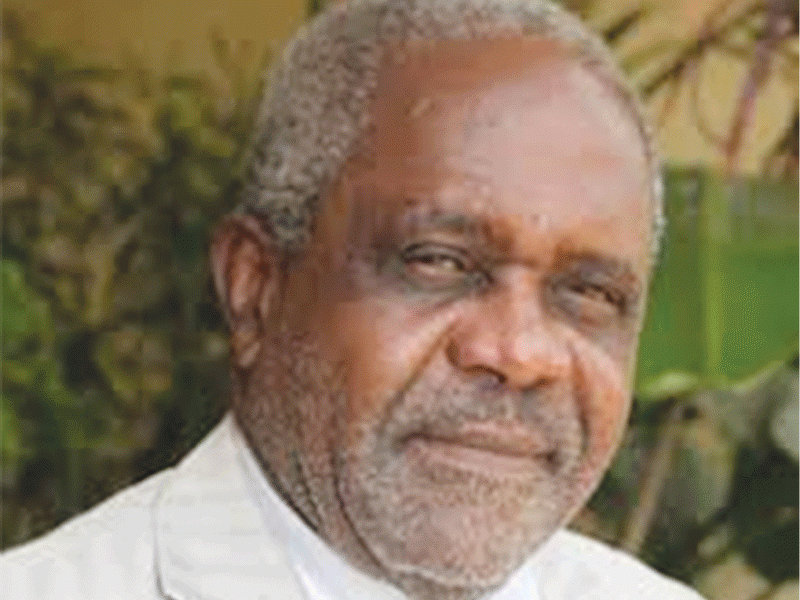 I WAS close to Peter Mandishona, now late, who was younger brother to Gibson Mandishona, a legend who passed on in Harare on Saturday after suffering a stroke.
He was 80.
In the old days, we would visit Mukoma Gibby for drinks and he would play the piano and the guitar.
I interviewed Mukoma Gibby three years ago for my forthcoming book, Agony of Freedom.
That is when he opened up about his musical career, show with Bob Marley in Addis Ababa, relationship with Chris Kuruneri, another Mbare product.
We had a house along Zambe Street in National, Mbare.
I have been to the Mandishona rural home kwaChikwaka, my rural home is in Musana, close to Chikwaka.
Gibby was a humble man who oozed a rare intellectual mind.
So simple.
He and my late Sekuru Hosea Mapondera are the only two people who turned down ministerial posts offered by the late former President Robert Mugabe.
Mudhara Gibby said being a minister would deprive him of the opportunity to do very high-paying United Nations consultancy jobs.
In his house, there is a picture of him playing with Marley in Addis Ababa, Ethiopia.
He used to lend me books to read and when I was features editor at The Herald long back, he predicted that one day, I would become an editor.
I interviewed him when he was director of the Central Statistics Office (now Zimbabwe National Statistics Agency).
He said: "Figures are critical in planning, especially for developing countries like Zimbabwe."
I can't think of anyone I interviewed who was simple and down to earth.
I once lived in Ashdown Park and whenever he visited his two younger brothers, Wonder and Peter, he would invite me, and give me a story.
A real intellectual giant who never bragged about his ability as a mathematician, scientist and musician.
If Zimbabwe had five people like him, we would be somewhere in terms of development.
John Gambanga is a veteran Zimbabwean journalist
Related Topics