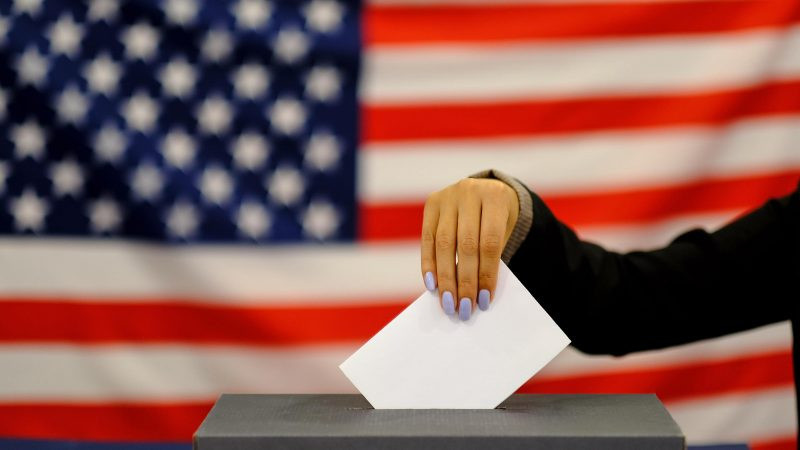 UNITED States citizens in Phoenix Arizona are concerned the midterm elections could turn violent as cracks start to show in one of the oldest democracies in the world.
Speaking to journalists Pinny Sheoran, President of the League of Women Voters, a non-partisan group promoting voting rights and peaceful polls, said there was a real risk of violence and voter intimidation as Arizona prepares for polls set for November 8.
"The vigilantes have military gear and guns when voters are trying to vote, if you have the paraphernalia to execute on your belief through violence, then you will do it. There is no doubt that there is a potential that could happen, so we want to stop that right now," she said.
"The threat of violence is real, January 6 was a precursor. The January 6 insurrection at the national capital was real. We are concerned, everyone is concerned. It is totally unacceptable for us to have violence in our background."
The elections have raised tensions between the Republicans and Democrats with George Hammond of the Economic and Business Research Centre, saying the economy will play a big role in the polls.
A study conducted by Centre of the future of Arizona ahead of the polls however shows that the candidates in the election, have not been dealing or addressing the matters concerning the voters ahead of the polls.
Future of Arizona President and CEO Sybil Francis, said the issues around water, which concern over 70 percent of the voters, were hardly addressed during the electioneering period.
Follow us on Twitter @NewsDayZimbabwe
Related Topics