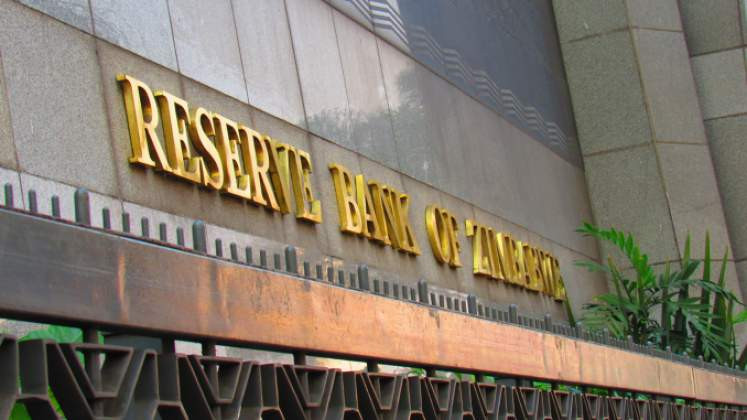 Of the long list of disastrous directives President Emmerson Mnangagwa announced in May last year to save the haemorrhaging currency, his decree to stop banks from lending was the worst.
This is why a year on, its grave implications remain a talking point.
Elsewhere in this edition, we give graphic illustrations of how the emotionally charged decision sparked off a near bloodbath in mortgage lending, and the inequalities that it has perpetuated in society.
Two years earlier, the government had announced another controversial move to shut down the Zimbabwe Stock Exchange and push out bellwether counters, as it attempted to tie down rampaging inflation and money supply.
It is important to note that the currency has struggled to hold ground since the fire-fighting began. Authorities did not learn from the complications that the hasty policy shift inflicted on savings, especially pensions. But their appetite for frequent policy changes continues.
Only recently, the Reserve Bank of Zimbabwe somersaulted on incentives offered to firms listing on the Victoria Falls Stock Exchange. No one took time to rebuke the central bank for misleading firms, and then shifting goal posts when it suited it.
Governments that run economies on the basis of lies and deception must not cry foul when things go wrong. President Emmerson Mnangagwa's administration knows this.
Yet, as the mortgage situation demonstrates, decrees and emotional directives end up with blood on the markets. In its fourth quarter analysis of the real estate sector, Integrated Properties (IP) says mortgages suffered after the lending directive, which was in force for only a week before markets revolted and pushed authorities to return to their senses.
Those who qualified for mortgages ended up on the losing end as banks became cautious. As IP notes, today, it is only the elite who can build or buy homes.
As the report says, corporate executives and a few others who have access to special schemes are still able to find mortgages.
Now, this is not to say they don't deserve them, but it is the restrictions that policymakers have created that are a cause for concern.
It is not right to condemn entire citizens to shacks by failing to do the right things.
By the stroke of a pen, the government triggered the mortgage crisis and shut out a window on which the 1,5 million housing backlog would be reduced.
It really requires so much mental stamina for banks to continue churning out mortgages, or for investors to pump money into a market that is in complete disarray. They go bust.
Authorities must take note. That bad decree of May 2022 was not confined to the real estate sector alone.
The rot was felt far and wide. Government must put its act together now.
Otherwise Zimbabwe will continue with its perils, with everyone preaching about the huge potential that it has to grow.
Related Topics